The City of Springview.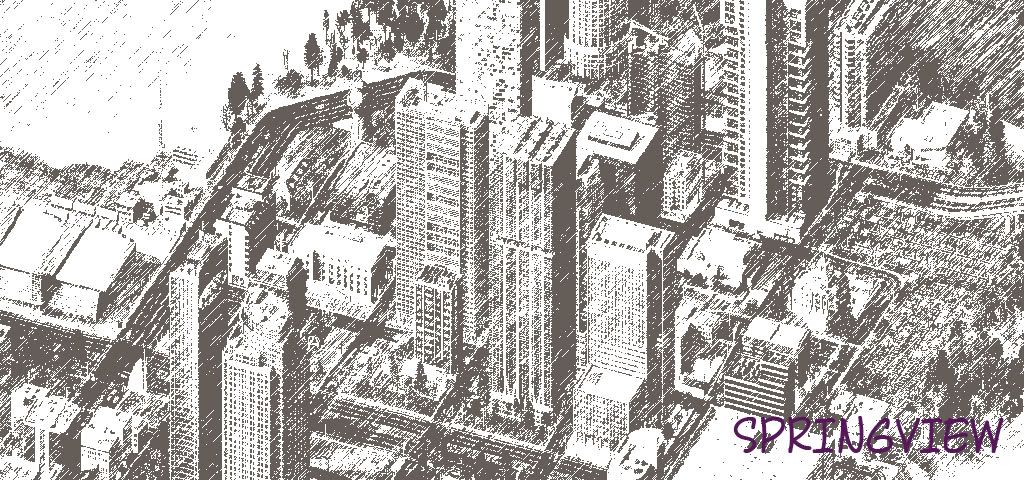 Today I'm giving Y'all a look at The City of Springview
Here is the heart of the growing Metro area, Downtown Springview.
HSBC Bank Tower, completed in 2009, is currently the tallest building in the city and surrounding suburbs.
Due to the ever-expanding suburbs, Raisa Lake Tower is the only building under construction in downtown, although several residential high-rise proposals are currently waiting approval.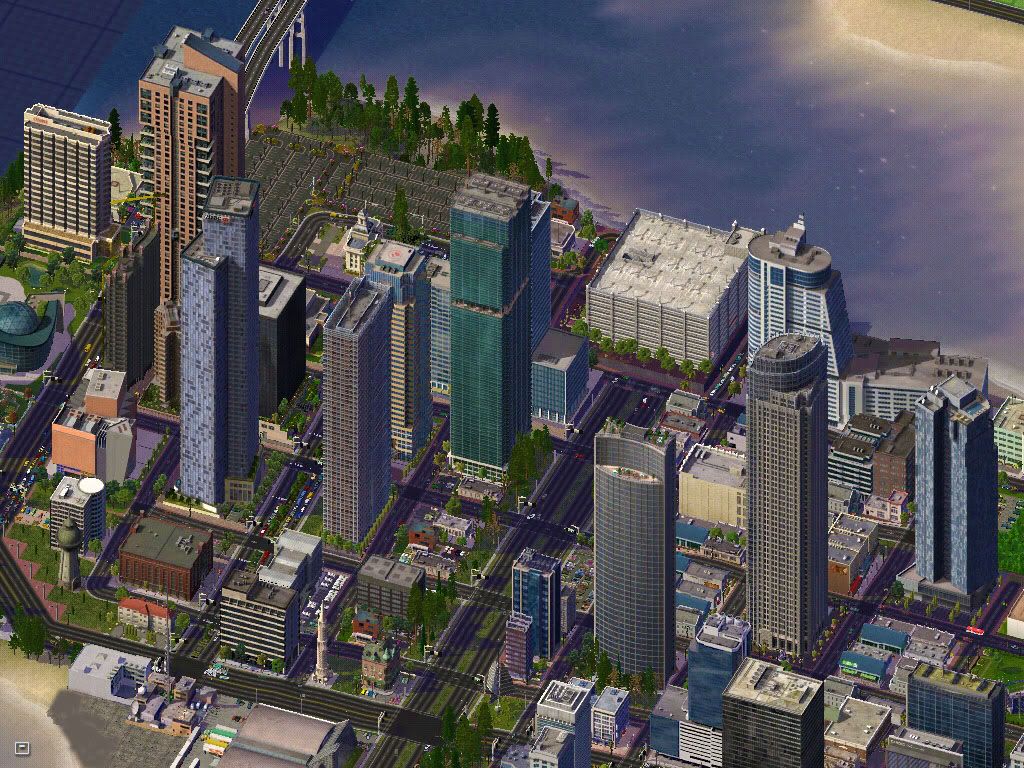 2 miles to the Southwest of Downtown, located at the crossing of Montrose Parkway and Chasewood Freeway is Springview's main retail area. This area alone generates millions in tax revenue dollars for the city every year for the city. The first big-box store started construction in 2004, with the newest addition to the area being the Holiday Inn Express.
There is currently a large-format lifestyle center under construction to meet the retail needs of Springview.
On the westernmost side of the city is the Springview West Industrial Park, located off of Chasewood Freeway, and accessed via parclo-interchange.
After 10 years of long and difficult construction, the last building of the master-planned Springview West Industrial Park is complete. The industrial park is environmentally friendly and green, polluting less, and all but one building is certified at least Silver LEED.
Thats all for today!
Thanks for viewing the newest entry in my CJ - Springview, the ultimate realism
)
more to come soon!