Montrose, an affluent community.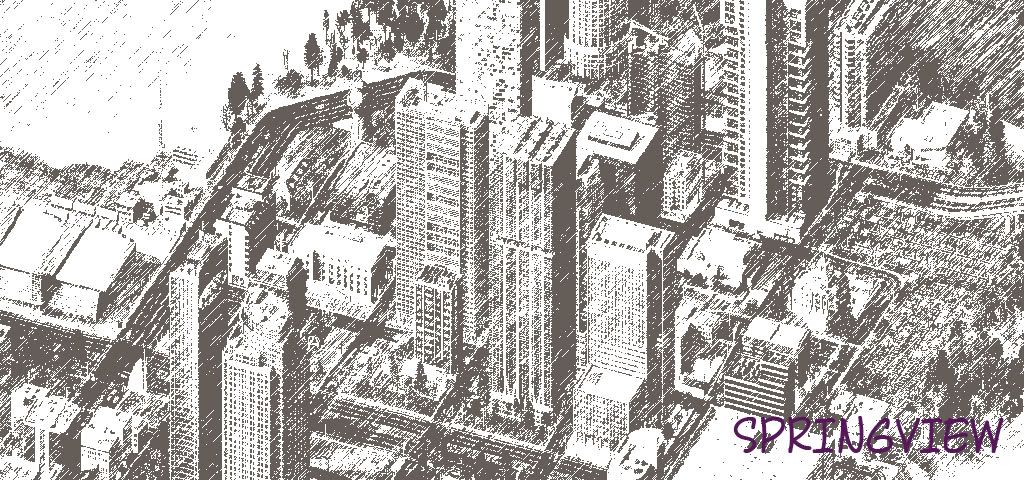 Hi guys, this is my first entry in my very first CJ, Springview, The Ultimate Realism.
Today we have Montrose, an affluent suburban community located about 3 miles east of Downtown Springview.
Tall Ponderosa Pines surround large estates, on quiet brick streets.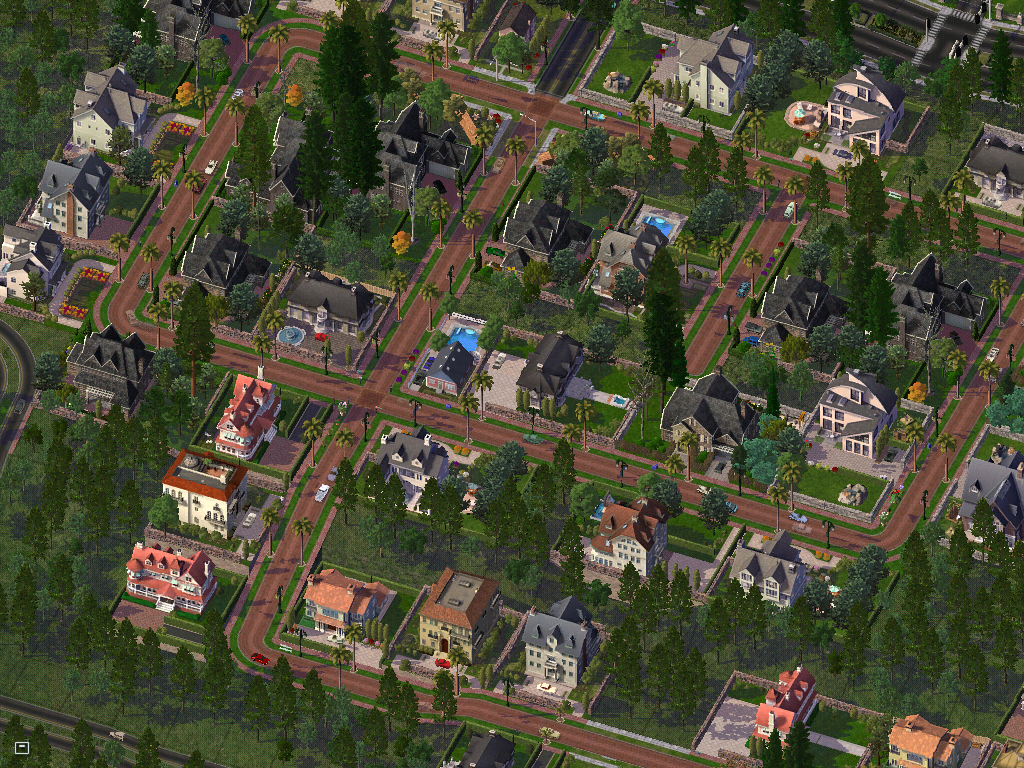 In Montrose (as in most suburbs), there are low-rise office buildings.
This particular building is the regional headquarters of Taylor Hill, LLC.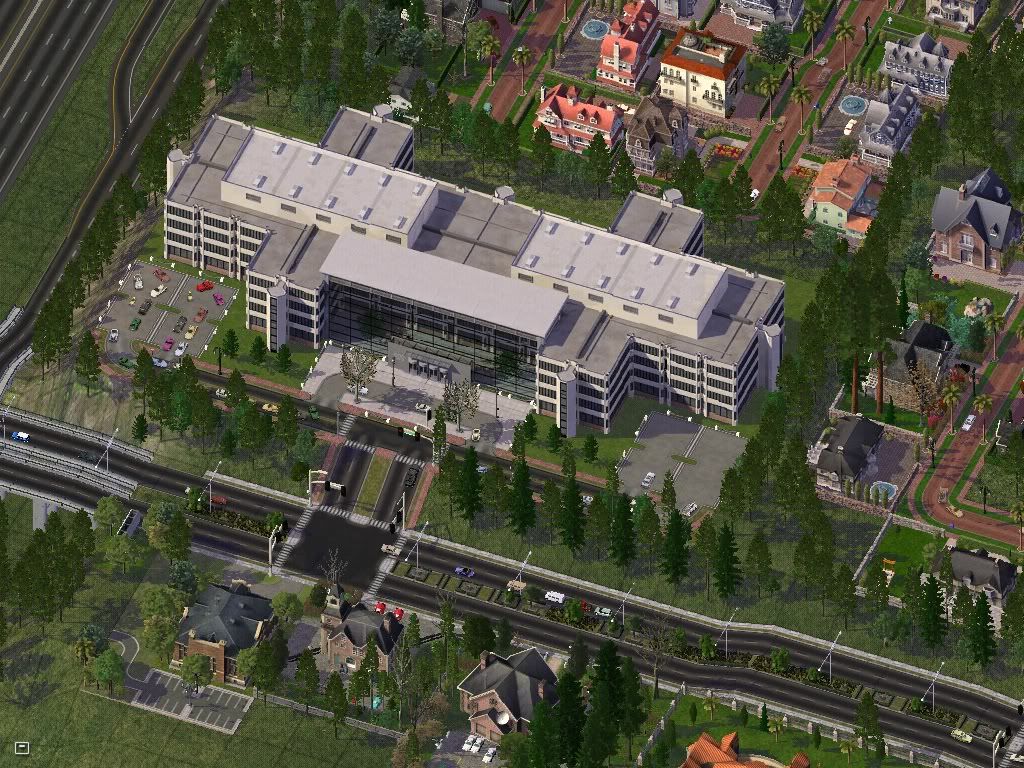 The tourist attraction Raisa Bed & Breakfast offers amazing views of Lake Raisa and nearby Downtown Springview, while the Rocklin Office Park provides high-paying jobs for many of Montrose' sims.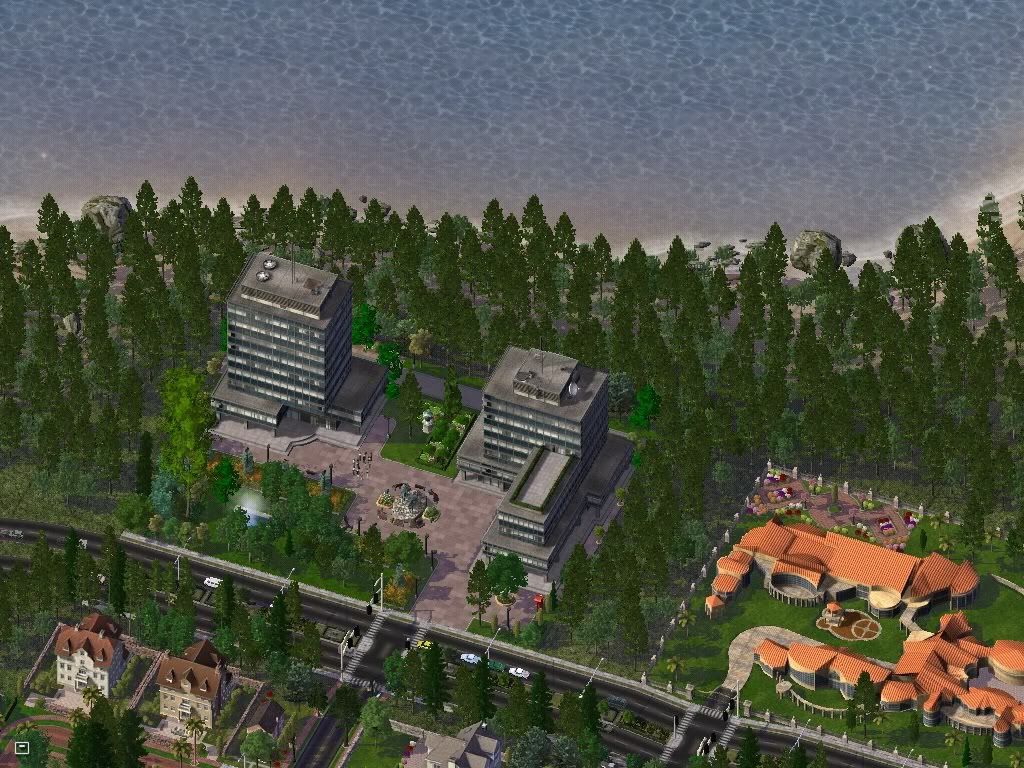 And lastly, the older commercial area of the community.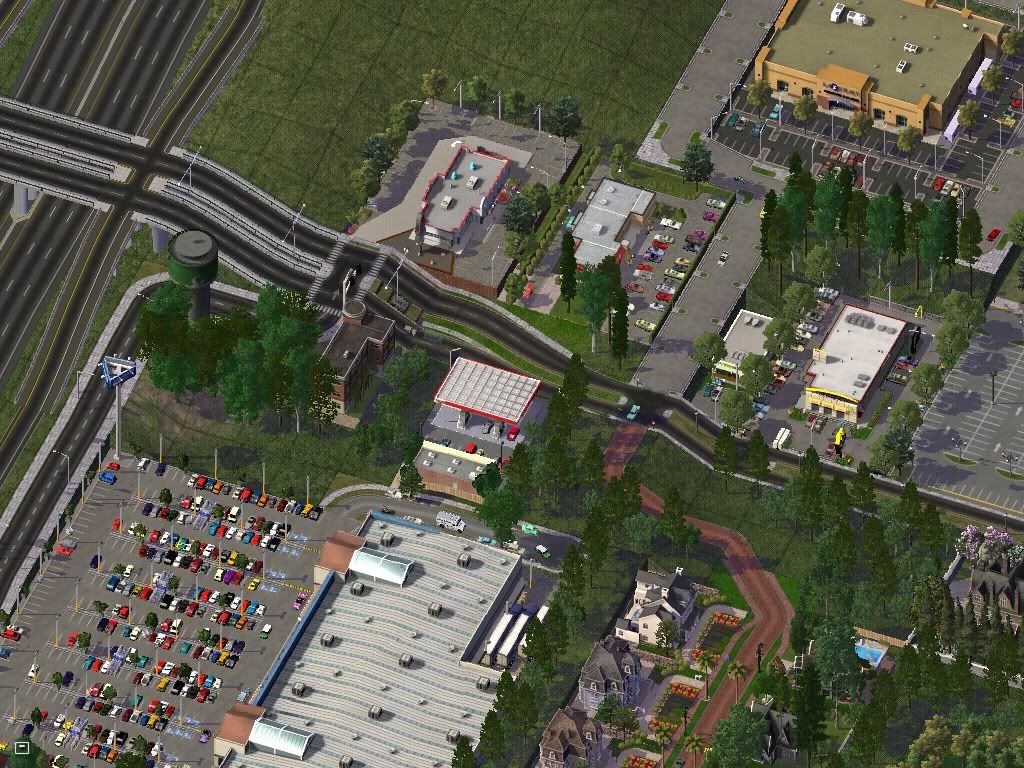 Thank you for reading guys.
Please comment if you liked this entry!
More of Springview coming soon!