Town of North Branch.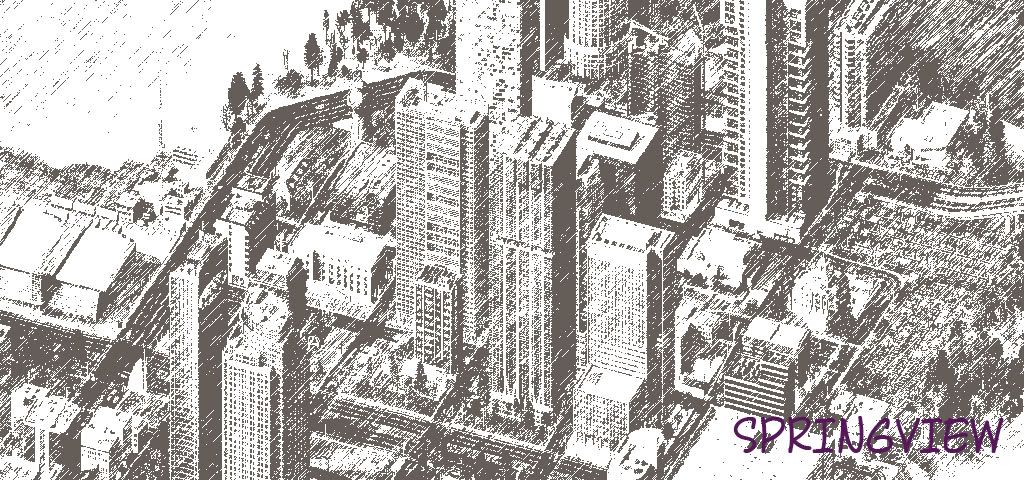 Today we're taking a look at North Branch, a small, growing suburban town.
The very first development in the area is Pine Briar Estates. Construction started in the late 1990's and was completed in 2005, with a new phase underway.
Greenwood Parkway is home to a low-rise office and a couple modern warehouses.
Jack In The Box and Sonic Drive-In expanded adding locations to North Branch this past year.
Chasewood Freeway ends interstate-grade at an intersection with North Branch Road. Places for sims to spend money include McDonald's, Waffle House, TA Travel Centers, and Piney Point Plaza.
Thanks for reading guys, please comment and rate!
Please join me for the next entry of Springview, Perry Island, coming soon!