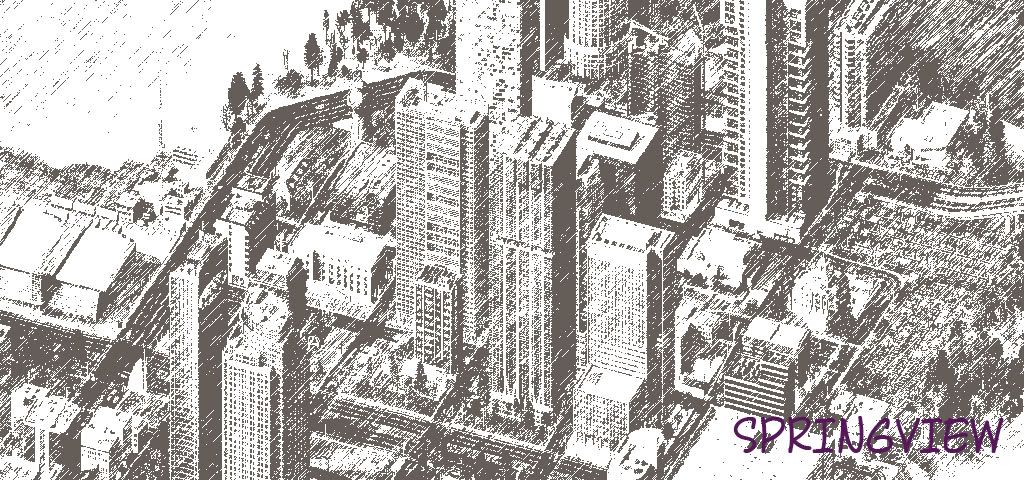 Here is an update of Montrose, the very first entry I did in this CJ
Rich Montrose sims enjoy a quite lifestyle. An outdoor concert hall hosts many sold out events.
Many updates are happening in the West Garden area: A new Starbucks just opened, and Montrose' oldest hospital is being renovated. Also, a road widening project is set to break ground in the coming months.
A new diverging-diamond interchange just finished completion, being the first in the entire metro. The interchange is very busy, because of the strip center.
A shopping center and Walmart Supercenter are located right off of Montrose Parkway.
A few food choices include Little Caesars Pizza and Arby's.
Thanks for reading
please rate and comment!