The Blue Wolf Tribe
The Blue Wolf Tribe - Melkians. Geiko is one of the most denstly populated cities in Hijara, here its pretty hard to find a quiet place. The city is the capital of the Melkian Empire. Wonderful Asian Parks, Great Wall of Geiko and the Asian Malls make this one of the most unique cities in Hijara.
Melkians came to the region, with the mongol invasion of Europe. The Melk tribe living in the region was brutally asimulated, but with time the invaders became a part of the Hijarans. Now its one of the parts of the Hijaran Confederacy.
Now welcome to the city of Geiko, first looks.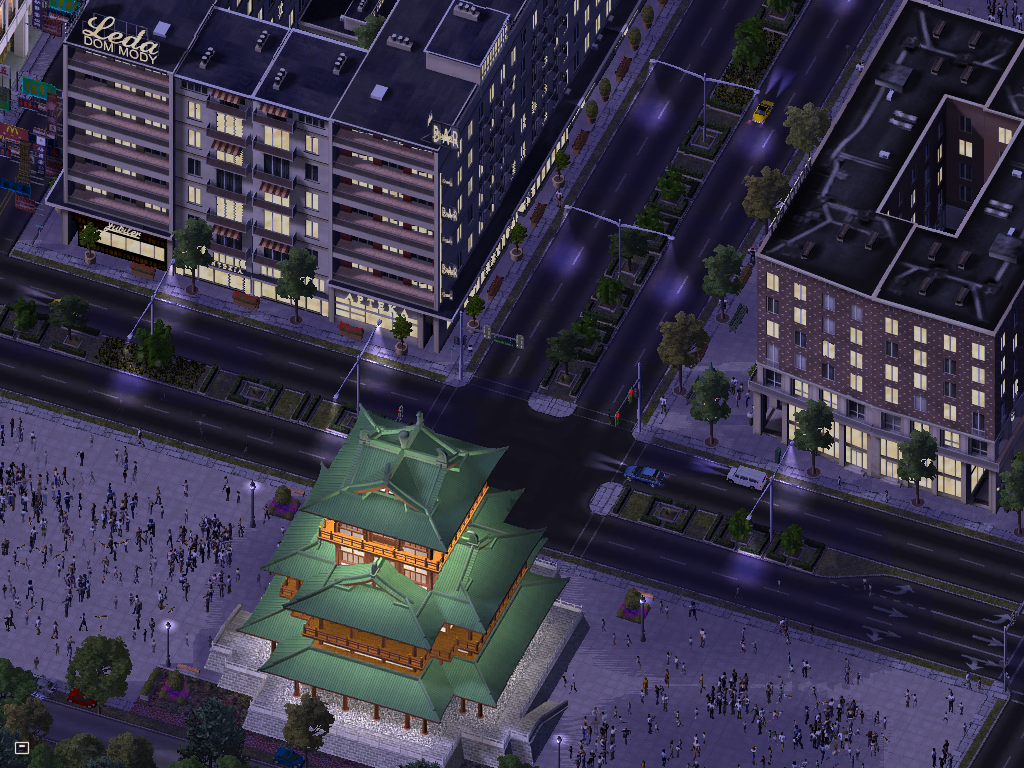 Melkians are a comers to the Hijaran Lands, but they adapted the law of Kran'et and became the last tribe to join. Crime, Religious Fanatics, Highest Suicide rates in the nation this is what happening in Geiko, the symbol of the Blue Wolf Tribe. The old unites with the modern, to create the world that is Melkia.
In the Council of Melkia, the most radical sects have won, calling for a cleaner read of the Kran'et and to protection against the People of the Book. Crime has risen in the over populated districts of Flouting Blossom, here half of population lives in crammed apartments with the never ending day, as streets light up. Suicide became a great problem, as still many see this as the only way out. Geiko a modern paradise, while you don't look in to dip. Neon Signs, Crowds, Processions of the Sects, Towers Rising looking down on the old, this is Geiko.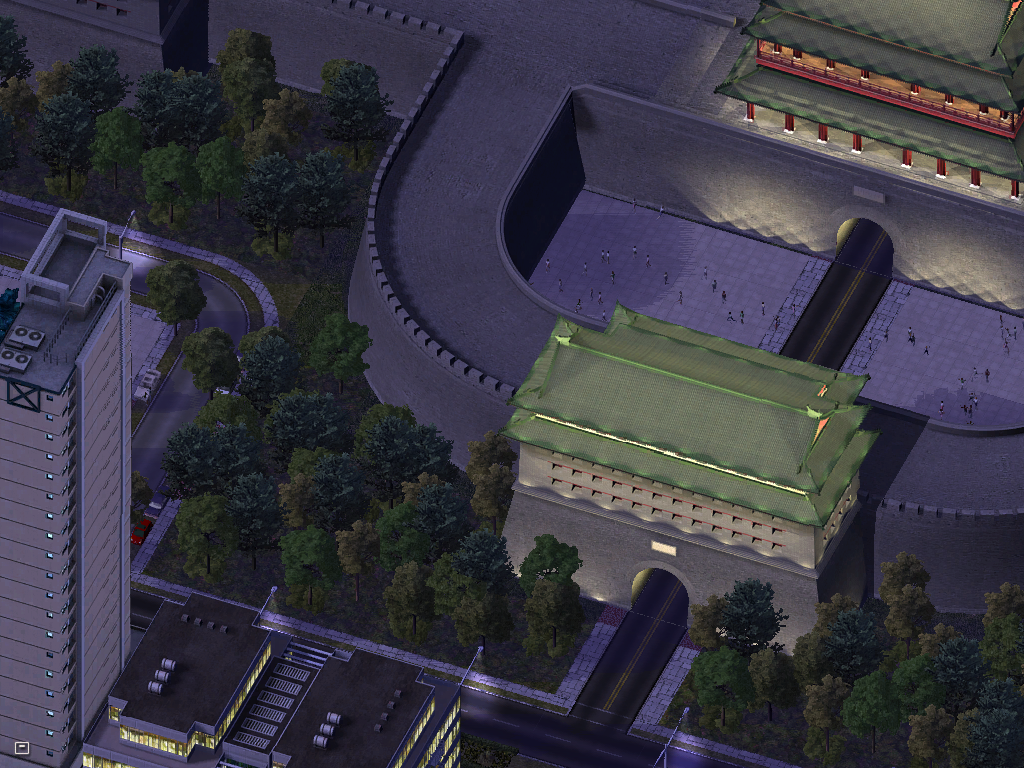 Great Wall of Paradise City, the old city district meets with Peach Plains District.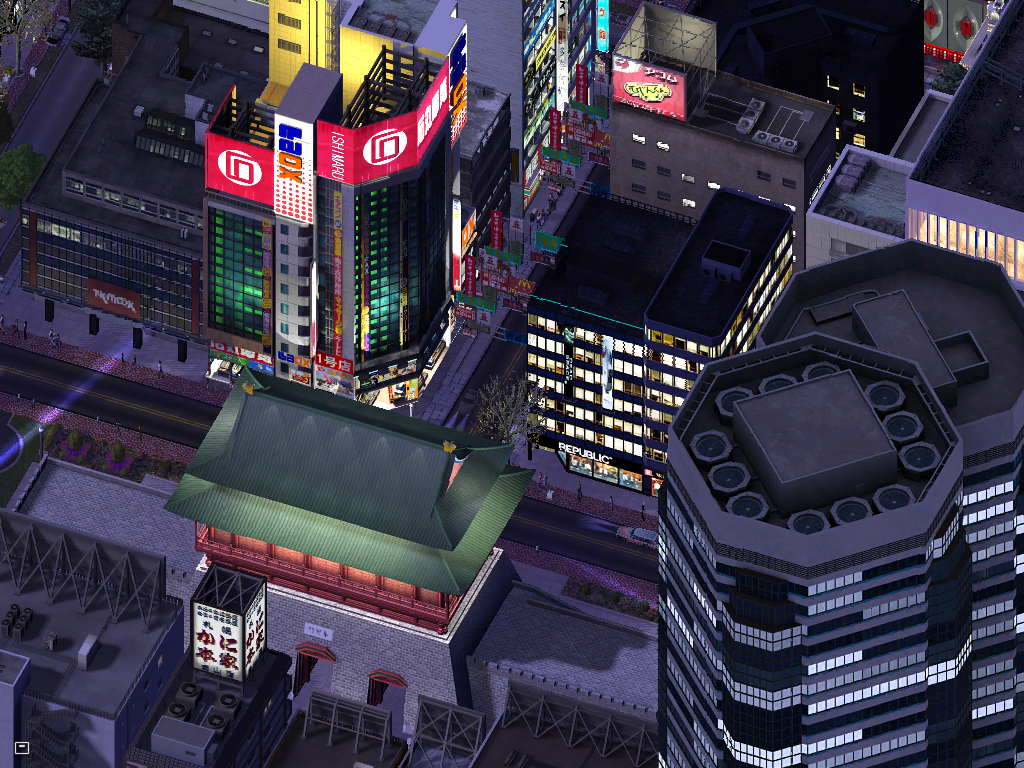 The Old Gates, now a symbol of the city, it is eaten by the modern offices, apartments and shops.
Peach Plains District.
Peach Plains uniting with the Downtown district of Metropolitan Timurlan