Central Wilmington - 1944
Hi this is my first City Journal. In my City Journal, I will poll the visitors to my Journal to what project the City Council should do next. Think of it as the Visitors are the citizens of the city. The first city that will be explored is Wilmington. Wilmington is a city like the typical city you find in the Mid-Eastern to Northern States in the U.S. Particularly this entry will only include Central Wilmington. The city was founded in 1731 and is the 4th largest city in the U.K (United Kensylvania). Like I said this is my first City Journal and because of that I made a few rookie mistakes. You'll notice in some of the pics. Enjoy
The Rocks which the settlers first stepped on when they arrived.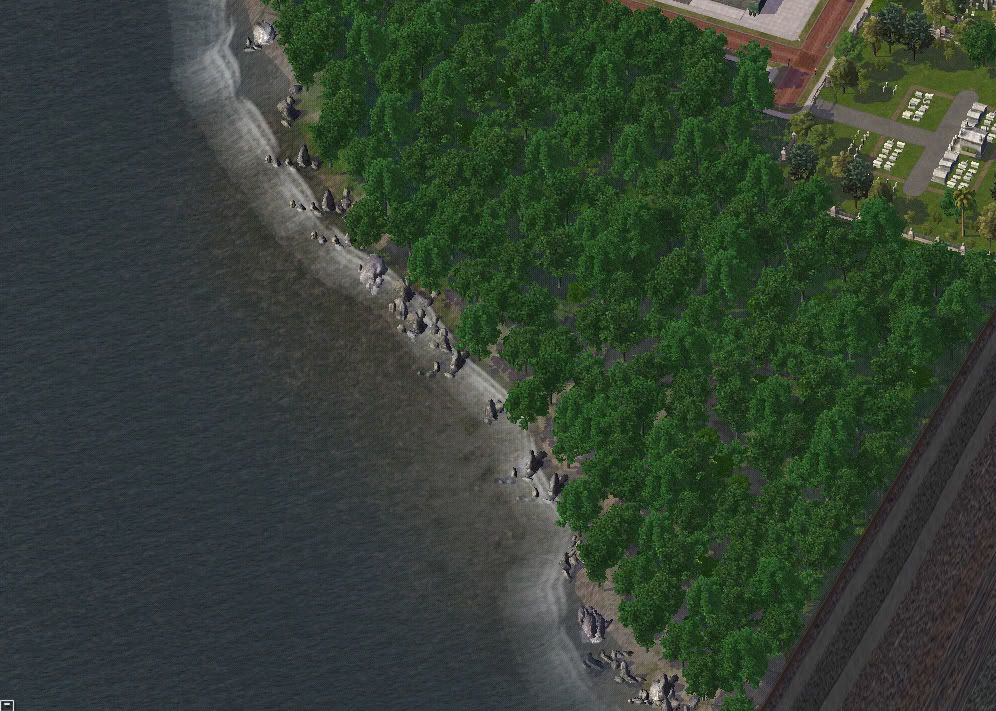 The Historic Colonial Wilmington. The Green was a popular place for gatherings. North of the Green stands Old Town Hall Built in 1744.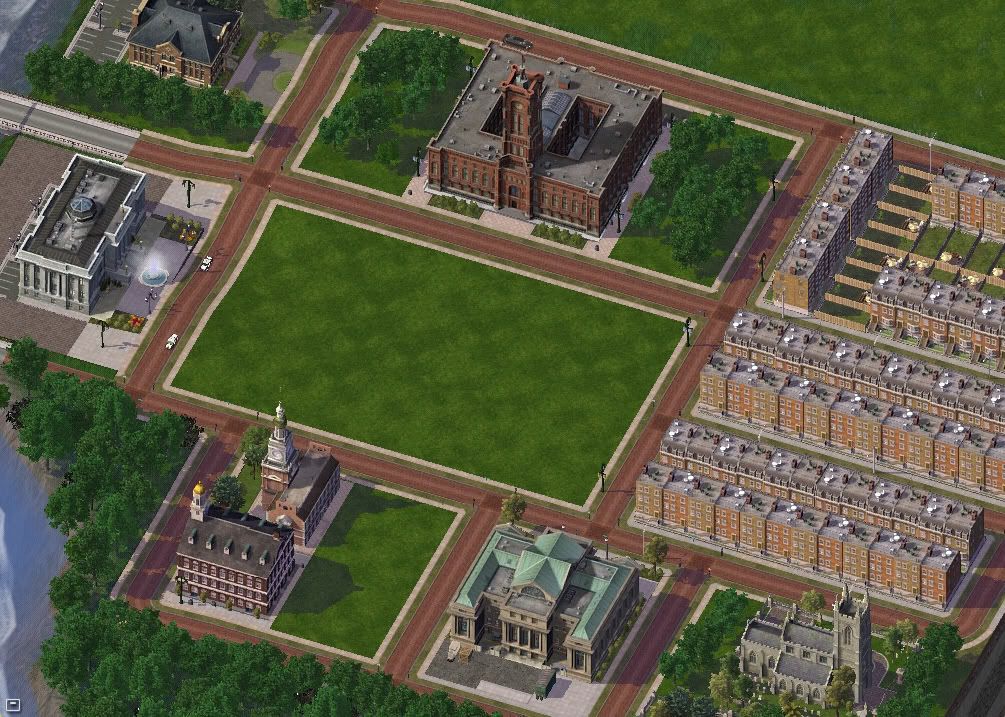 Fast Forward 200 Years. This is the total area of Central Wilmington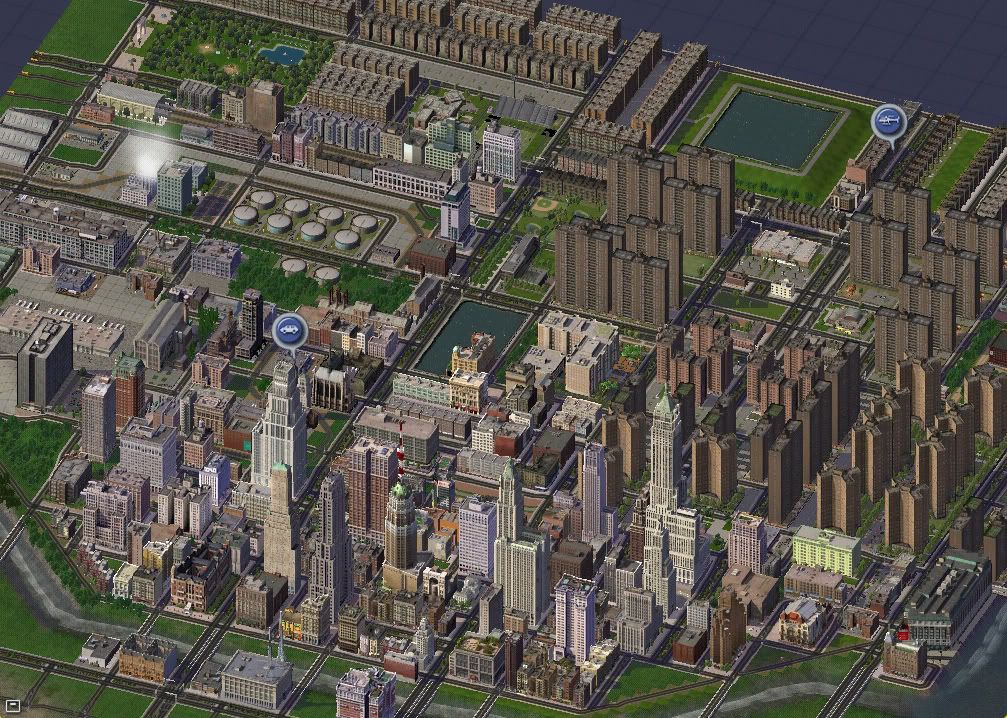 Financial District. The largest buildings in the city can be found here or in the Essington Square District, east of Central Wilmington.
West Center City. This is a historic neighborhood consisting of many small apartment buildings and tall apartments known as "Projects".
West Center City Train Station. This is the only train station in Central Wilmington. The station is on the National List of Historic Places.
Jewelers Row & Museum of Fine Art. The Museum of Fine Art is the building with the Urban Pond around it. The Museum was funded by Thomas McKean and built in 1901. The street in front of the Museum is Jewelers Row. Some of the most rarest Jewelry from all over the World can be found here.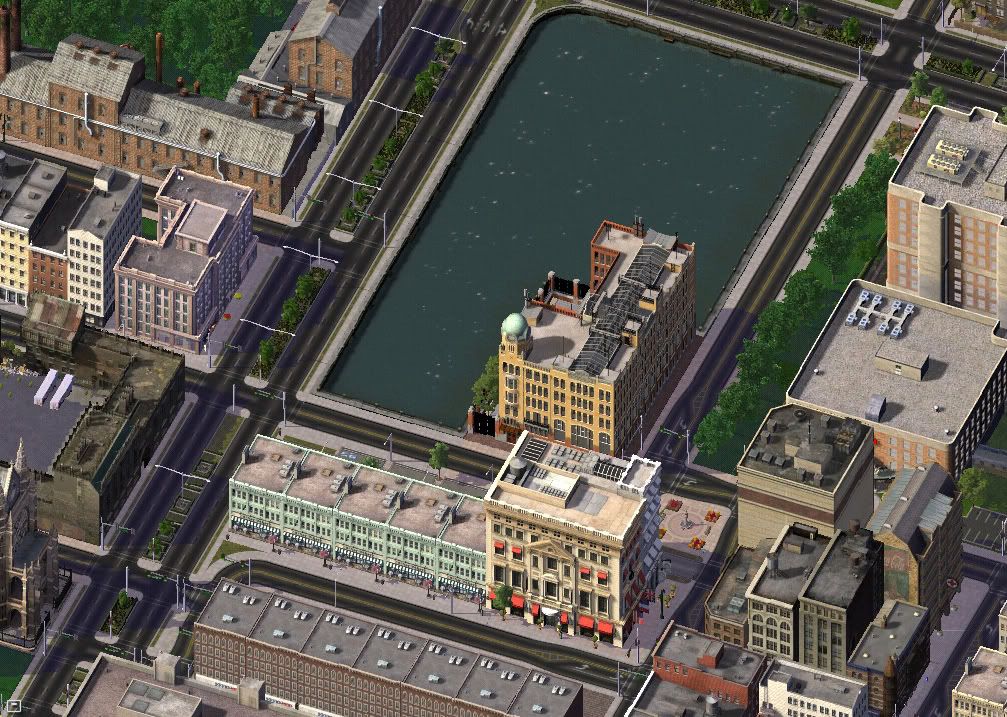 Chinatown. What major city doesn't have one. Wilmington's Chinatown is between the Financial District and the Insurance/ Manufacturing District.
North Center City. Projects dominate the skyline north of the CBD. 16th Street Reservoir is seen in the top of the picture.
16th Street Reservoir.
That's it for now. More pics coming soon. Hopefully Hurricane Irene doesn't wipe Wilmington out.