Essington - 1962
First I want to thank everyone who has stopped by my City Journal:
Evanm1487: Thanks!
NMUSpidey: Thanks!
Sky Guy: I listened to what you said. After I read your comment I went and downloaded the seawall and parking lot textures. Thanks
Its done added a whole new realism aspect to my cities.
Schulmanator: Thanks!
Essington was settled in 1794 after James Essington lead his family, friends and followers to the eastern coast of the city of Wilmington. At the time the coast was not settled by Wilmington It was out of the city limits. Both cities saw major growth in the 1800's from Italian, German and Polish immigrants. By the 1880's Essington had 97,000 Residents, while Wilmington had 144,500. 1901 Was a major year for the cities in Wilmington County. A new law was passed to consolidate all towns and cities in the County into one city which was Wilmington. There are a number of neighborhoods that were once a part of Essington before the County consolidated. These neighborhoods are Elsmere, Union Sq, Belvedere, and Newport. Although Essington isn't the CBD the district has always had its own identity. Essington has it's very own downtown that competes with Center City Wilmington for potential building tenants.
Neighborhoods: Elsmere, Belvedere, Newport, Union Square
District: Essington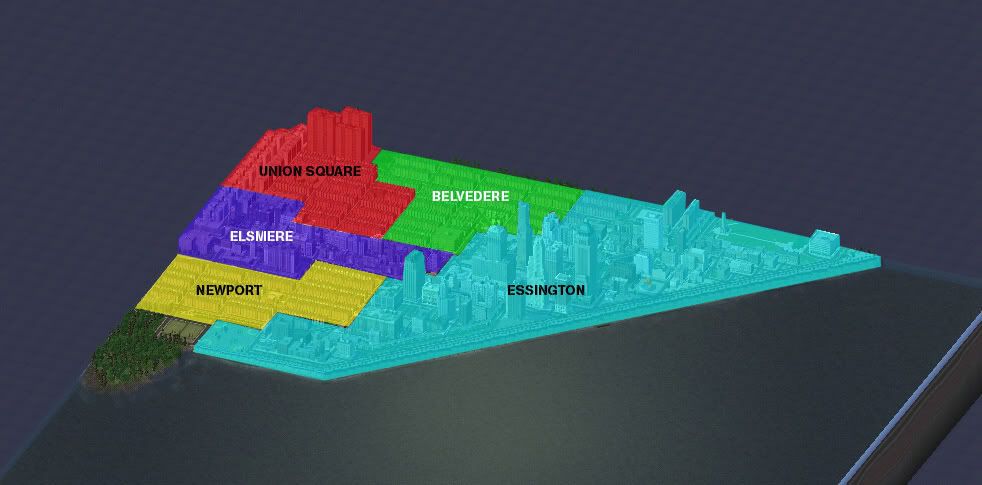 First a morning shot. Rise and Shine. This is Washington Avenue, the main east-west artery through Elsmere. This is one of my favorite intersections.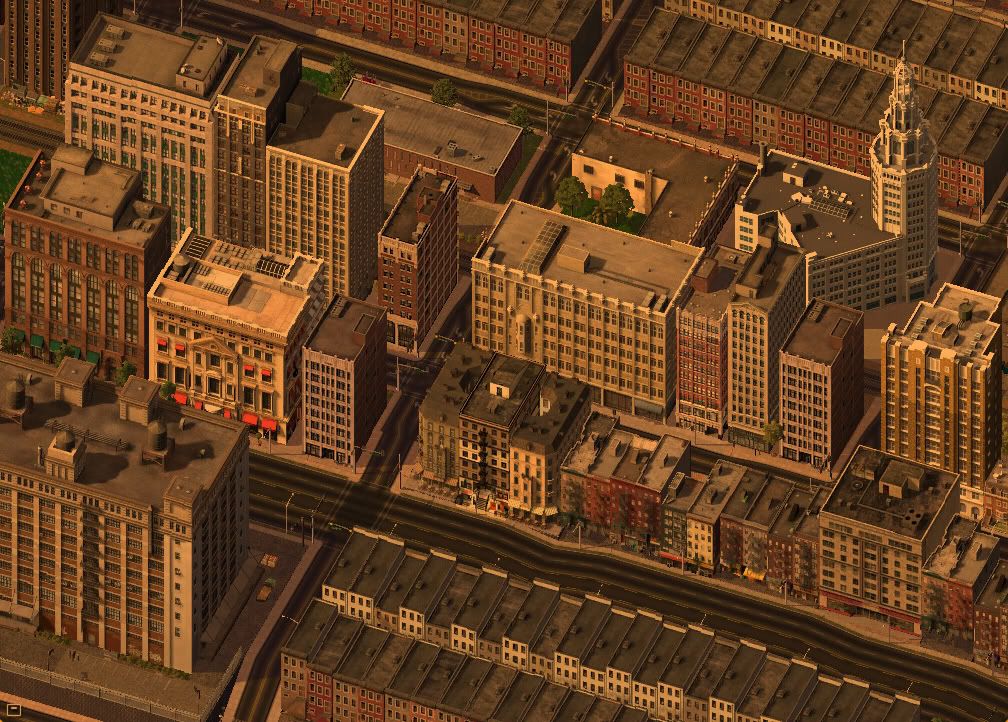 Elsmere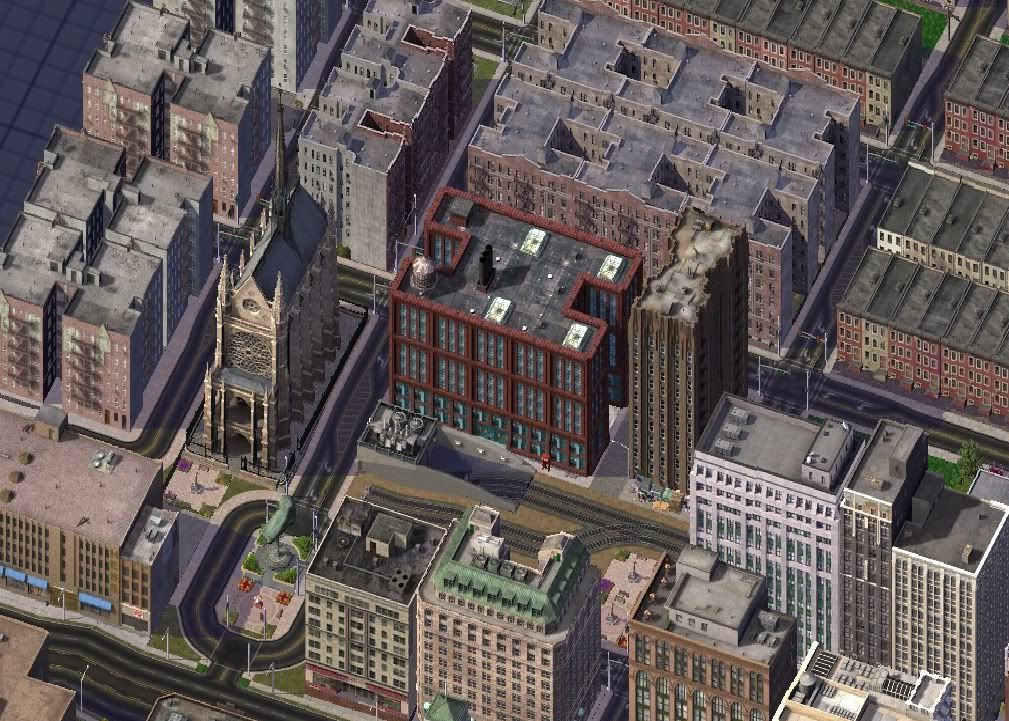 Union Square - Elsmere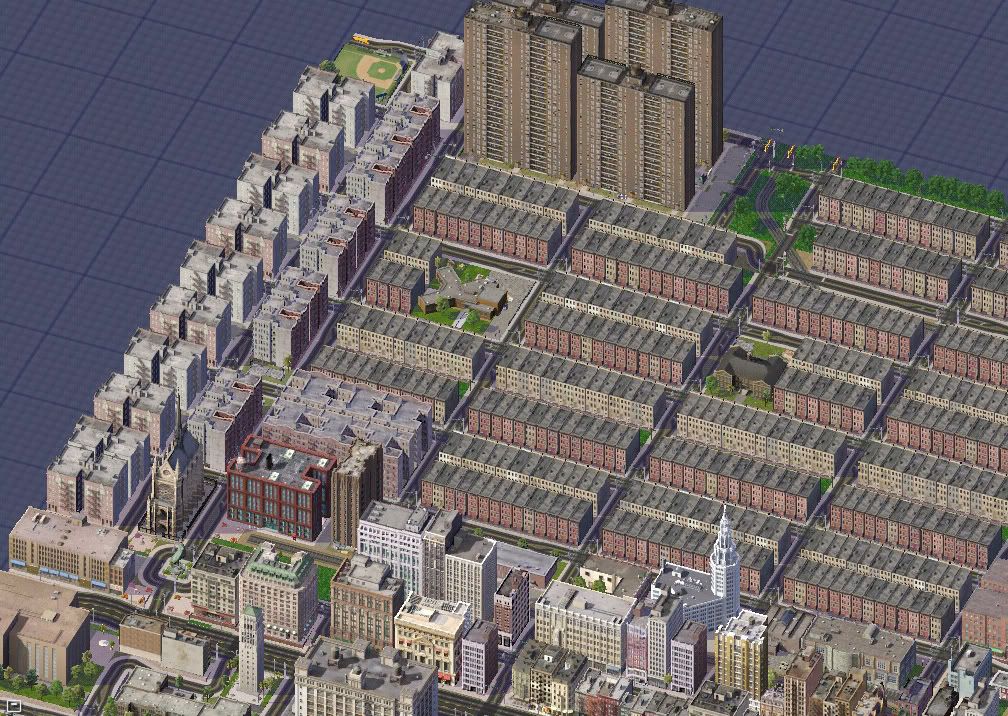 Eastlawn Housing Projects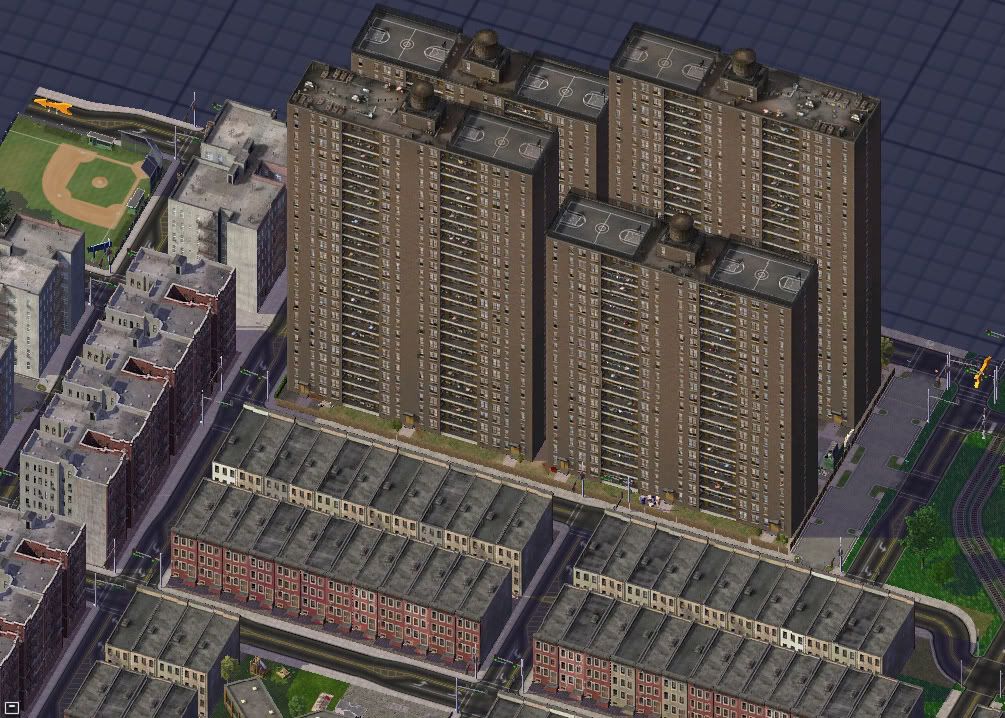 Newport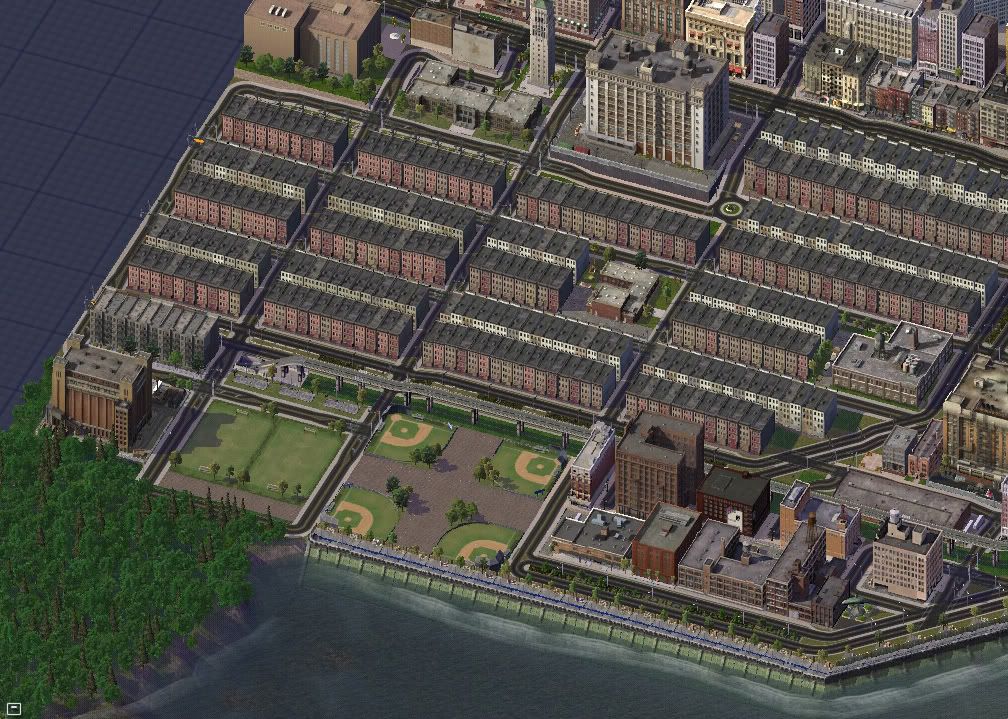 Belvedere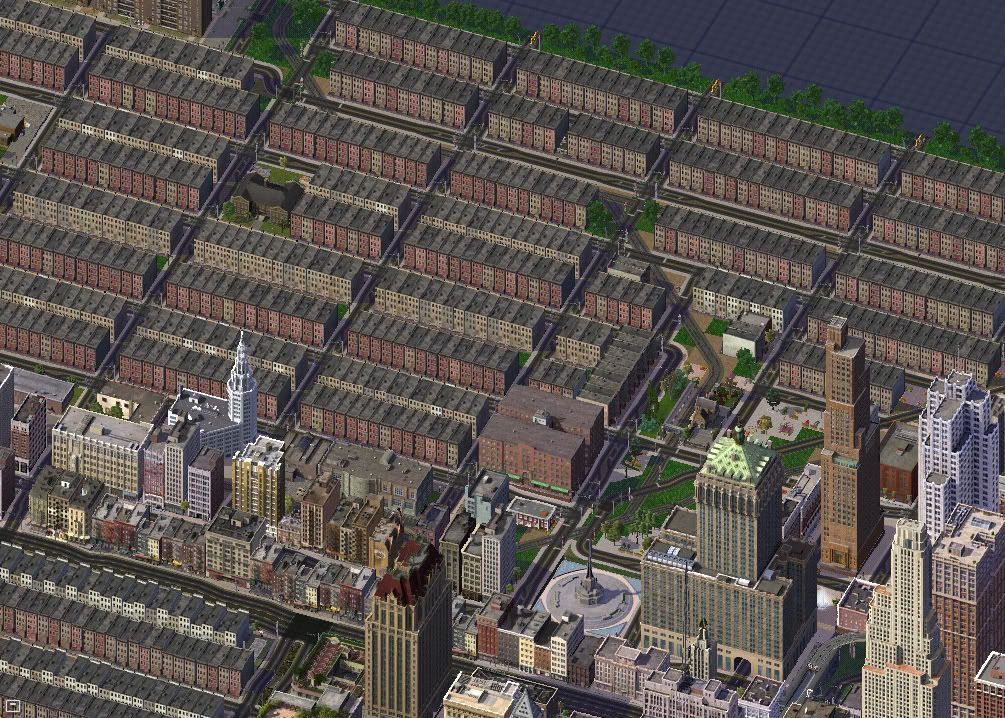 Essington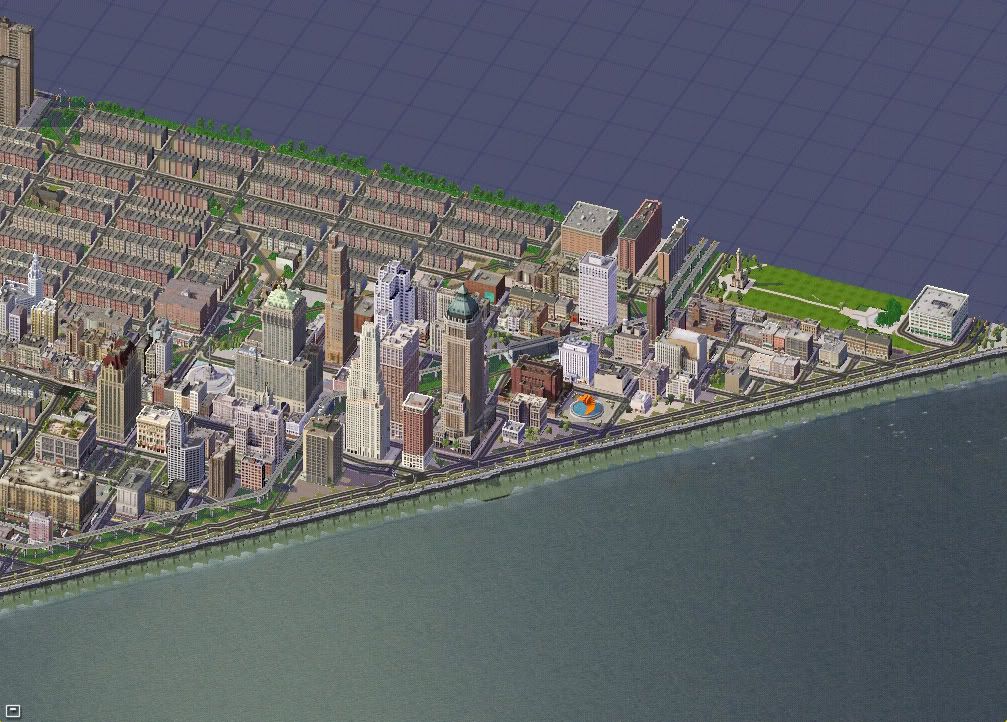 South Essington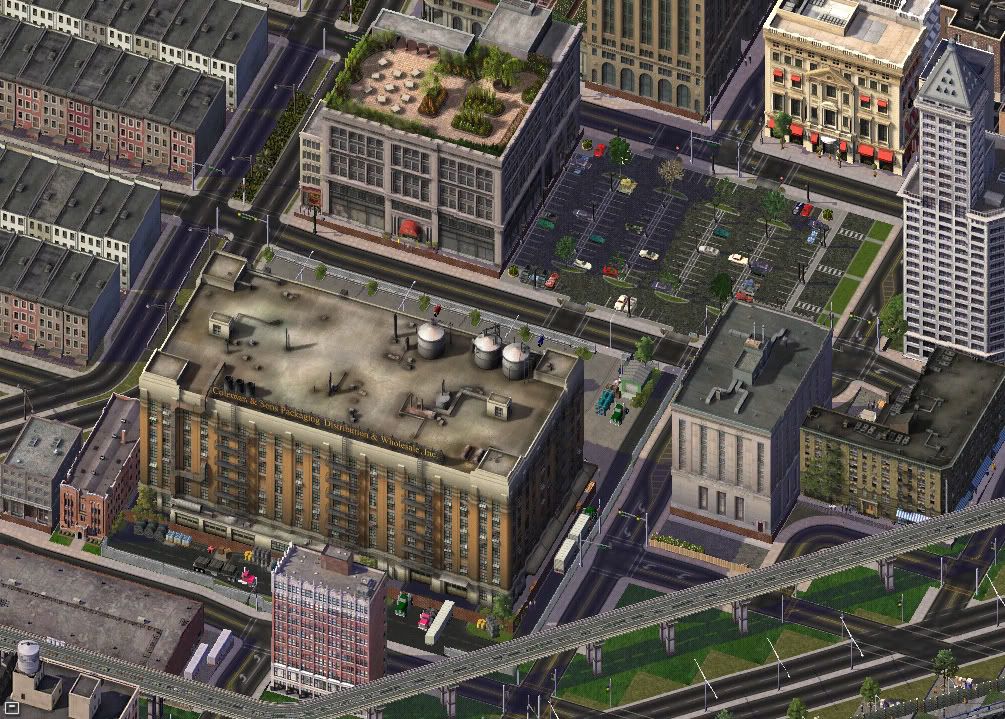 Essington CBD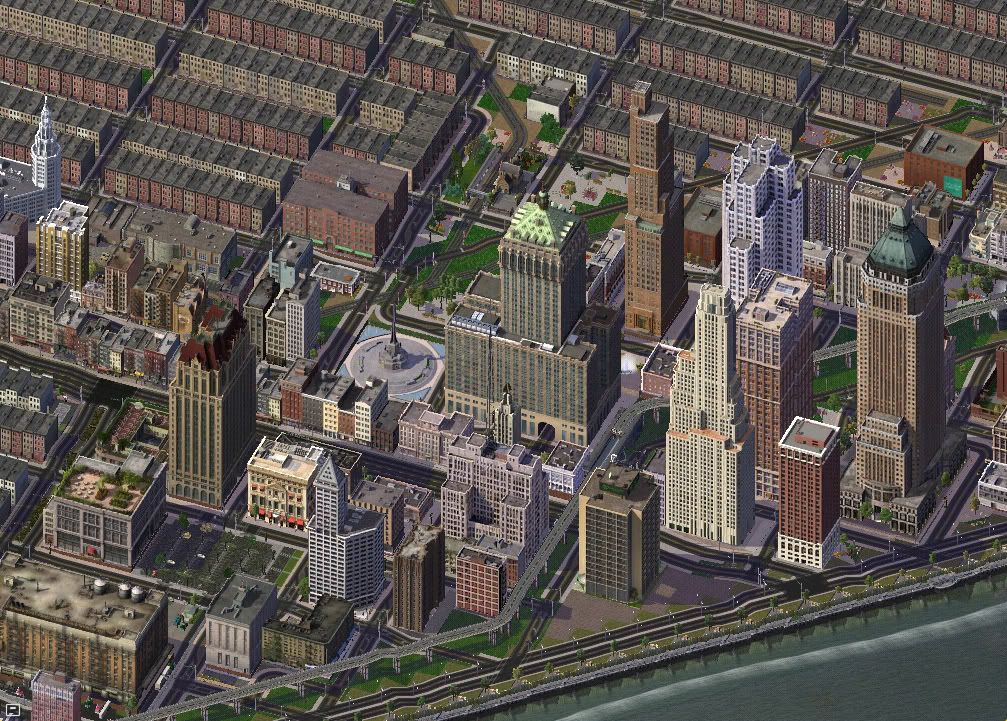 North Essington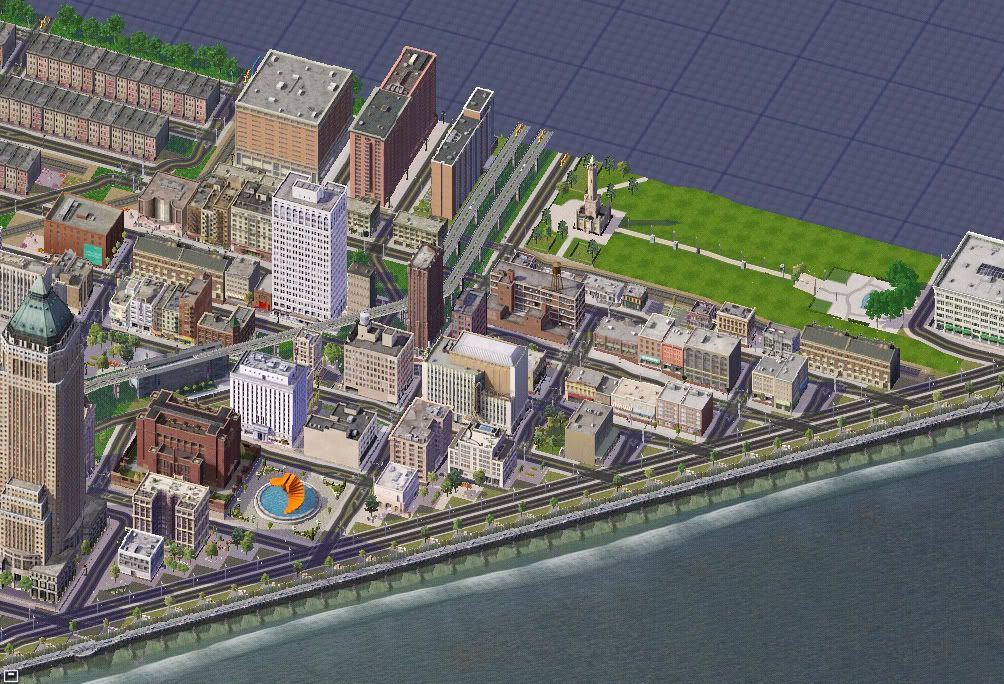 Highland Avenue - North Essington
Essington Social Service Building. The Social Service Building is the Maroon colored building next to the fountain.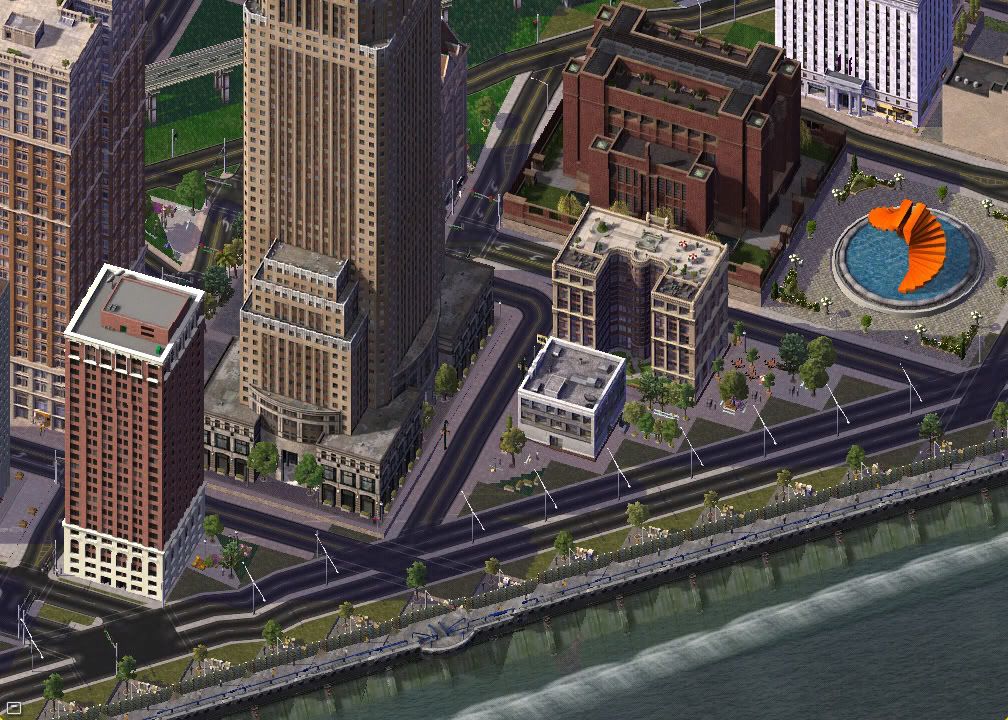 H.B. duPont Park
Dusk. Goodnight