Prinsburg
COMMENTS
@ marsh44 - Thank you very much
@ terring - Thanks for commenting
I got the yellow pause remover, but not sure how to take pics without the camera tool :/ (print screen dont work for me). And as for the cars and sims, wait till new update
@ Towerdude - I know
im still in the process of learning.
@ Mavericks17 - Thanks for the praise
Its not nearly as good as some ive seen though
@ 111222333444 - Thank you! I have the pause remover now
expect to see it in the new update. ( or not see it lol)
@Gugu3 - Thanks!! Cars are a working progress, expect to see them soon
@ zahrul3 - Thanks for viewing. Ill take your advice into consideration, however this was only a first attempt, i knew it wouldnt be perfect.
Welcome back viewers!! This new update ''Prinsburg'' is a treat to those who complained about the airport having no traffic :/ lol
So heres the START of Prinsburg, with traffic and sims
It is in NO shape or form, completed quite yet, its about 40% done.
And again.. IF YOU VIEW THIS CJ, PLEASE RATE or COMMENT. I can see ANY of you that look at my pages btw...
The Highway that goes North, goes directly to DEW International Airport. East heads to Ateevlev. And West heads to an unvieled city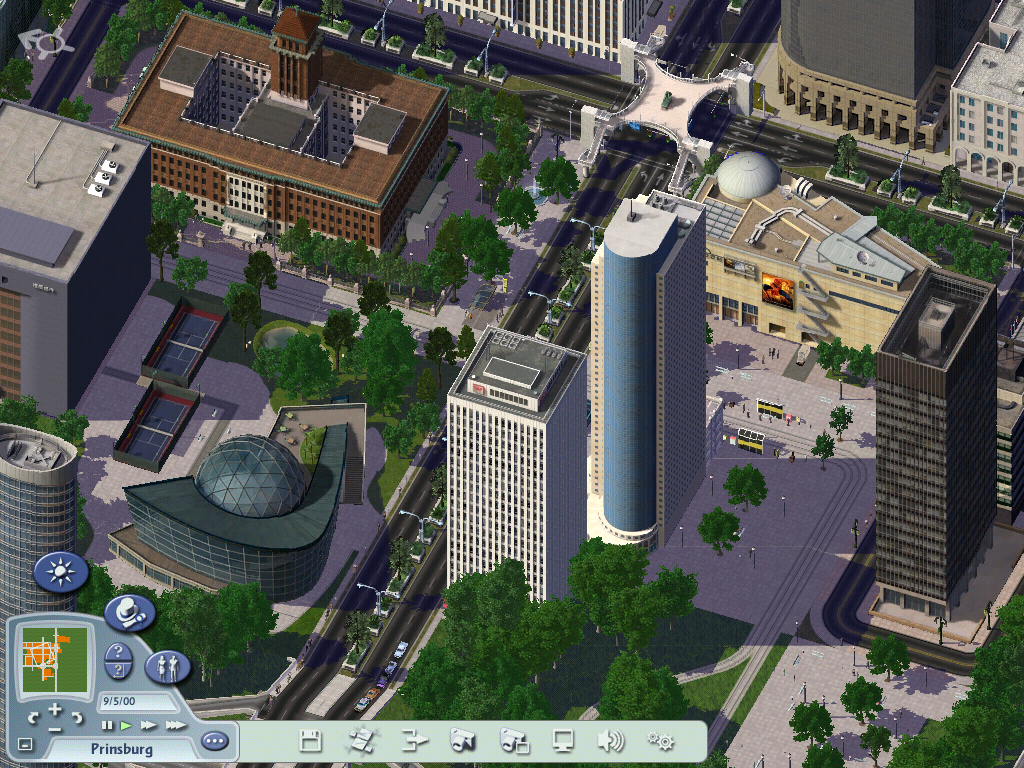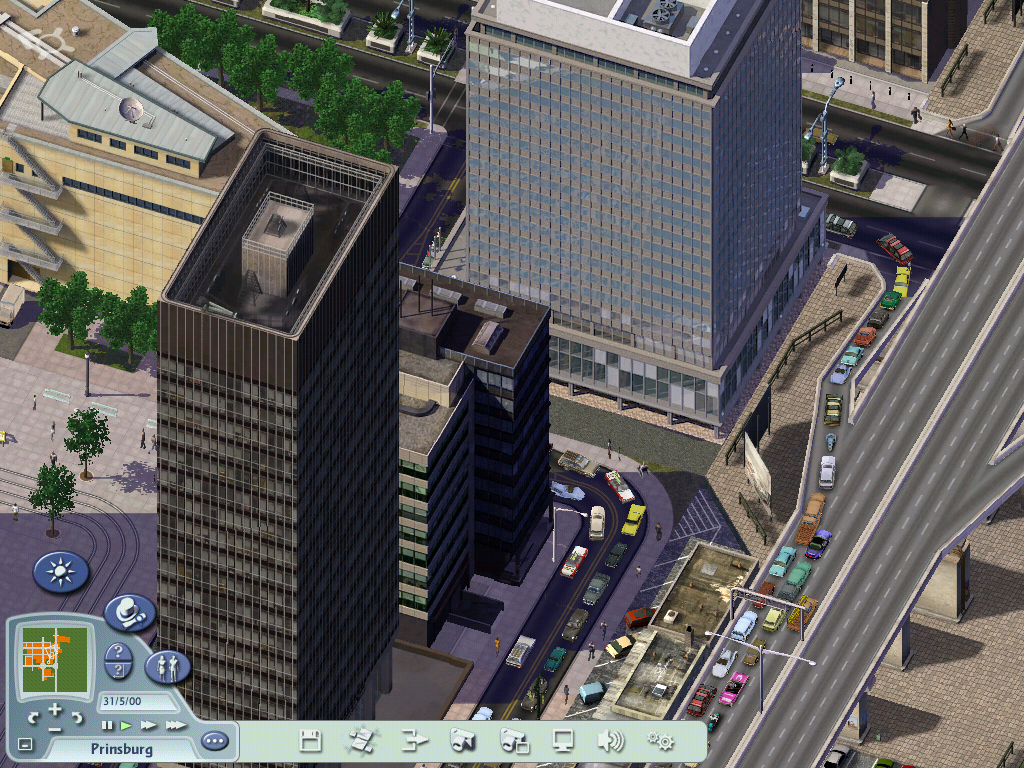 Expect another update of Prinsburg either tonight or tomarrow. Thank you for viewing, I hope you enjoyed this tiny update and remember....
RATE & COMMENT !!