Port Sanchez
Welcome back everyone!! Please see the comments section after the photos. I know everyones eager to see Ateevlev and Prinsburg in they're final stages, but I have to keep you interested and suspensed!
Sooo, may I present PORT SANCHEZ! This is one of the only ports in Sniknej. It's located directly south of DEW airport, (which is currently undergoing changes as we speak), and to the east, is Primsburg. Some railways lead south, which will edventually lead to either another port, or rail yard. The region is currently on an economical crisis. Funding for new devolpments have been slow, since the economy is on the edge of a collapse. Many citizens blame the mayor for this, since all he cares about is beautiful towering skyscrapers in every city under his leadership. If somthing doesnt get done about this issue, there could be serious repercussions throughout then entire region.
The brightside: Sniknej has ALOT of resources to export. They have recently found out that under the cities, airport, and now the Port, there are HUGE oil reserves! As we all know, oil is always in demand. however the mayor flatout refuses to do any drilling. He demands that the region still imports the oil from overseas.
To top things off... there have been many many many, terrorist threats! the airport has stopped all flights for the time being, and the port has been keeping an eye on ALL cargo coming in from the seas. During the watch, they have found many strange bugs in cargo containers. Scientists have found that these critters contain a lethal venom if and sims get bitten, it causes reproductive failure. (oh no!) Many think that this is part of the terrorists plot to overthrow the region.
and finally some photos: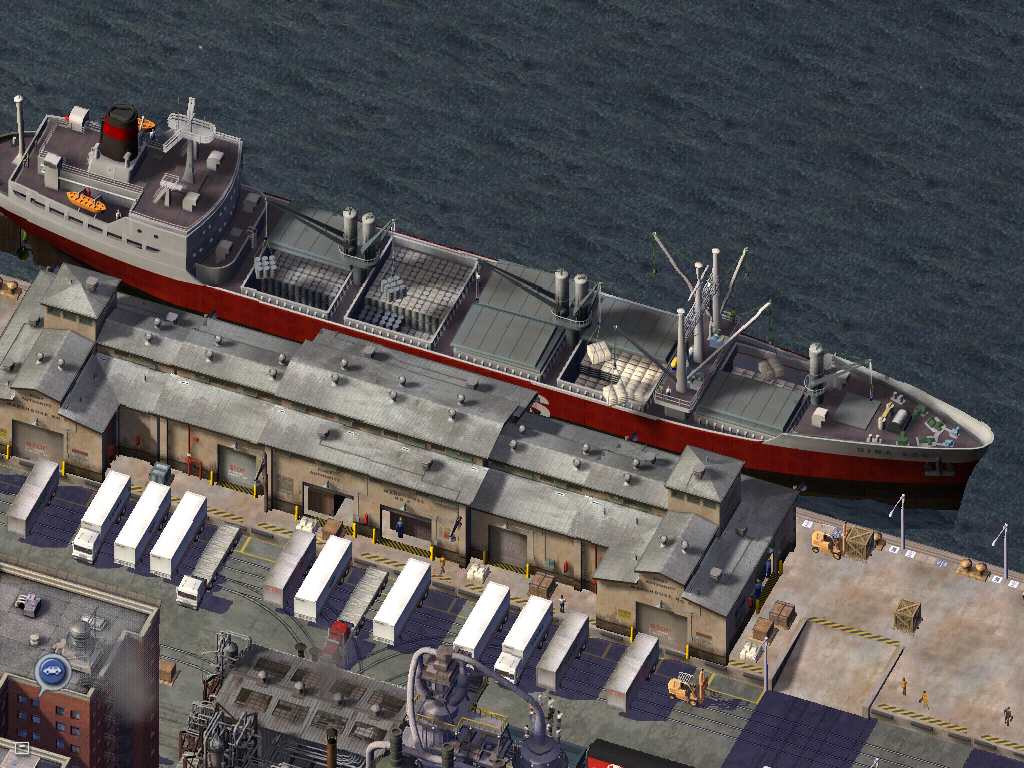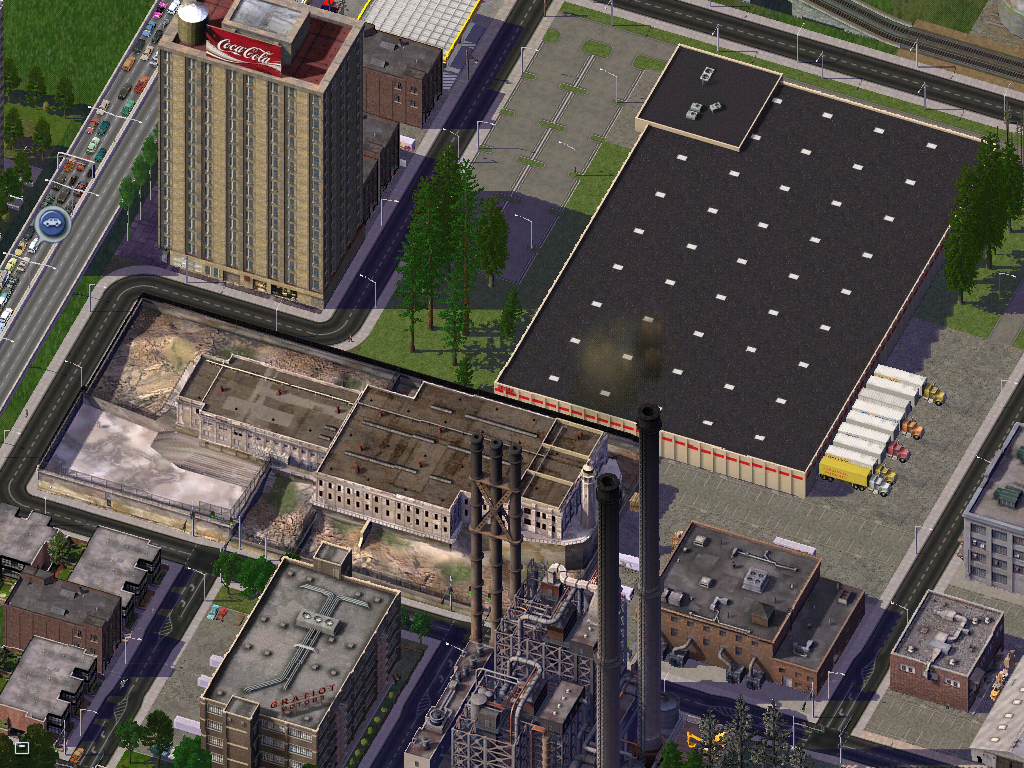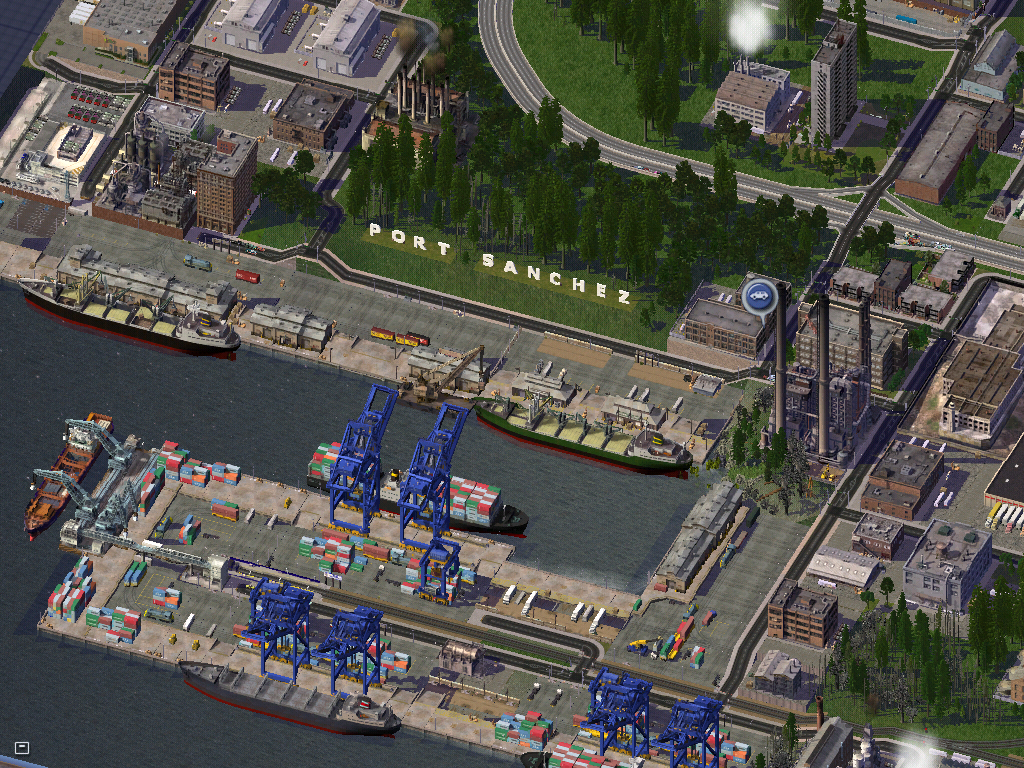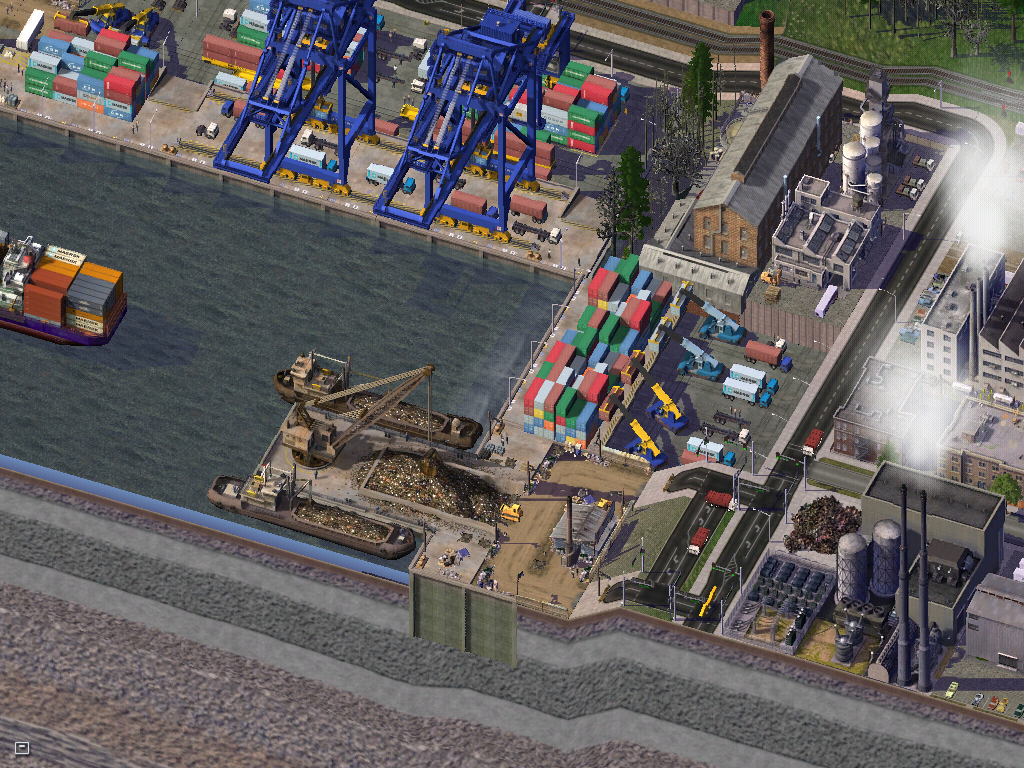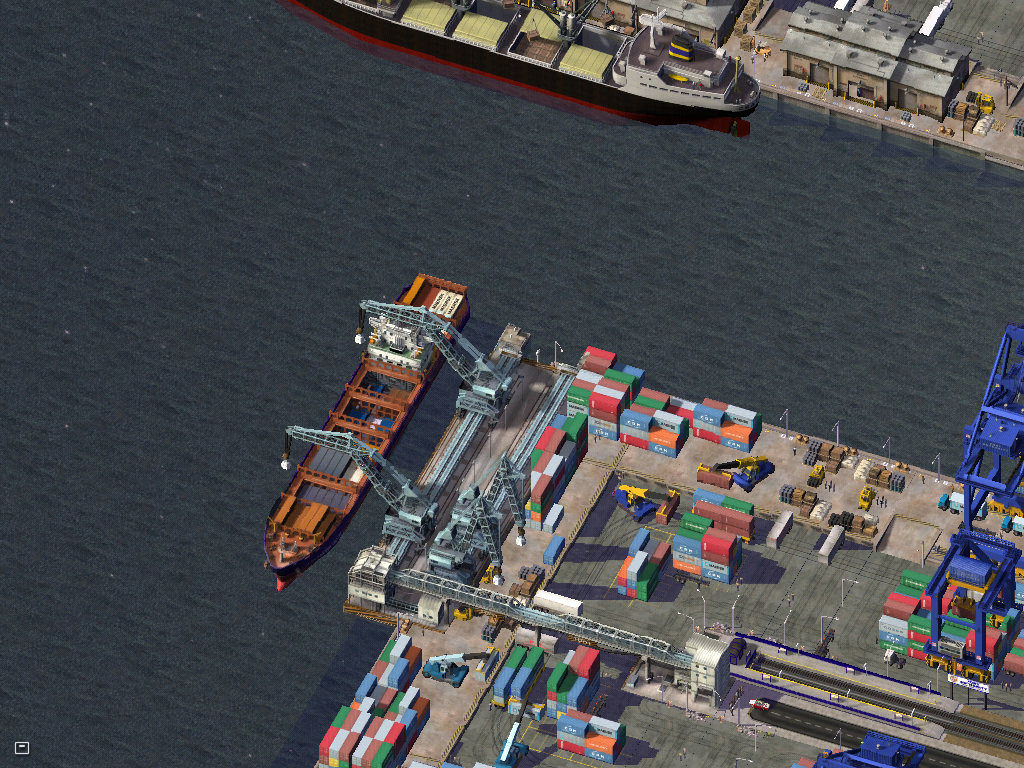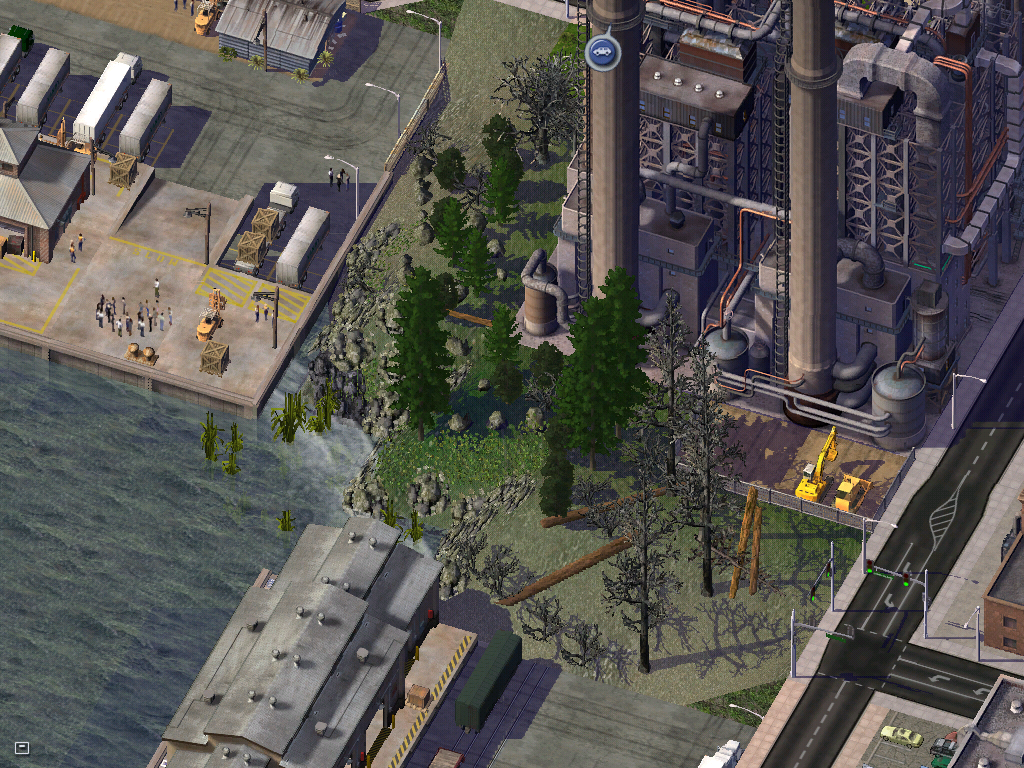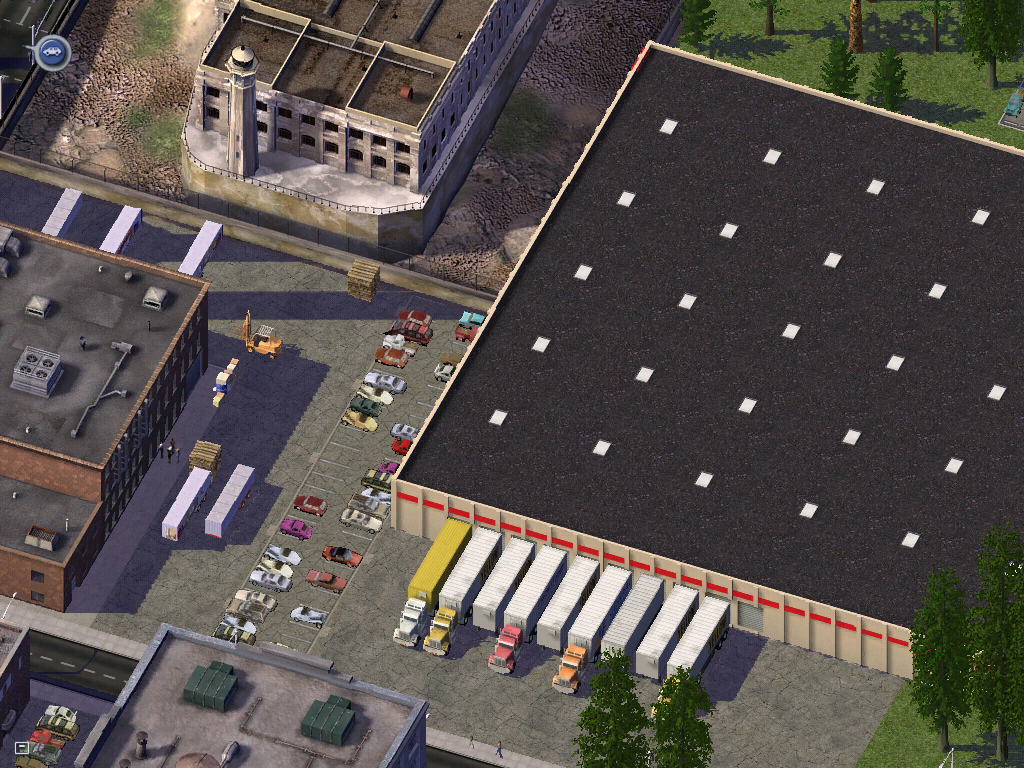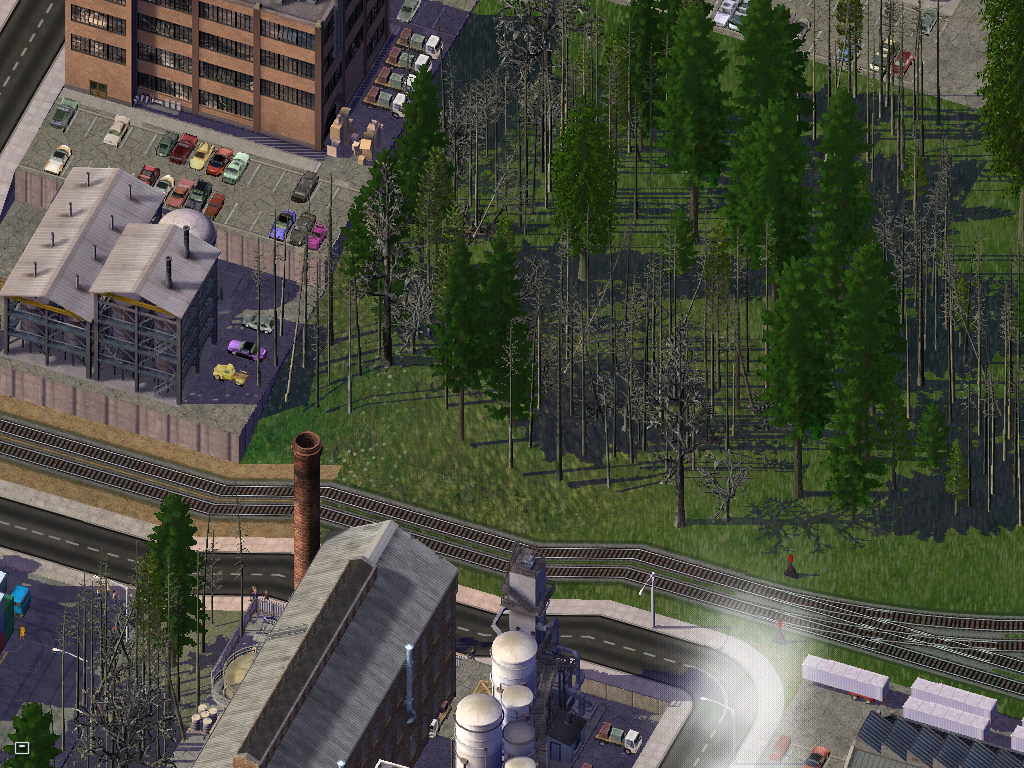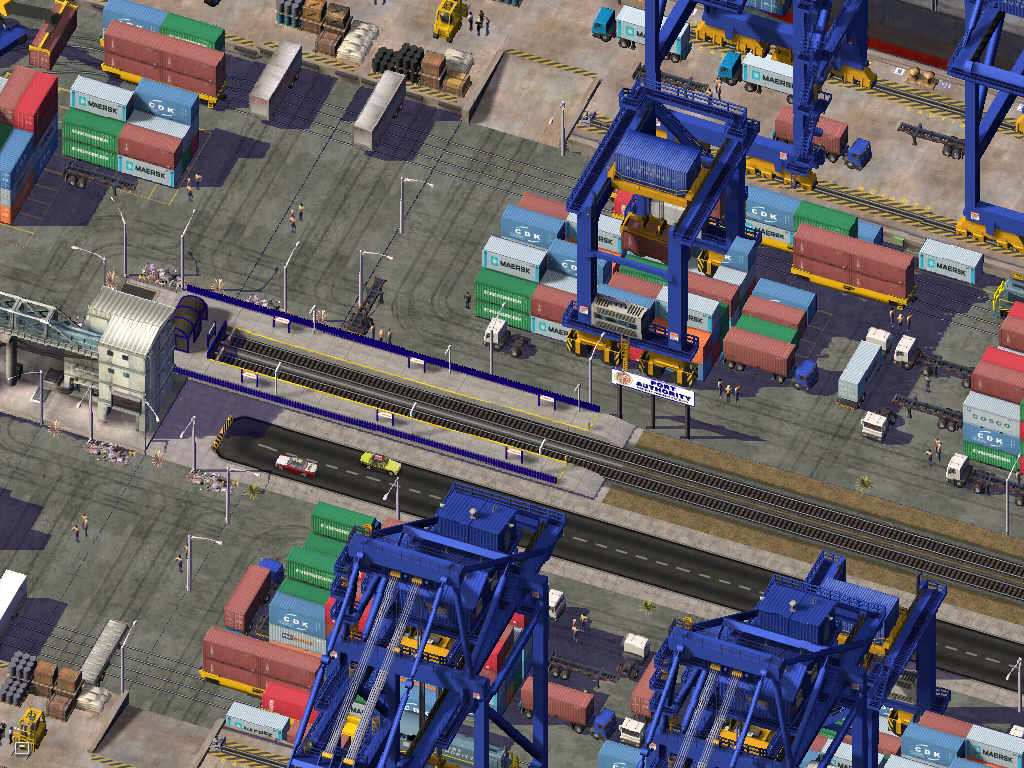 COMMENTS:
dabadon5: Thank you! I enjoy showing more and more.
towerdude: Thanks for your help! I think i have the hang on it now.
schulmanator: Thank you! Which corner building?
gugu3: Thanks! I think im improving
Please stay tuned everyone!! There are alot of exciting things to come!!! If you read my story at the top, there could be a number of things that could happen soon :S
I hope you enjoyed!
PLEASE RATE AND COMMENT
-don't hit and run