DEW International Airport
WELCOME to DEW INTERNATIONAL AIRPORT!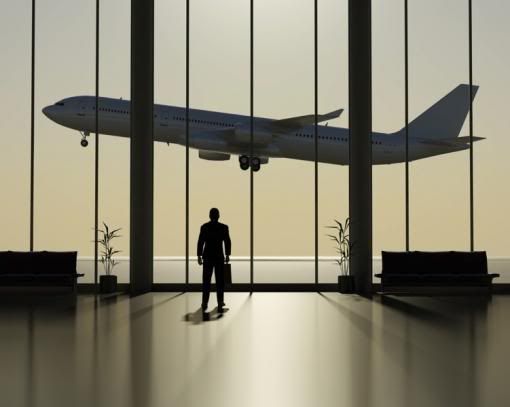 Also, welcome to the first official update! This is my FIRST attempt at making any kind of modular airport. Normally I just plop the maxis made airport, but last night and dismorning, I went on a lil spree and downloaded a bunch of things and made this! I think its amazing for a first attempt, how bout you?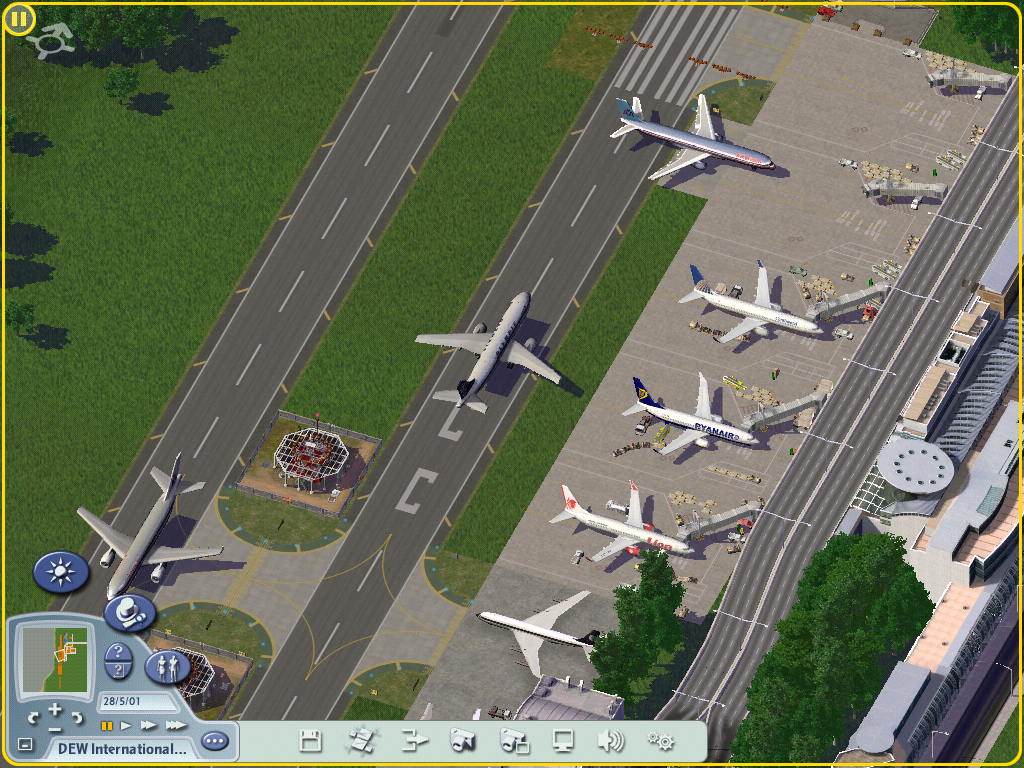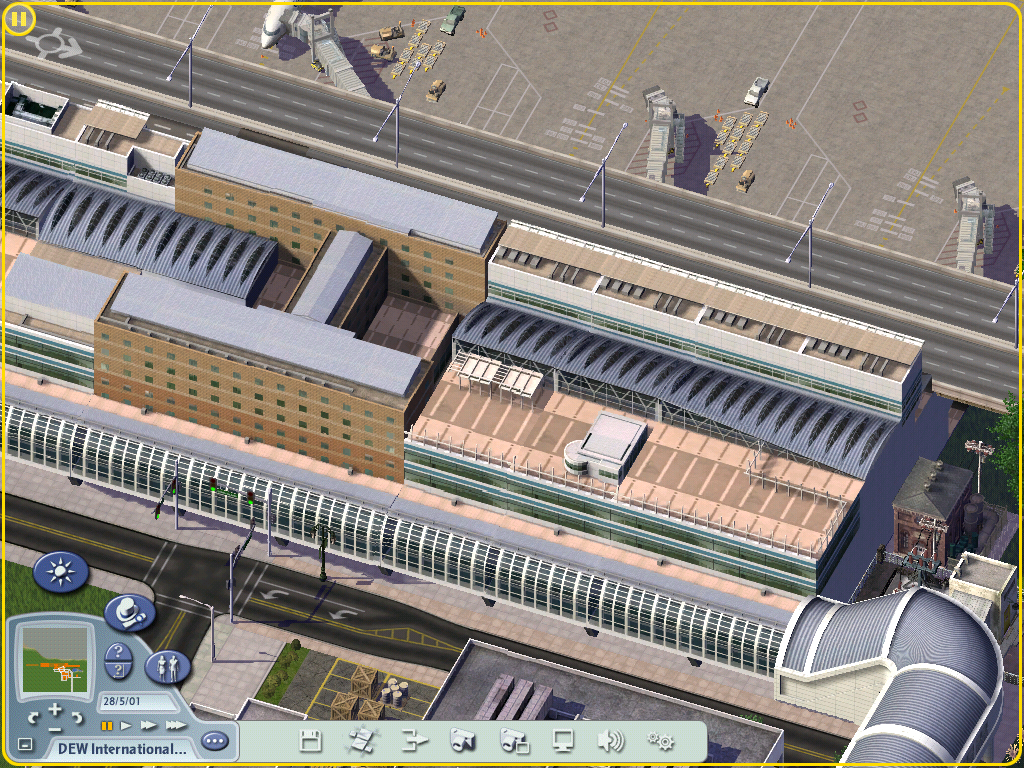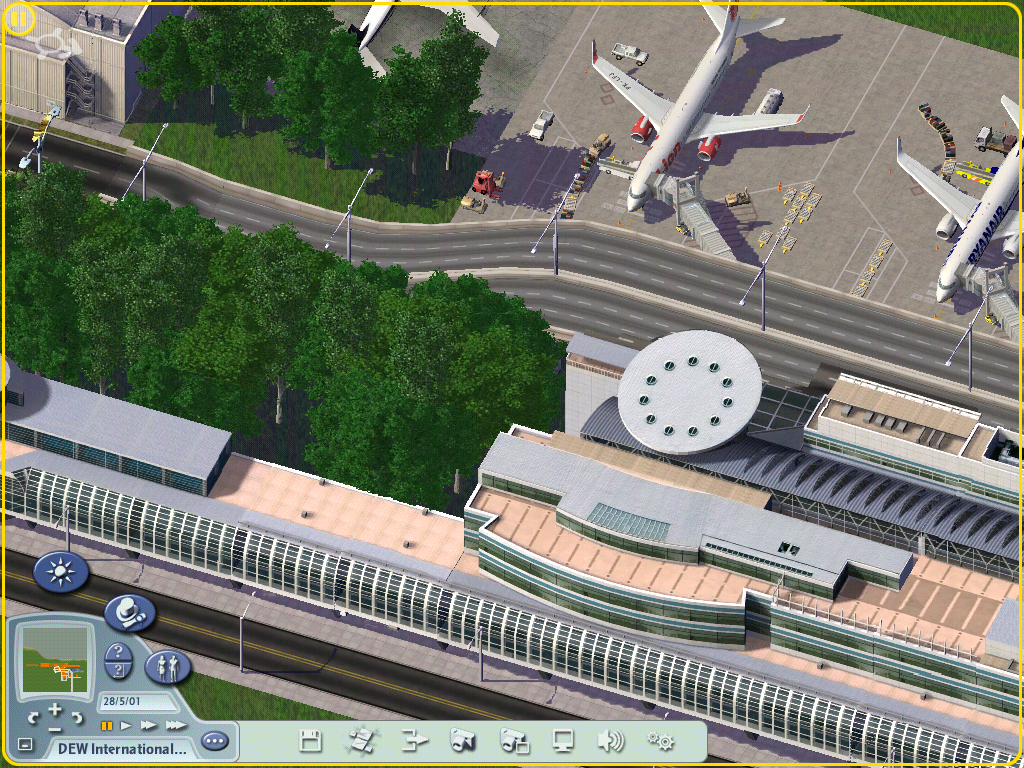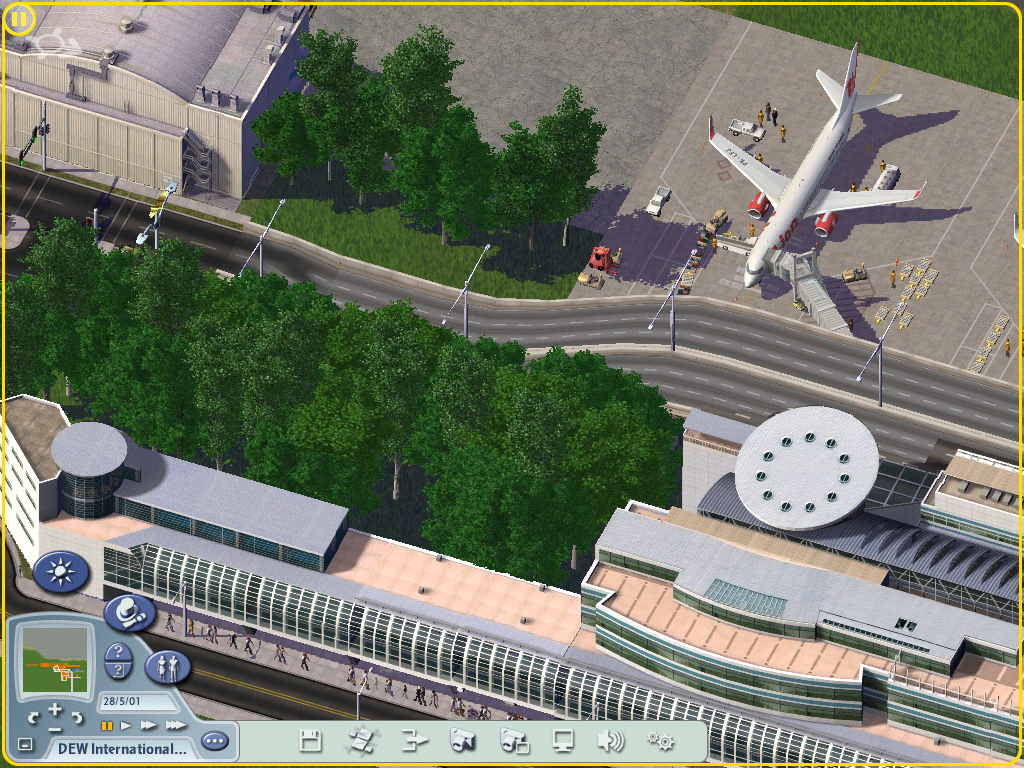 During your stay, you can stay at one of MANY hotels in the airport area:
Like Riverside..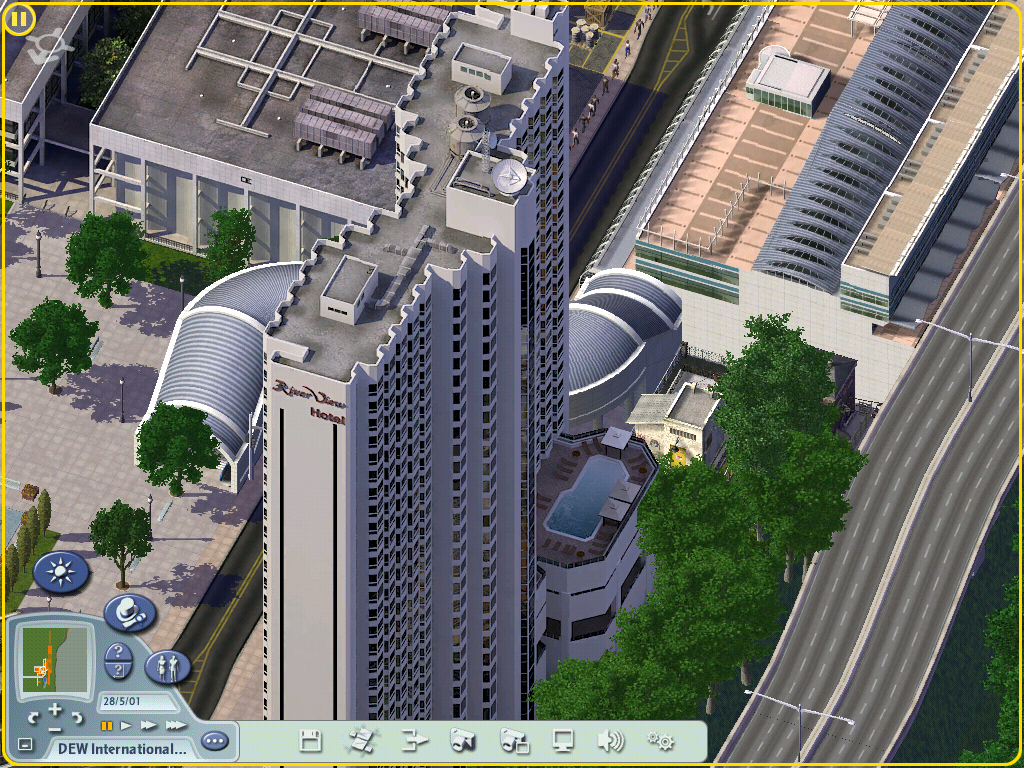 or Best Western..
Or for really expensive rooms, stay at the Pacific Place..
And a brief moment from our sponsers: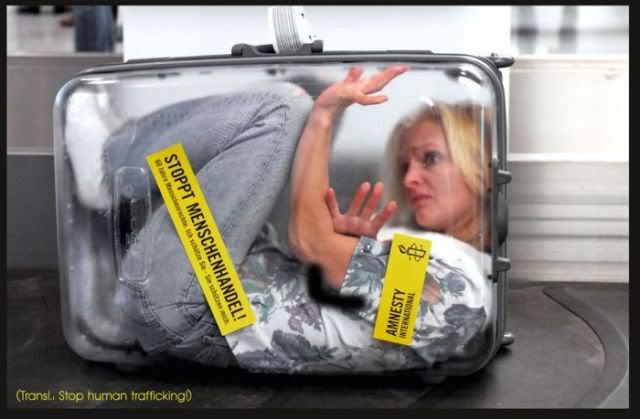 And we're back! Now onto more tourist photos!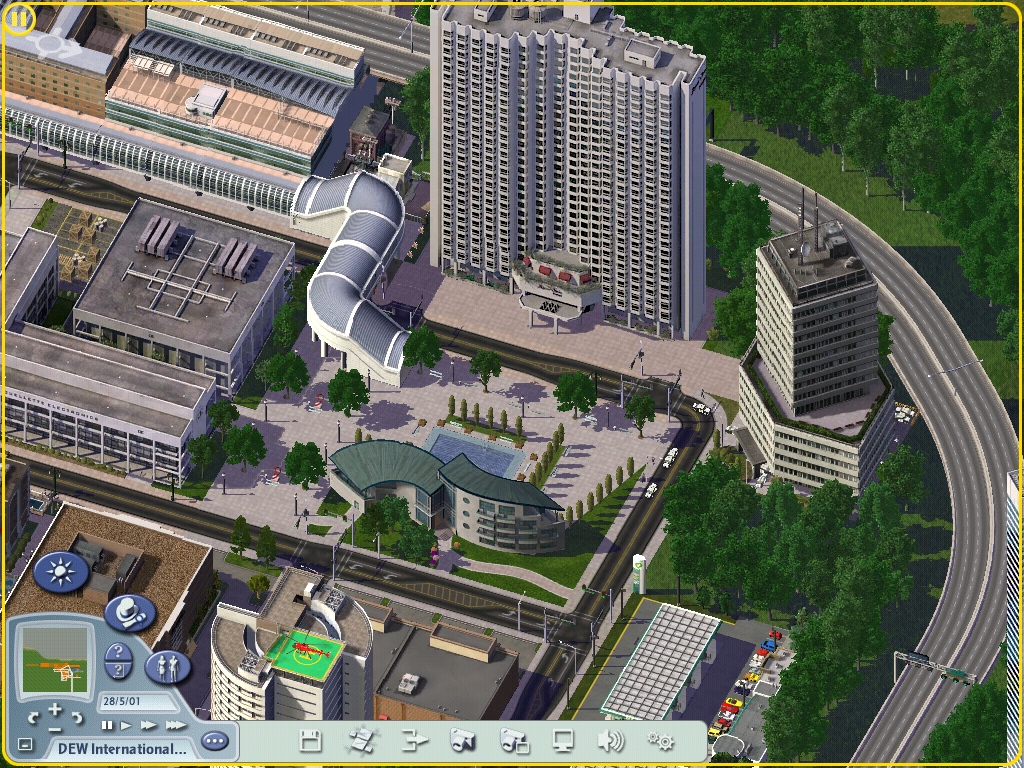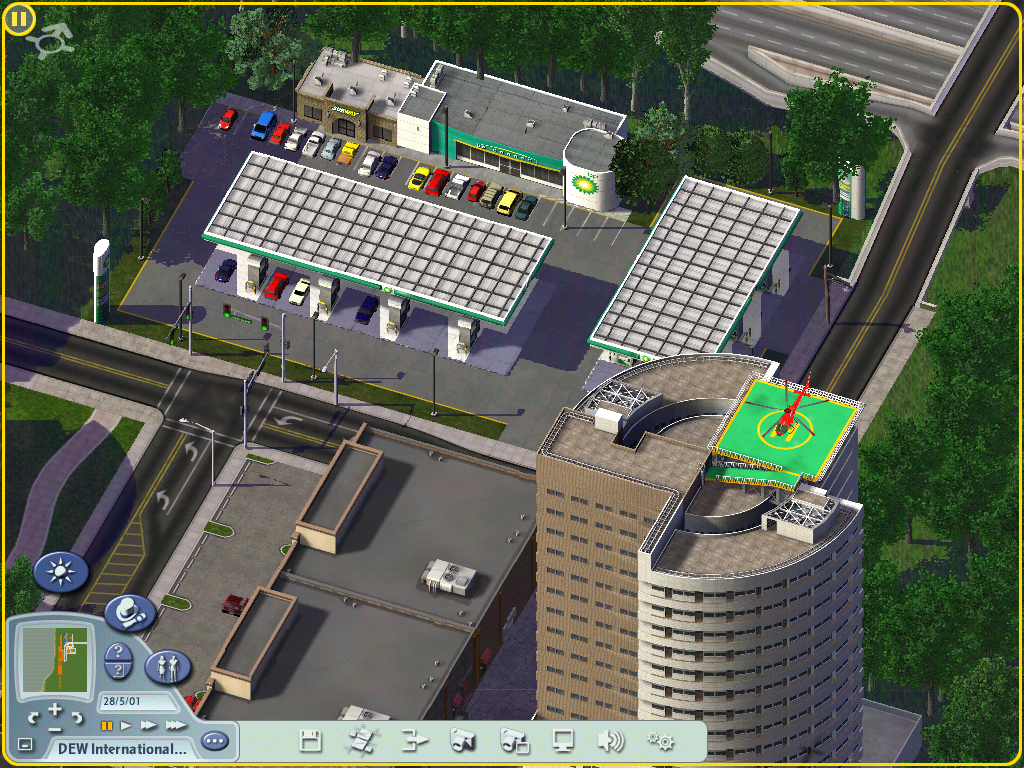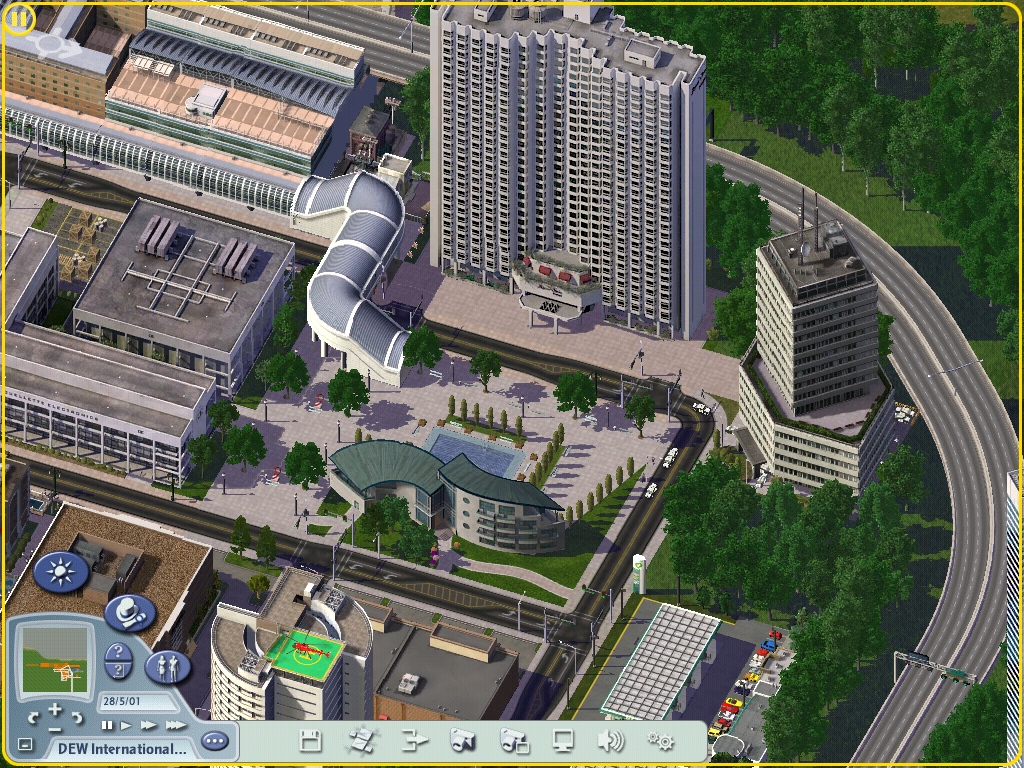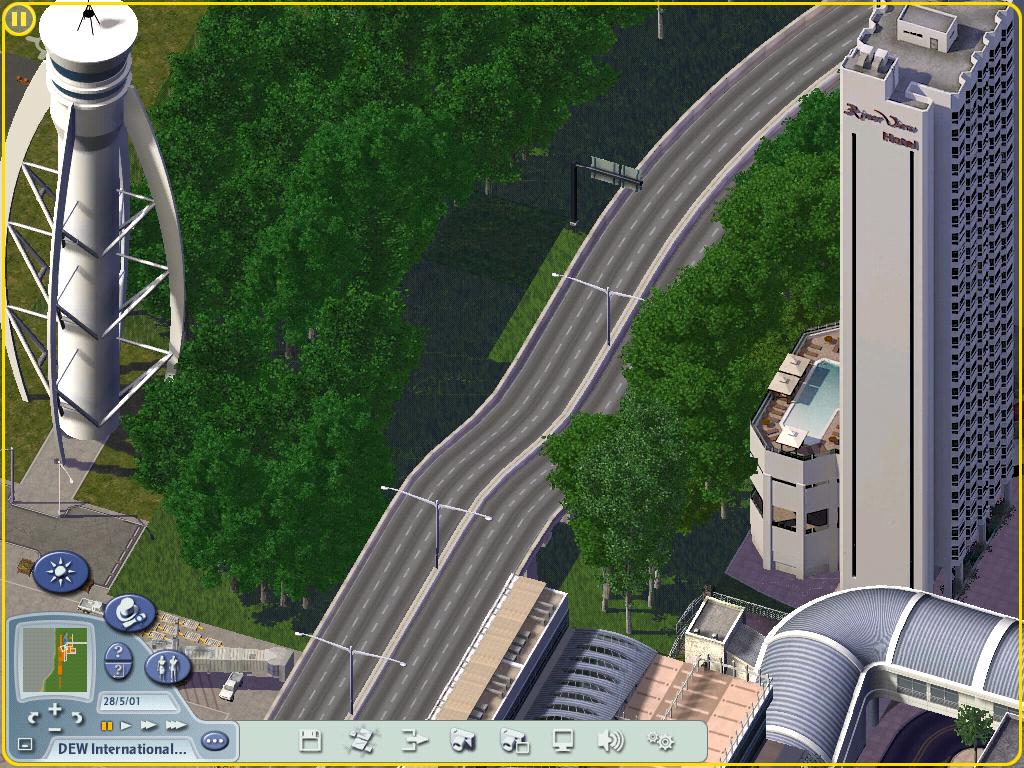 I hope you enjoyed your visit! I did
But a word of warning...
Thanks for flying with us! Come back soon for more updates
PS:::: This airport is still under development, It will have new updates later