Well hello there! How is everyone doing?
This is the New London district of Kusari City. It is the centre of the Bretonian Borough of the city and has some big buildings oh yeah!
1.
2.Look at this island: Doesn't it scream "Development, development!" I had though to leave it untouched, but it seems to stick out like a sore thumb.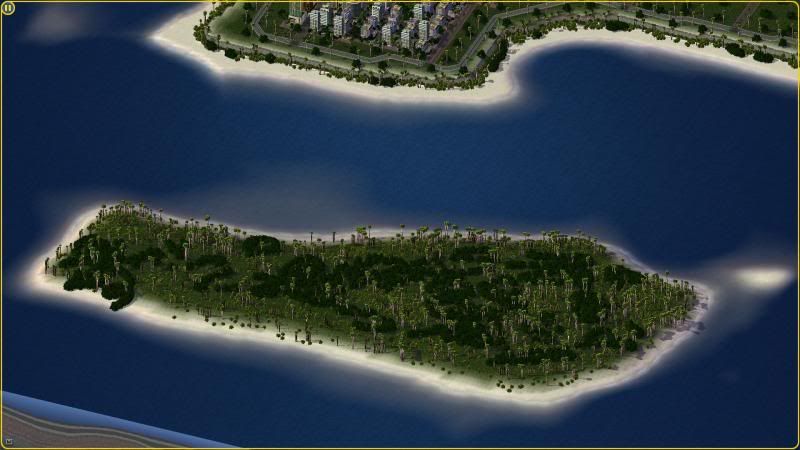 3.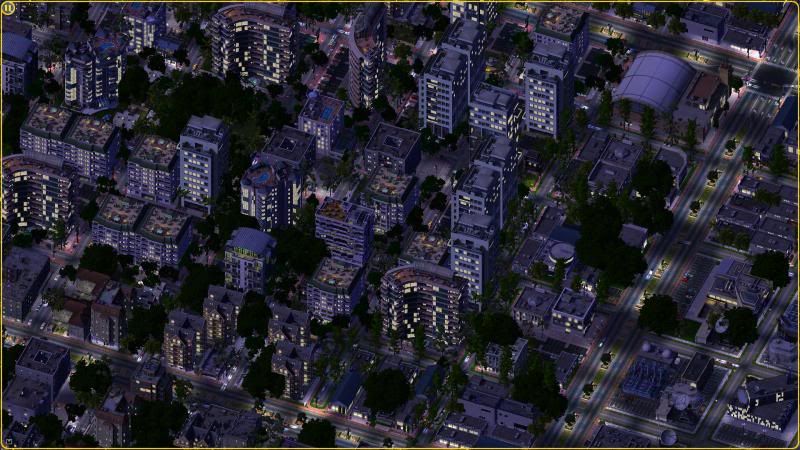 4. It don't really like the zoning here. It's too rectangular. I'm either going to zone down some of the development into mansions, or try to increase the amount of big towers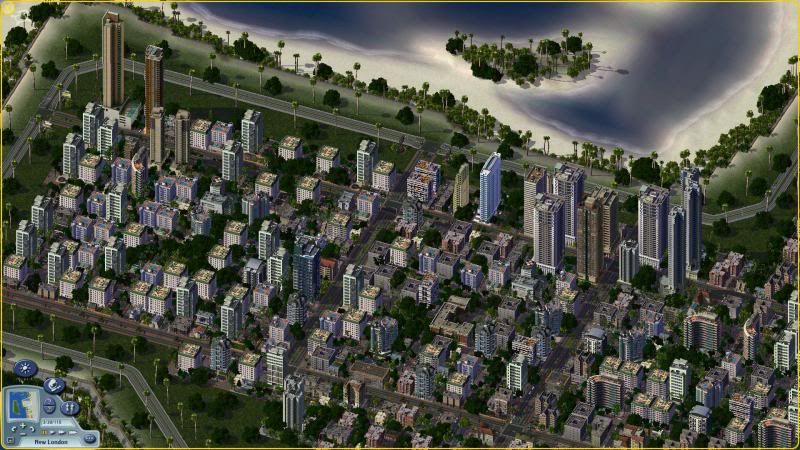 5.
6. Ooo lots of lights!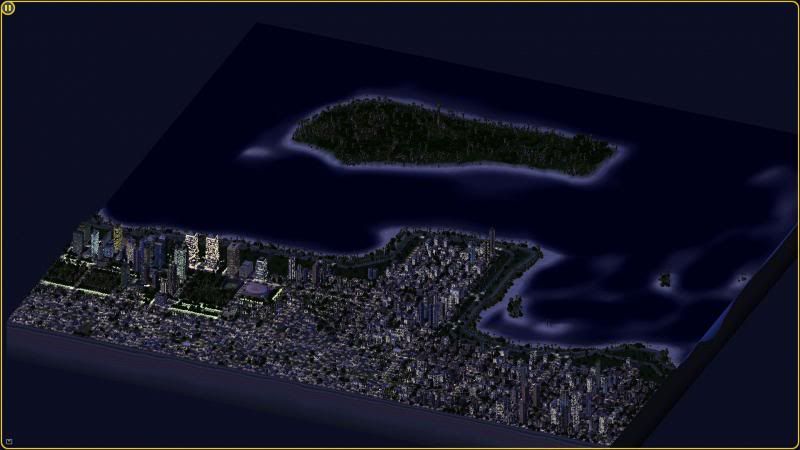 7.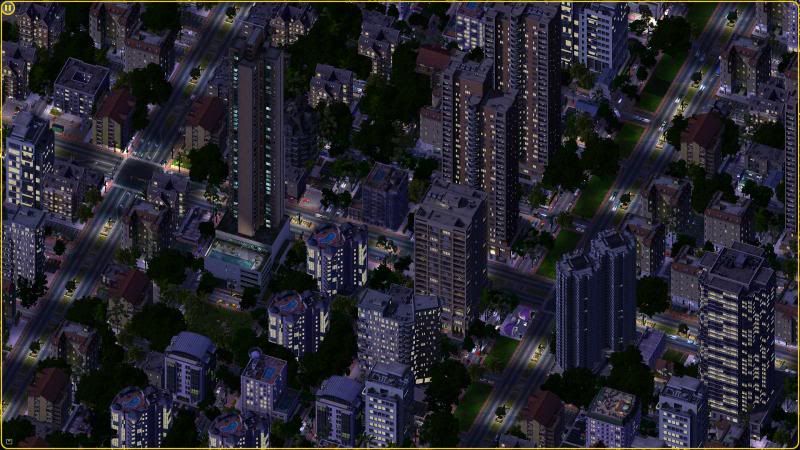 8.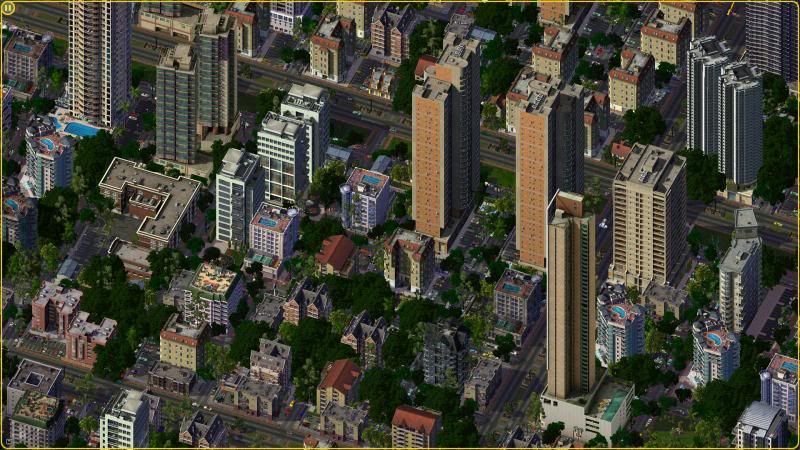 9. Lastly, here is a look at the area of development so far. The biggest problem I'm running into is trying to keep CS$$ available for uneducated sims that move in, while have enough CS$$$ and CO to keep residential demand up.
Tyvm for viewing!