The virus is ready.
Major Crank ordered the ships drones to deploy the agent.
Under a full moon, the drones began to spray the deadly mist over the city and countryside.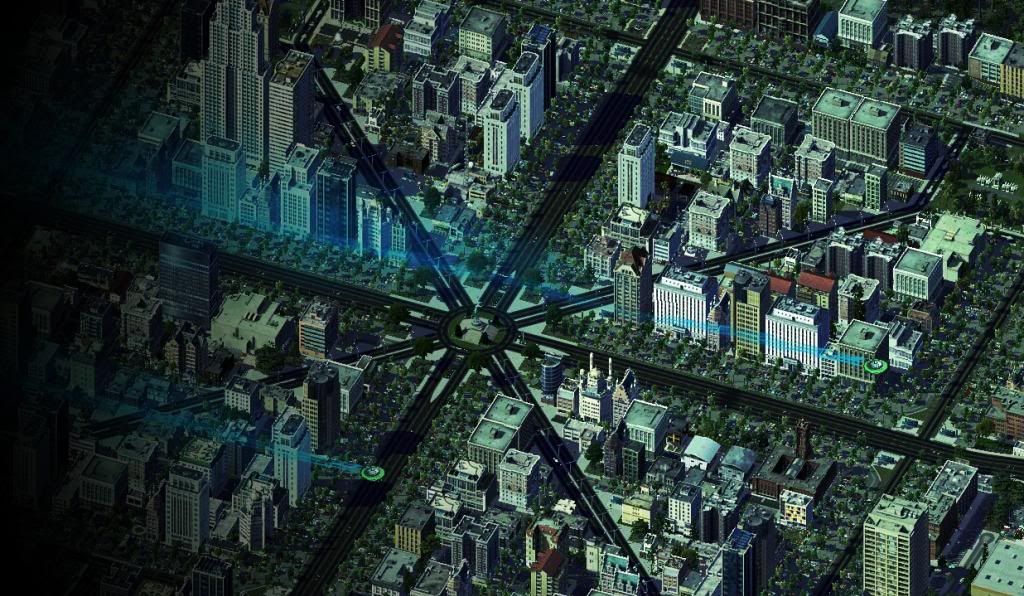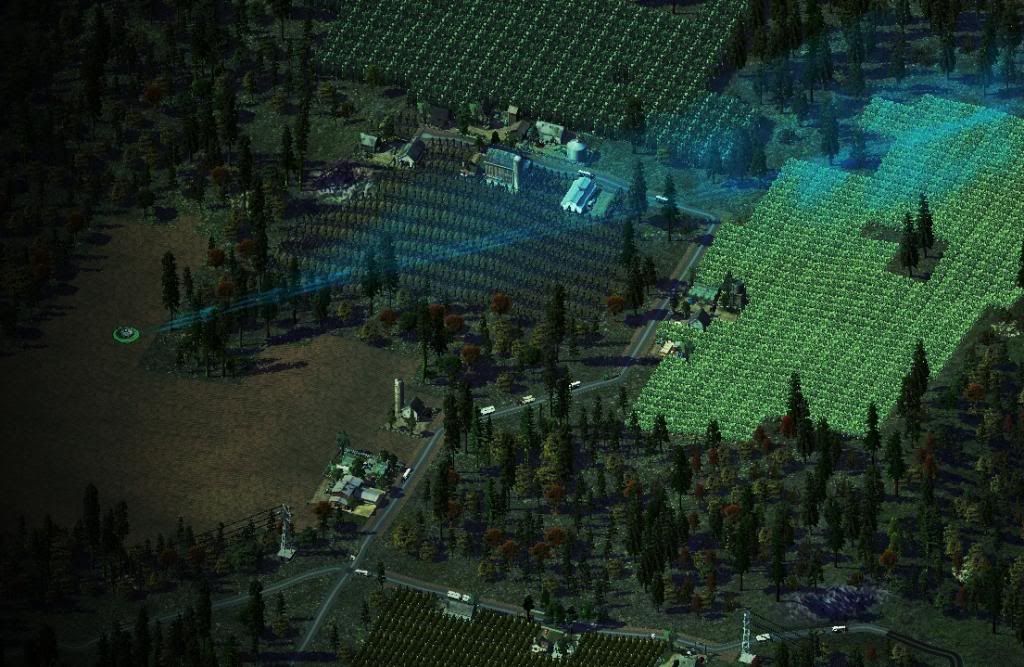 After a week of incubation the viral symptoms start to appear. The majority of the city is infected and trying to get into the hospitals. There just isn't enough. The doctors that are there don't know how to treat the new mysterious disease.
After a few more days the virus has started to achieve its design objective.
The Kino people aren't prepared for this disaster and are forced to use mass graves.