The Streets of Water Orton
Replies:
Schulmanator: Thank you as ever for the kind words! But how could you say the hot tub couple aren't charming? That beard must've taken some serious cultivating

Today we'll take a closer look around the town of Water Orton:
#1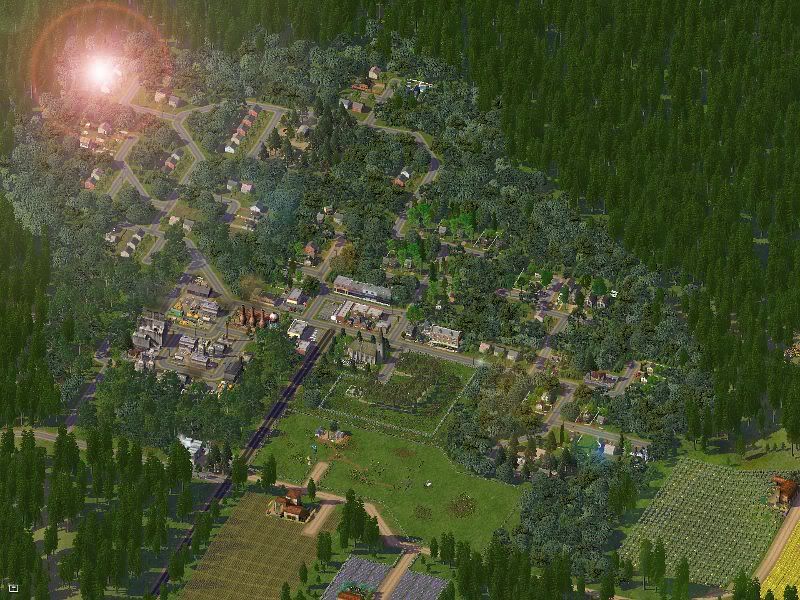 As with most small towns of this size, the community is focused around it's church:
#2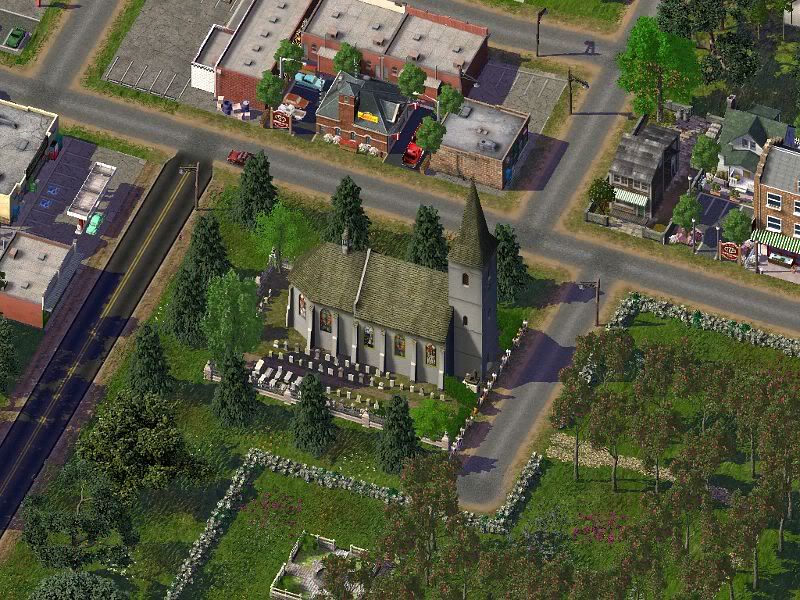 #3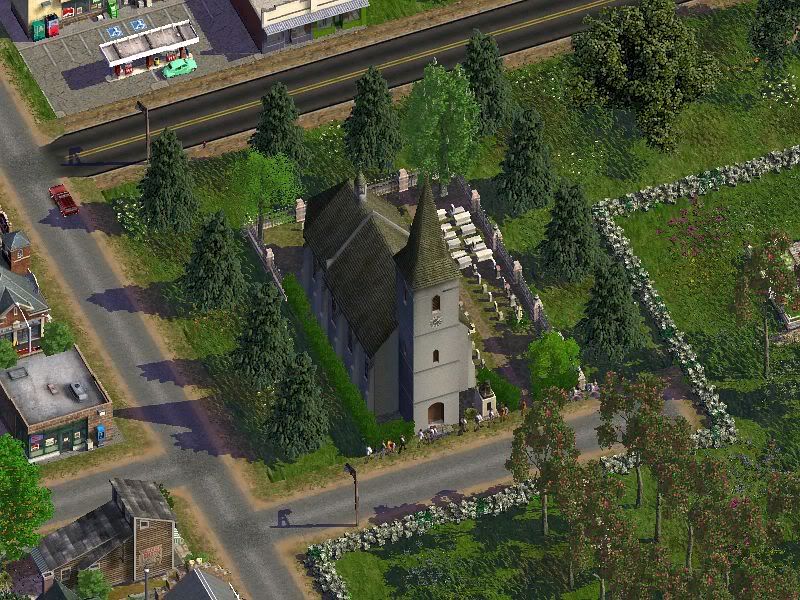 The Cherry Orchard Gardens next to the churchyard:
#4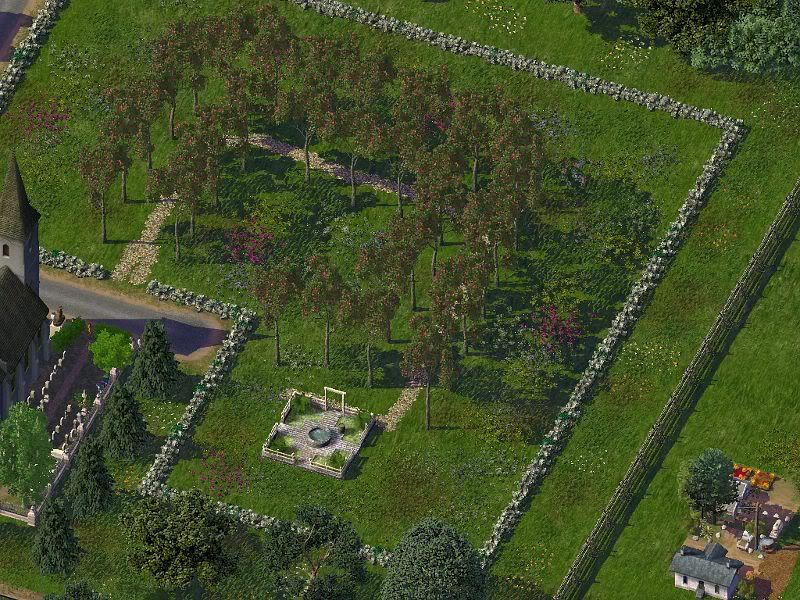 Near the church there are a selection of locally owned shops:
#5
#6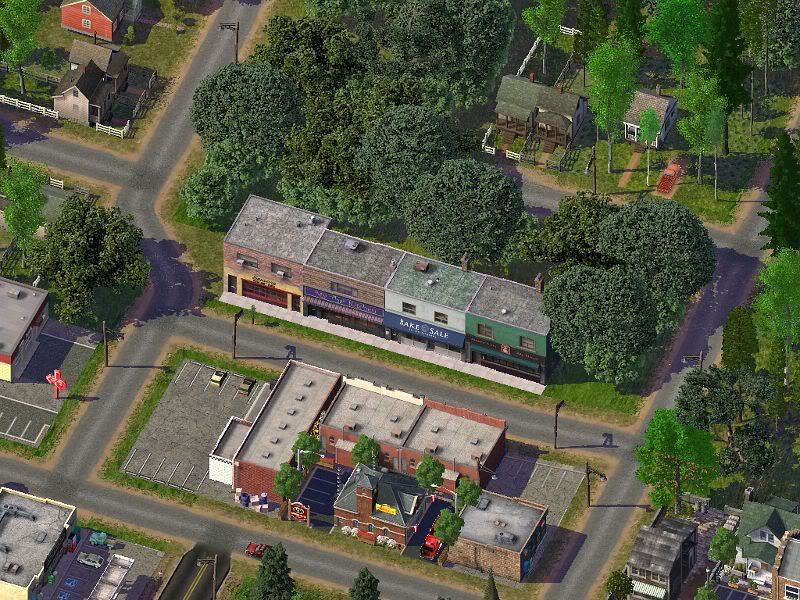 #7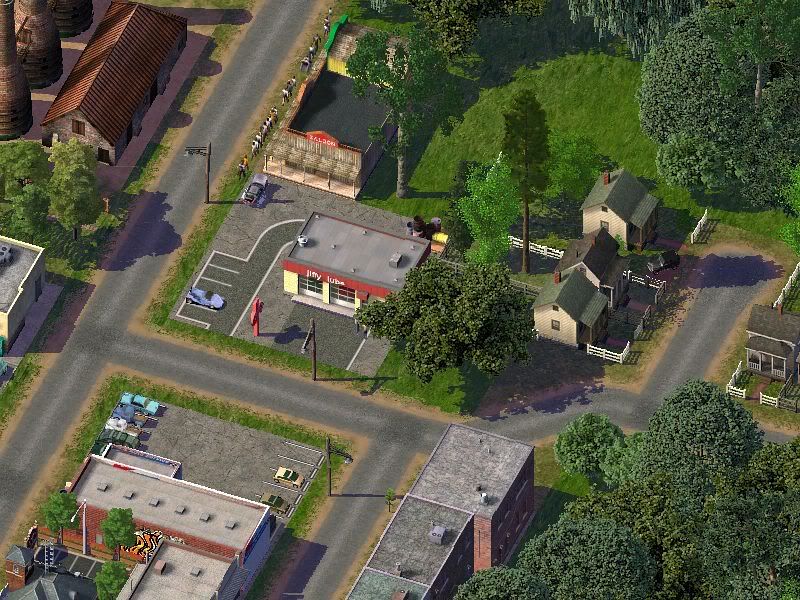 The standard of living in Water Orton is comfortable, with housing being to a good, if unspectacular quality:
#8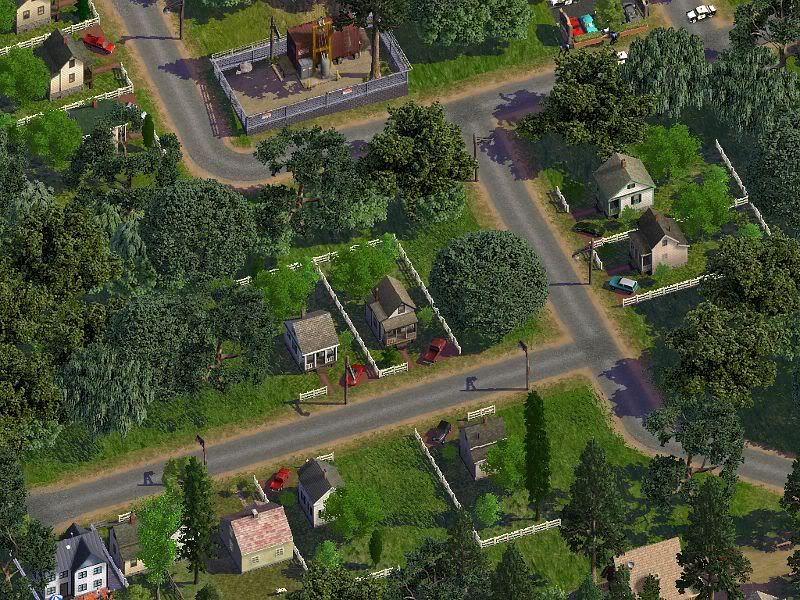 #9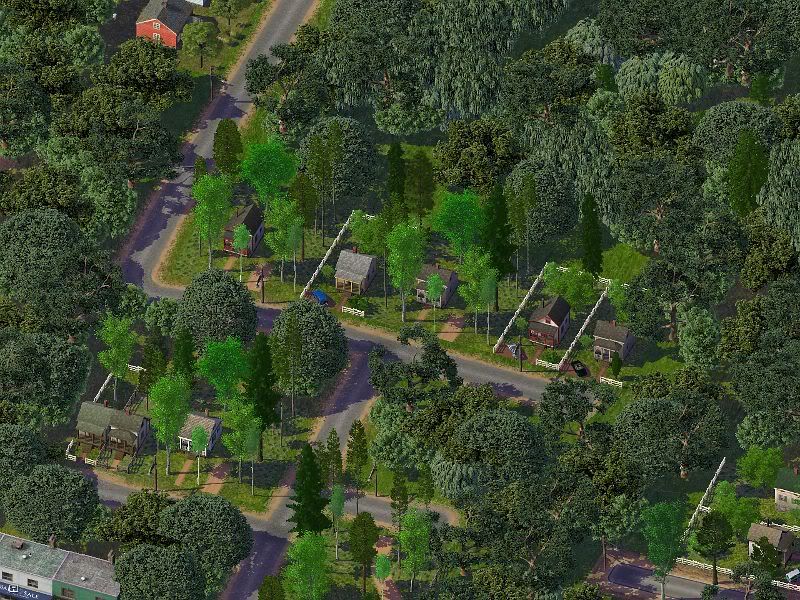 And to finish, a look at the small industrial park, where a significant number of residents are employed:
#10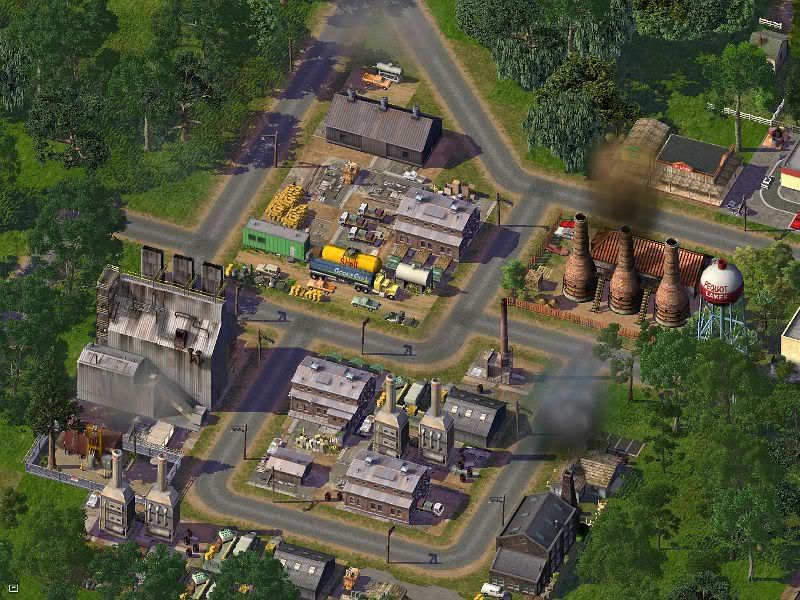 #11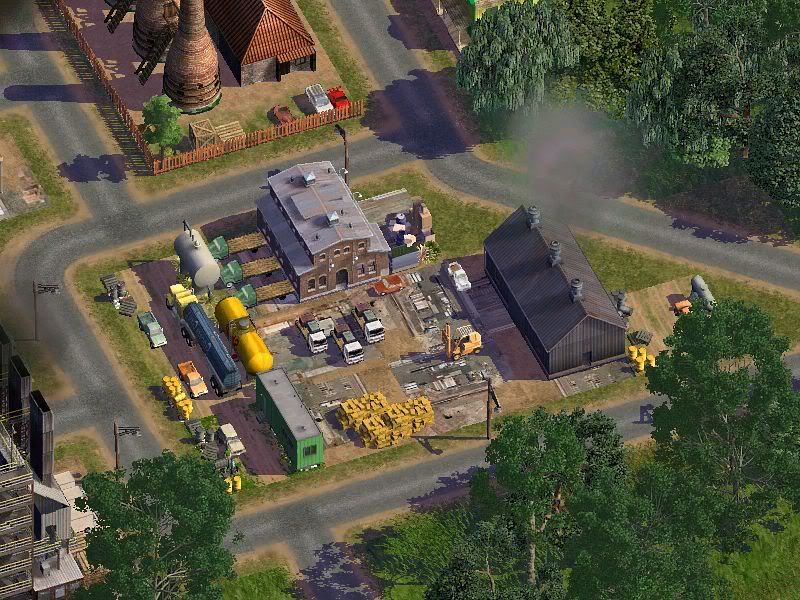 #12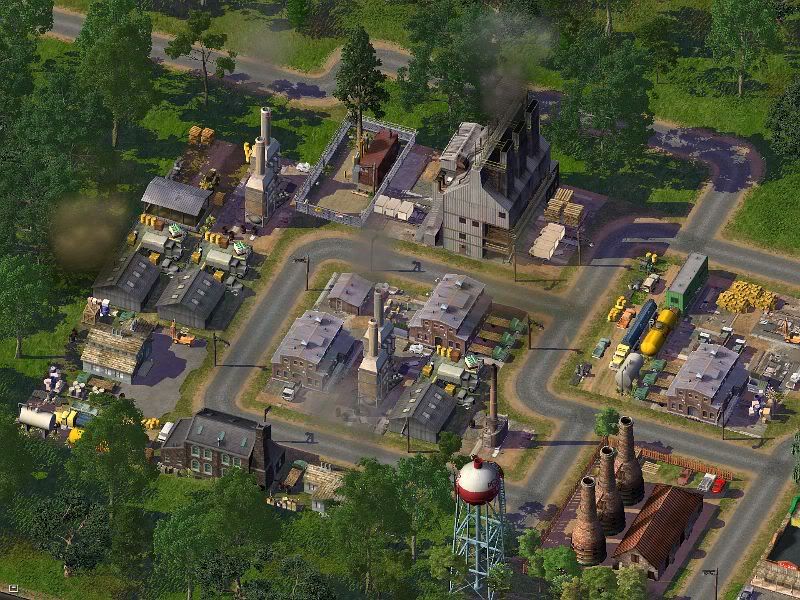 As always, thank you for viewing, commenting, rating and not avoiding this CJ after last update's hot tub nightmare!