Calhoun Gully Falls (A Mosaic)
Replies:
wallacet: Thank you for the kind words!
danholo: Thanks! That was the effect I was aiming for, that sleepy small town feel!
avrelivs: Cheers! The fences were one the first things I ever downloaded back in April 2010 and I couldn't remember where I got it from. After an age of searching, they are part of this pack! Enjoy!
kench: Many thanks!
haydon1996: Cheers!
Schulmanator: Thank you mate, glad you are still enjoying it!
ROFLyoshi: Ha! Industrial Sorcery at work! Actually there is an industrial estate in my city which is surrounded by greenery like this. Sadly I don't have a photo, but if I get one I'll post it!
TheMentalist: You're very kind!
tigeria: Thanks, It's always nice to get compliments from people who's work you admire!
heitomat: Thank you! I took a long time to build my plugins directory to contain things to build this type of town. I agree on the rural housing density thing. So many Rural CJ's cram housing together but I think that good rural environments are like good funk music; It's whats not there that makes it work! And trees really help of course
Damastius: Cheers! I'll be watching your CJ to see how that turns out! Given how good your CJ has started out, I'm pretty sure the farmland will look fantastic!
ladybug2: Thank you!

Just a short update, my first mosaic. Today we'll look at Calhoun Gully Falls:
#1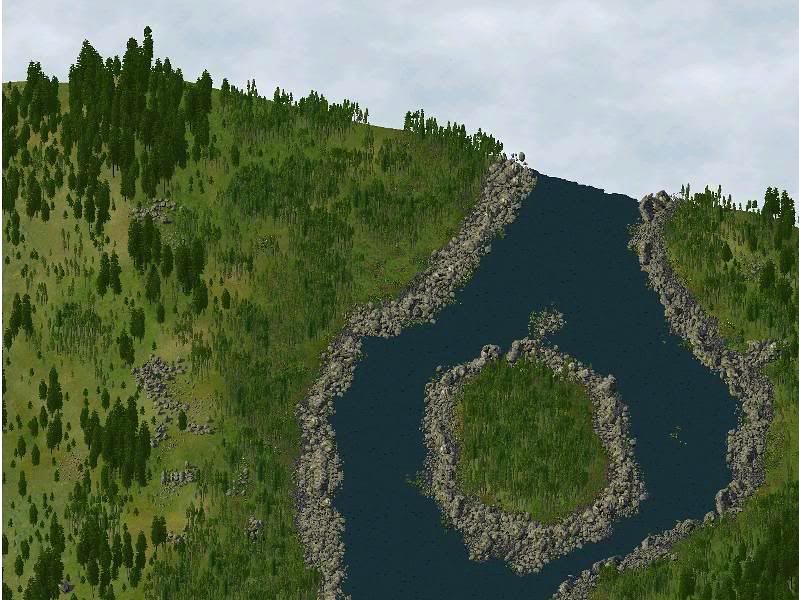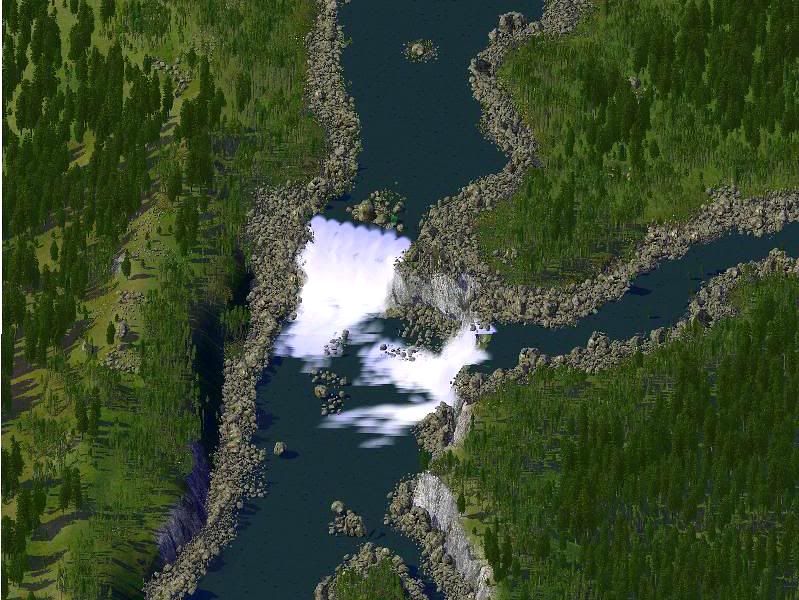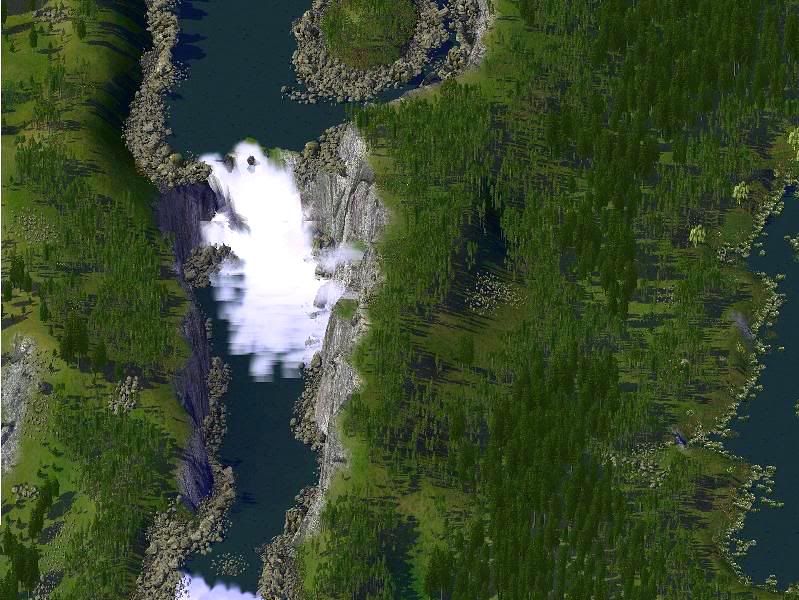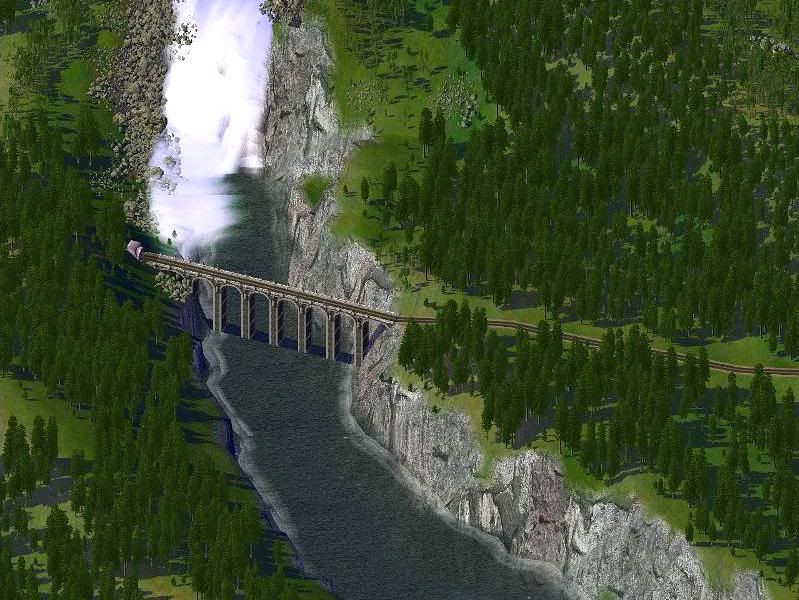 Thank you for viewing, rating & above all commenting; Your feedback is what makes 3 hours working out how to make a mosaic worthwhile!