Water Orton and Surroundings
Replies:
TowerDude: I'm too old for a noisy one, gave them up years ago!
wallacet: I promise, after I posted that update, I turned off the computer and was sociable for the rest of the evening!
Sky Guy: Well, one of St Andrew's hottest couples would love you to join in
: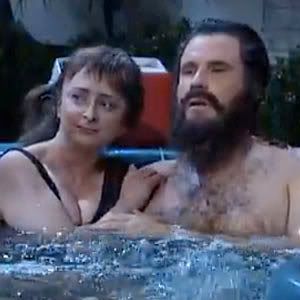 ladybug2: Many thanks, I hope you had a good one!

The District of Water Orton consists of the hamlets Salwarpe and Chaddesley Corbett as well as the town bearing the district name, Water Orton itself
Overview of the district:
#1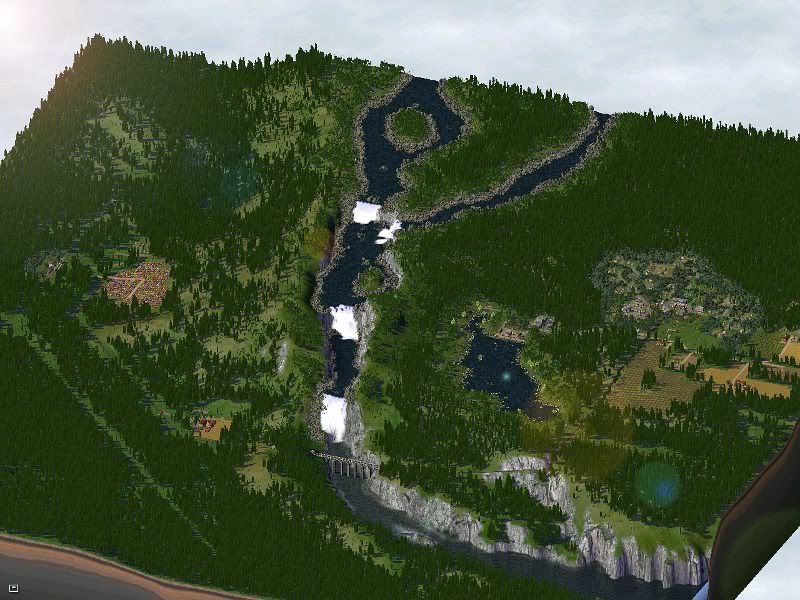 #2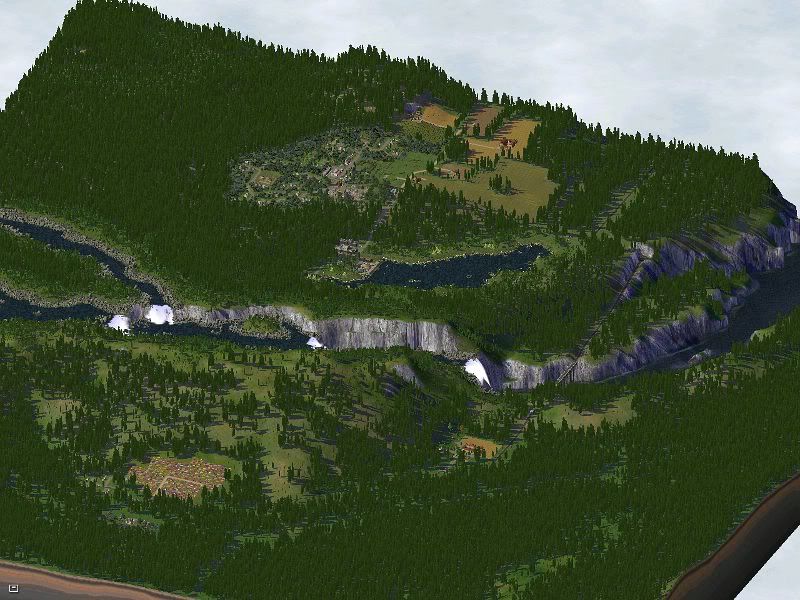 A flyby of Salwarpe;
#3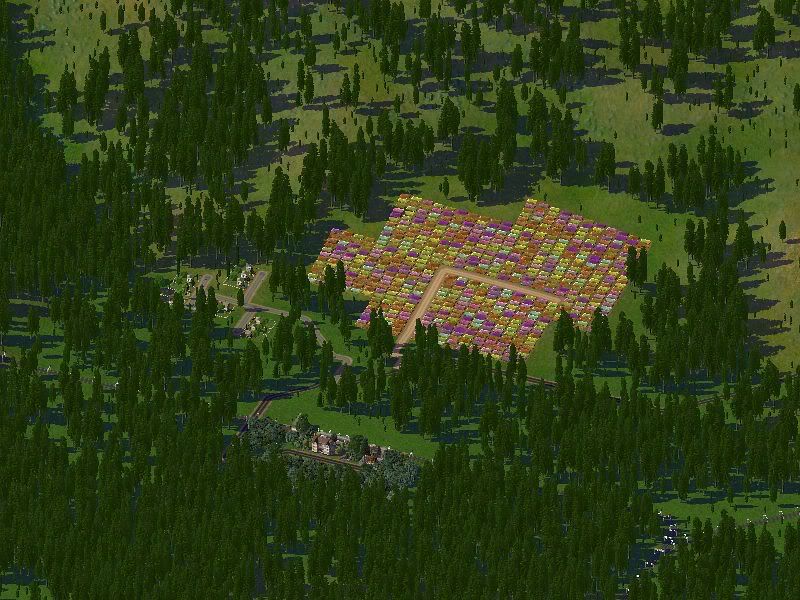 Of Chaddesley Corbett;
#4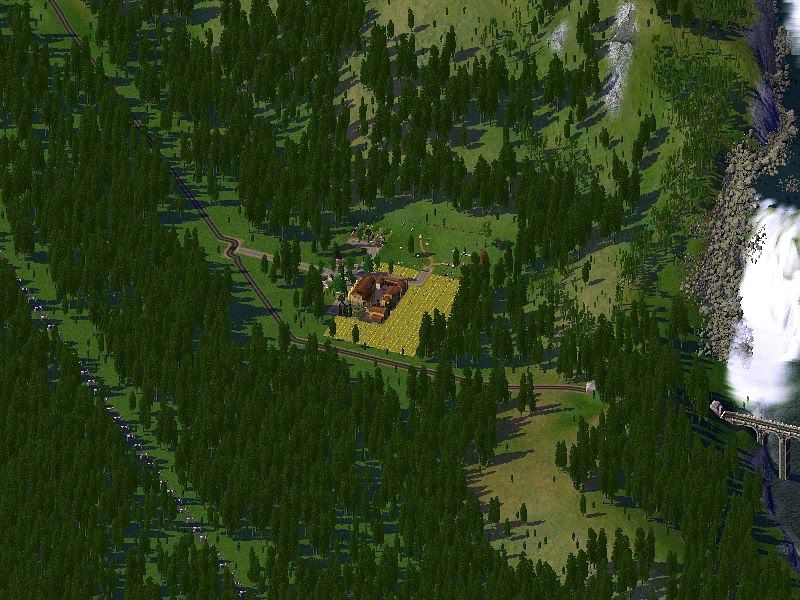 And finally the town itself:
#5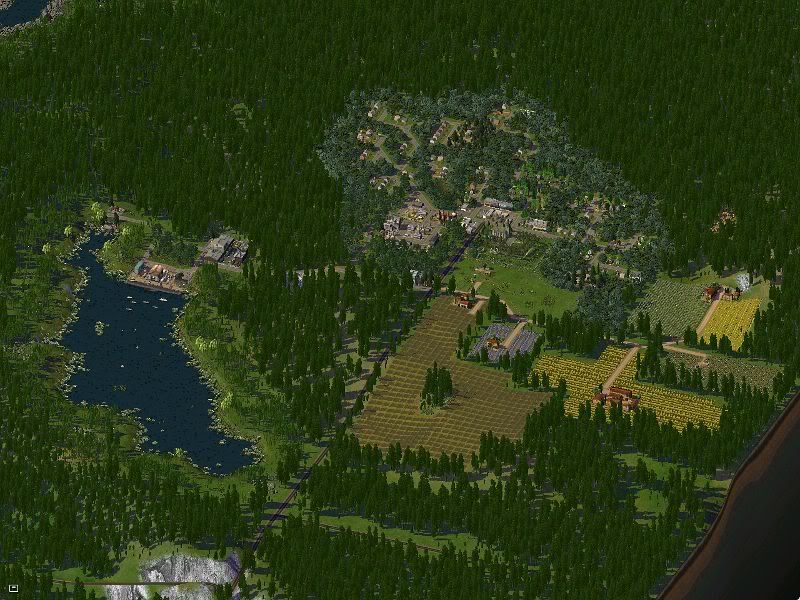 #6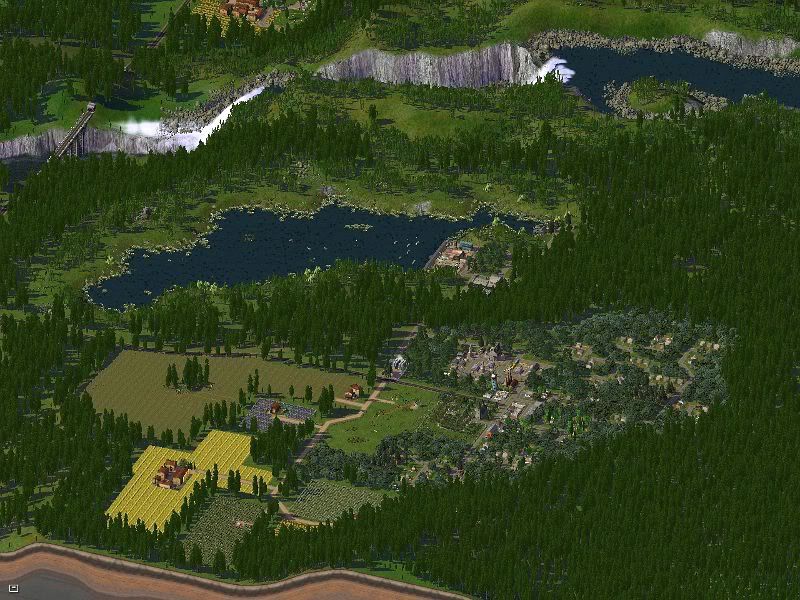 As ever, thanks for viewing. Comments, ratings and general repulsion to the hot tub couple are more than welcome!