Holly Grove
Welcome to Holly Grove, Vän Vatten. True as all definitions point to, Holly Grove is indeed a spillover, a suburb of Cresent City. It's the northern suburb this completely land locked, and has several main highways traveling through it.
Make no mistake though, Holly Grove is a city in itself as well, it holds just over 47,000 people, making it the third largest city in Vän Vatten, at this moment.
Holly Grove has all the makings of a true city. U-1 ends its short western journey in the southern area of Holly Grove. In 2010 the Council of Transportation of Vän Vatten along with the Syv approved massive funding to expand U-1 west from Holly Grove into Cresent City. The project will be large and extensive, it should be completed somewhere around 2013. That's basically the main artery of Holly Grove. To the north VV10 makes a large sweeping loop around the northeast sector and becomes affectionately known as the 'Pine Loop' due to its massive amount of pine trees along the path, it intersects with VV8 east of there in the entertainment district. This area is named Kaw Casino and Lounge, it is an area of gambling, fine drinks, bright lights, and ironically set close to a nuclear reactor. Because of how old it is, the majority of the town wasn't able to vote it down when the bid went up to build it. The revenue off the casino was very appealing to the leaders of Holly Grove.
VV8 is the closest thing to a main street, and it streaks from Shooter, through Holly Grove, and into the future U-1 corridor in Cresent City. Spur VV10 is a four lane road that runs through the middle of Holly Grove, east to west that connects VV10 (Pine Loop) and VV8, it has the Holly Hills Golf Club on it.  VV13 is an inner loop of Holly Grove, connecting Spur VV10 to VV18 and traveling to the west, as well we traveling south into Post Oak.
Holly Grove is also home to North Central College, a large university that houses many who choose college from the northeast section of Vän Vatten. During the summer it plays host to the NESFTC (Northeast Soccer Federation Tournament of Champions), a time in which the area mid-major club teams come into Holly Grove to fight it out. Vän Vatten is still trying to create a actual structured professional sports program, but it's been in the works for years now.
Finally, because of the proximity to Cresent City, Holly Grove has nearly a dozen subway stations dotted throughout the city. Most notable near a deep residential area called "Pine Lodge", and near the future U-1.
Be sure to bring a map to Holly Grove, much to be expected, but can be rather challenging to get through the area.
Holly Grove
Industrial Yard heading into Augusta via U-1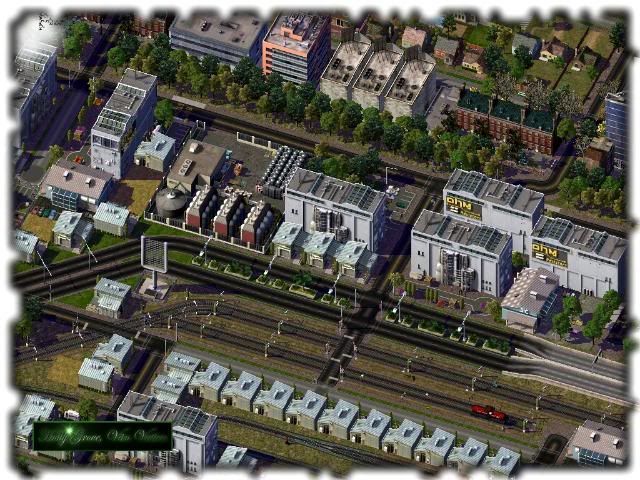 Pine Lodge along VV10
One of the several parks through Holly Grove created in order to block out the bordom of being 'flat'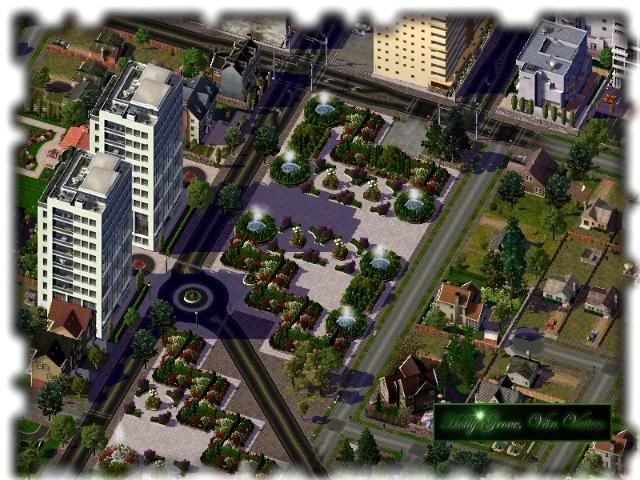 VV13 corner going from west/east to north/south
Close to Holly Hills Golf Club
Businesses along VV8/Future U-1 heading into Cresent City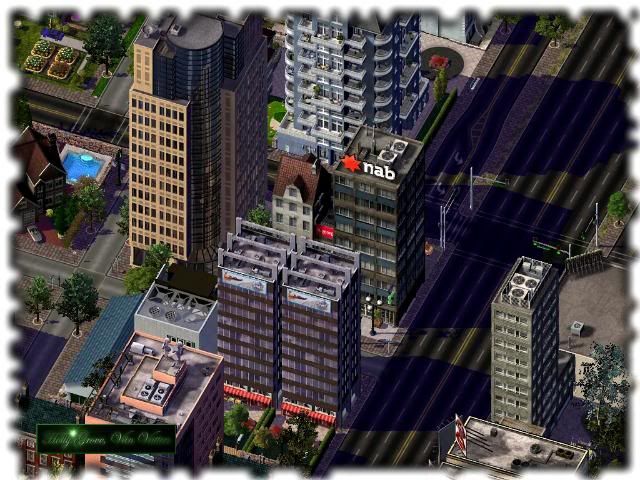 Kaw Casino Entertainment District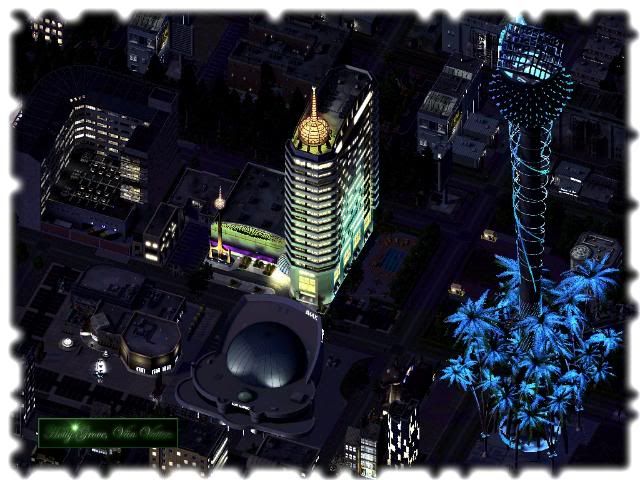 Businesses dotted throughout the outerroads, Holly Grove wanting to annex land, but unable to because of area cities
North Central College with the fields used during the summer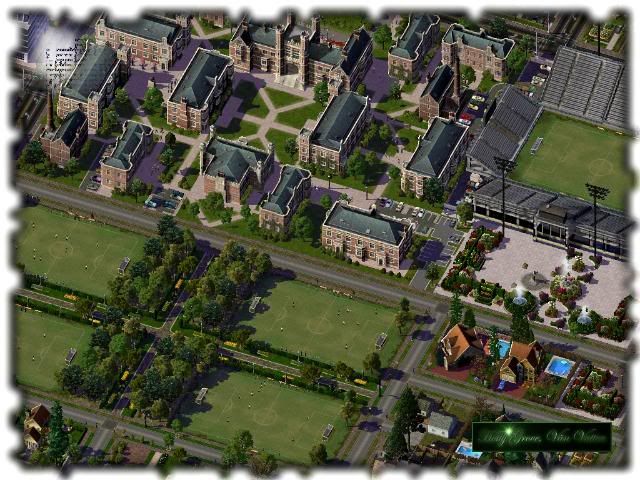 VV8/VV10 Intersection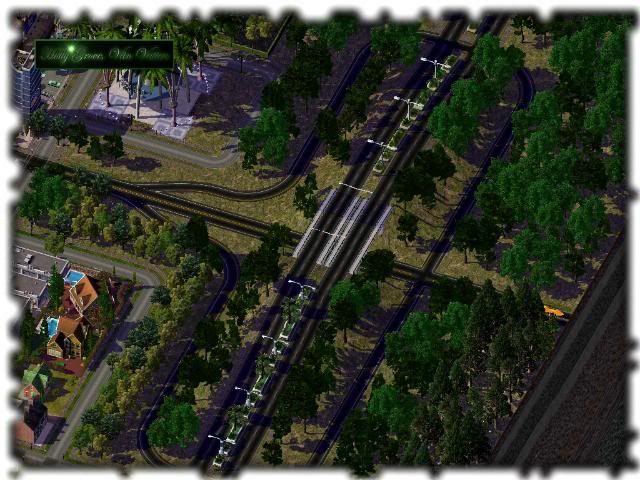 -Jet-