Water Orton - A Teaser
Replies:
ImVhOzzi: Many thanks! Glad you liked it.
TekindusT: I'm glad my quarry has lured you in!
Skimbo: Very kind of you to say so!
_marsh_: High praise indeed from a master of terrain! Thank you very much!
ladybug2: Glad you have enjoyed it so far.
Schulmanator: Thank you kindly! 
Simbourgeois: Many thanks for the compliments!

Just a quick teaser for the next area, Water Orton:
#1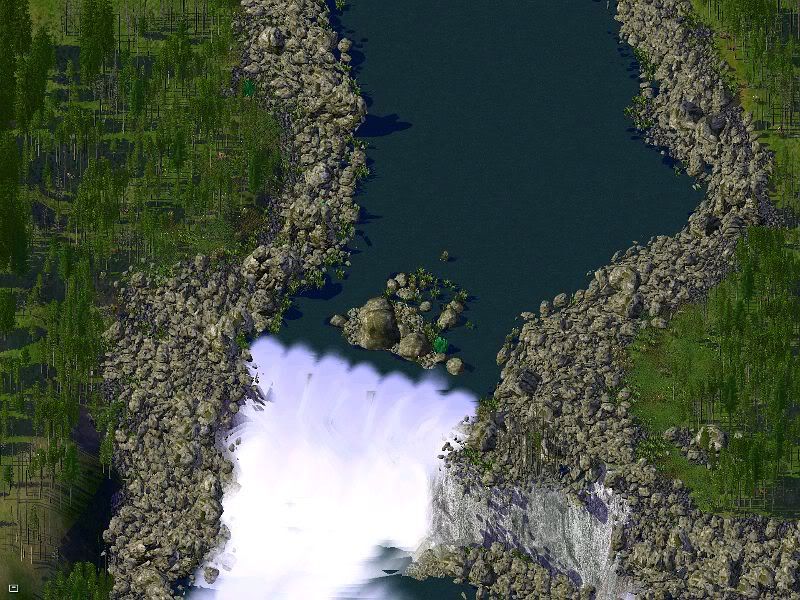 Until next time a Happy New Year to you all!