Happy New Year!
Replies:
TheMentalist: Many thanks!
Skimbo: Stands a chance! I do like nature shots!
escilnavia: No editing other than colour, brightness and sharpening of the image involved there!
TekindusT: Yes, but I can't make a big city skyline to save my life!
Schulmanator: Thank you!
avrelivs: Thank you!
The Duke: Thank you!
ImVhOzzi: The irony being that the waterfall plop I use is silent
ladybug2: Thank you!
juanton: They should be part of The RRP Pasture Flora Pack. Failing that they must be part of Gizmo's Water Pack. They are called Cattails
riiga: Thank you!

In St Andrews, people see the year in different ways;
Some People will go to the local bar and enjoy a few beers:
#1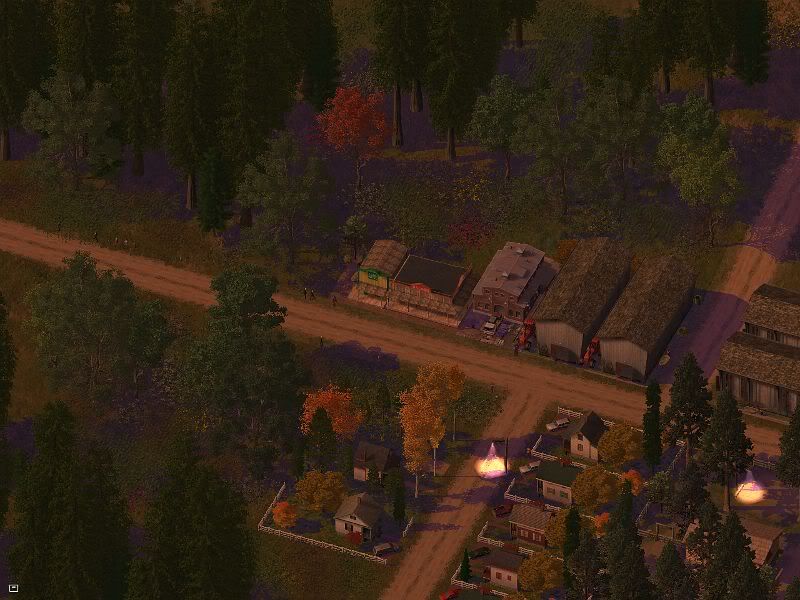 Some people might set up camp in the forest and have a private party:
#2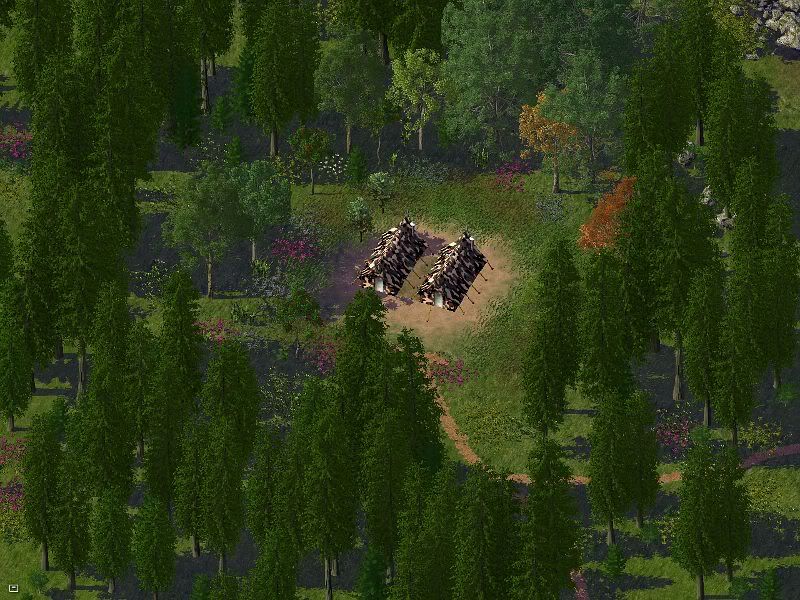 Some of the (mainly) younger people might go for a spot of skinny dipping:
#3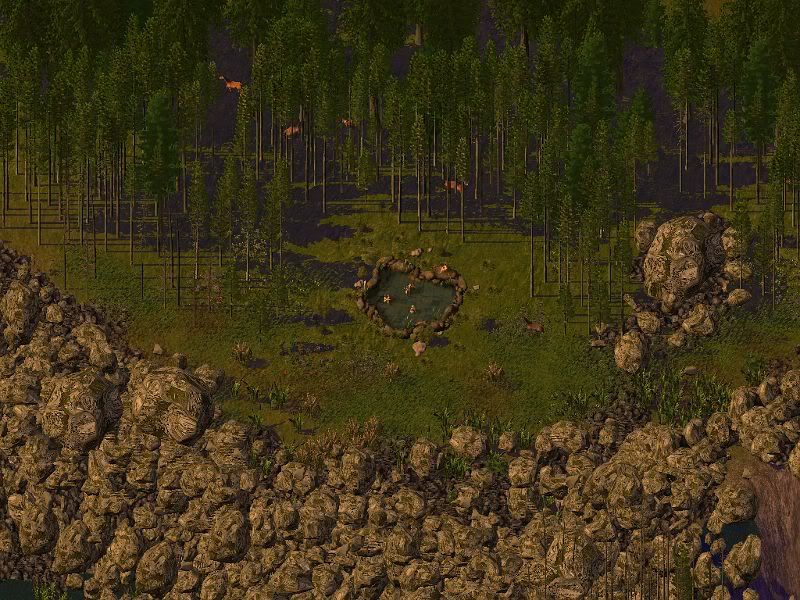 And some people... well some people might just sleep through, the cows wont milk themselves in the morning!
#4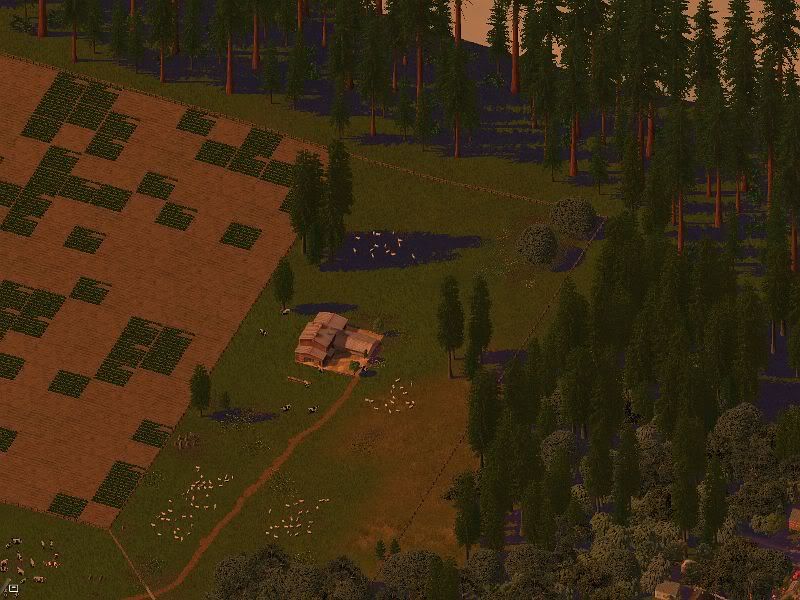 Thank you for viewing and a happy and prosperous new year to you all!