Rural Industry and Export
Replies:
kolnikov inc: Those farms are all from the Lex; You can find the bulk of them here, well worth checking out the rest of the farm lots on the site though, I've got quite a lot from there!

Most of the produce from the farms of Barnt Green is exported to other cities:
#1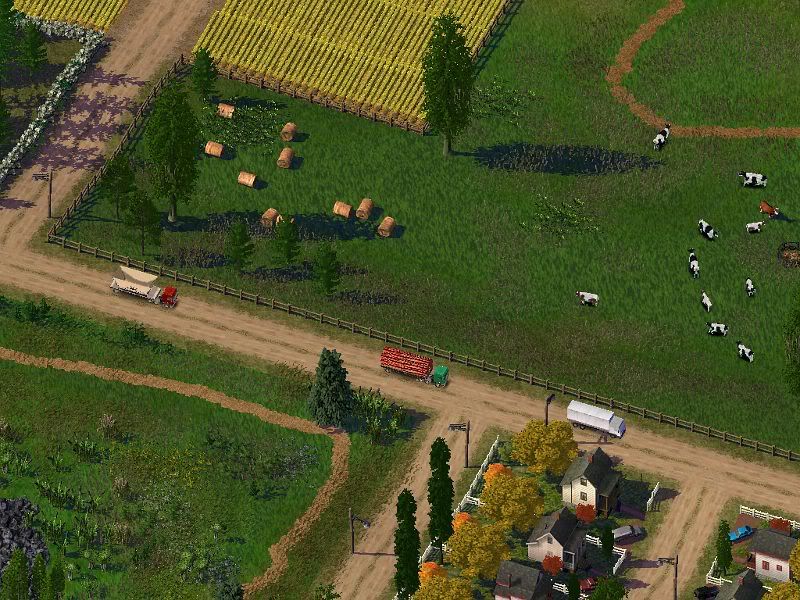 The Freight rail station:
#2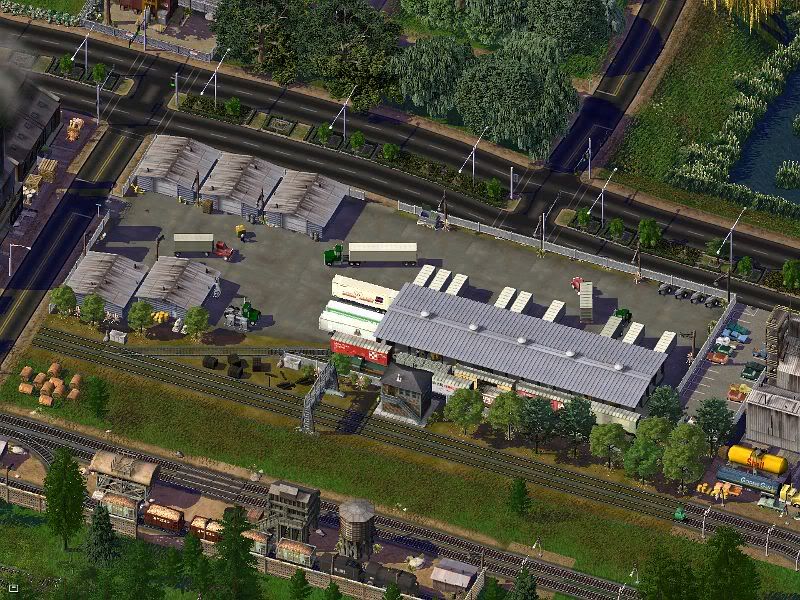 #3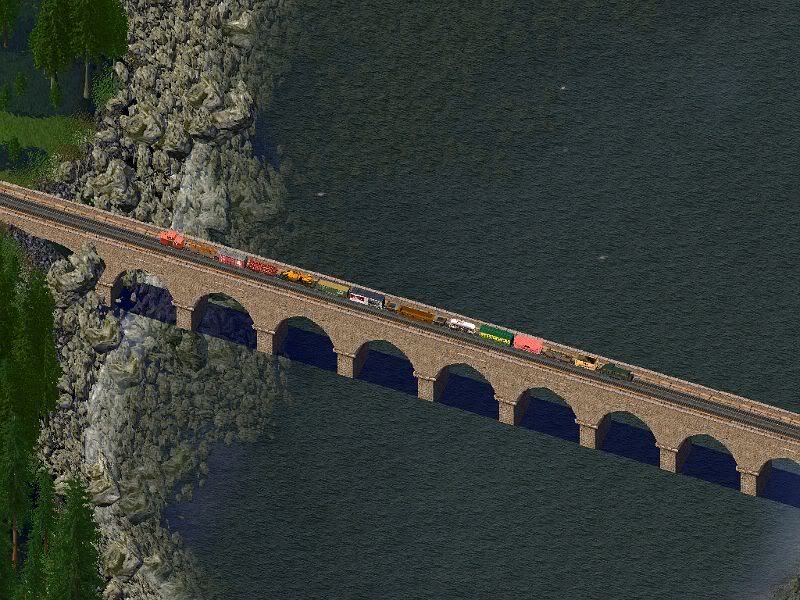 #4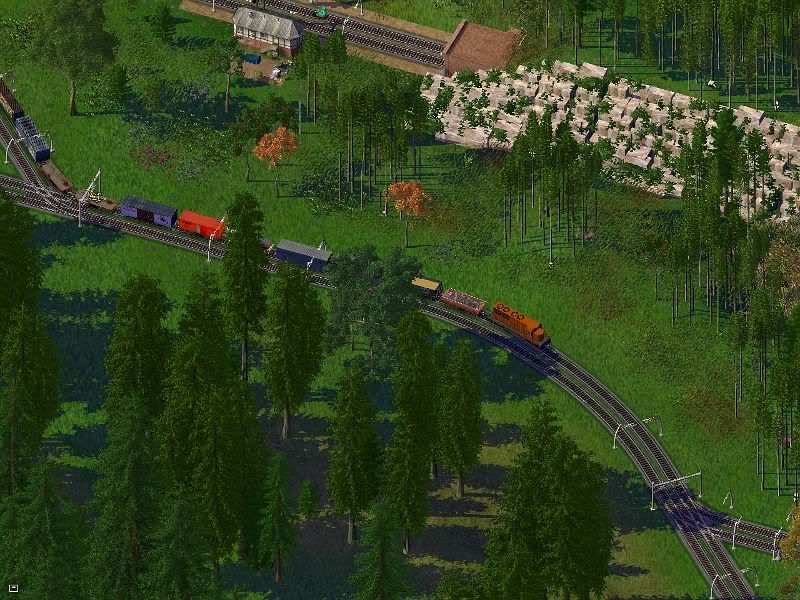 Despite being a chiefly agricultural town, there is a smattering of industry here, mainly where farm produce is packaged and processed before being sent for export:
#5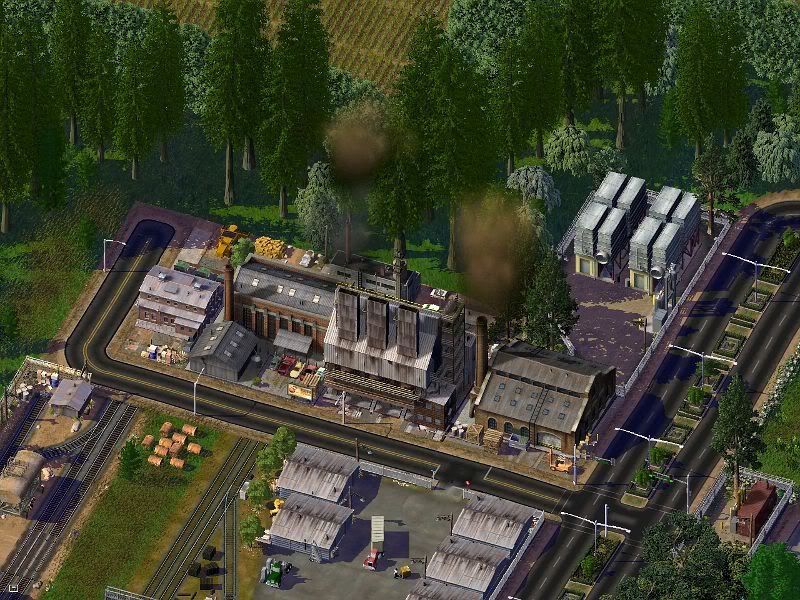 #6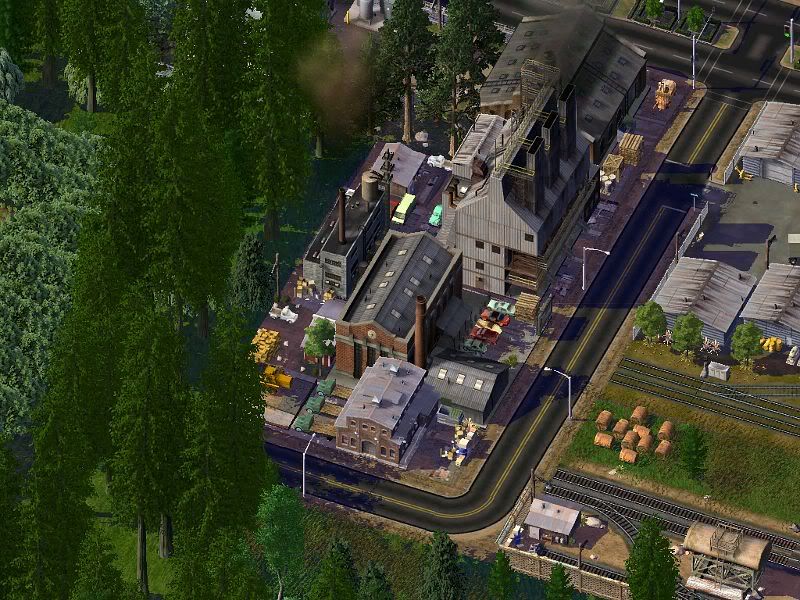 #7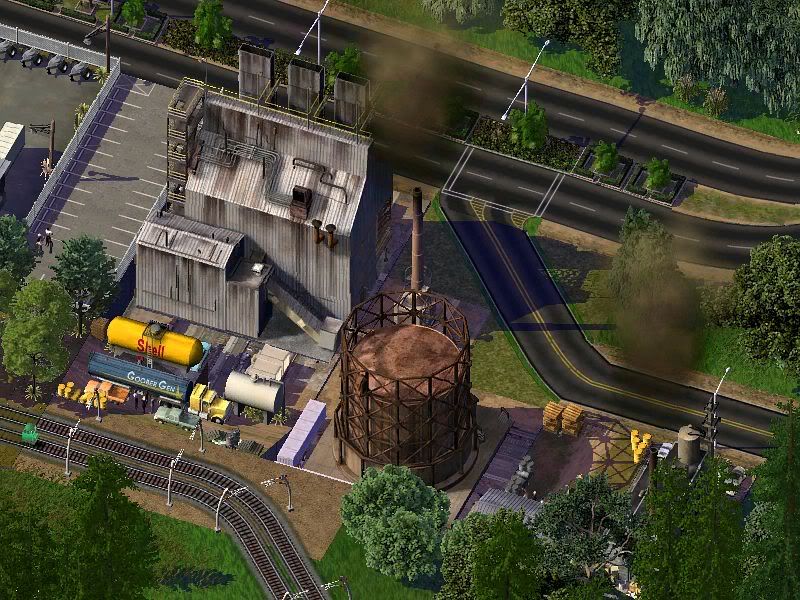 #8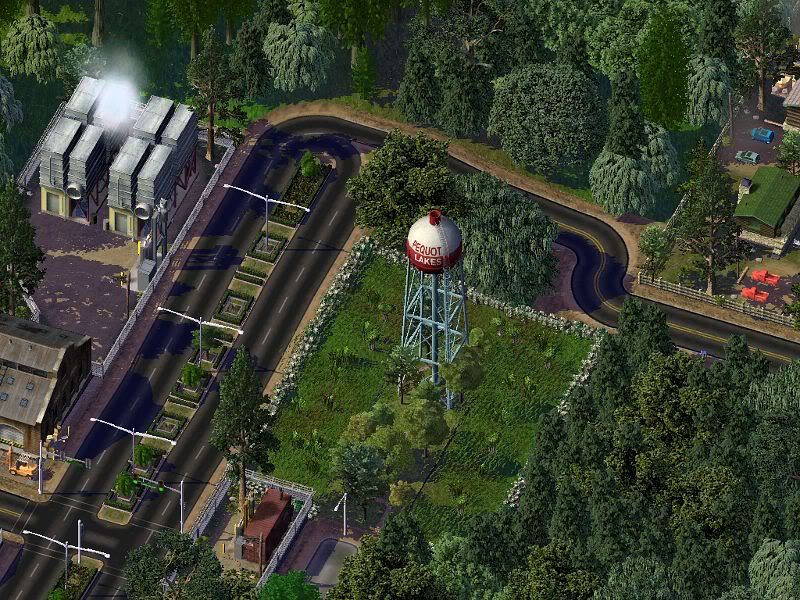 There is also a small rail maintenance yard near the trading estate:
#9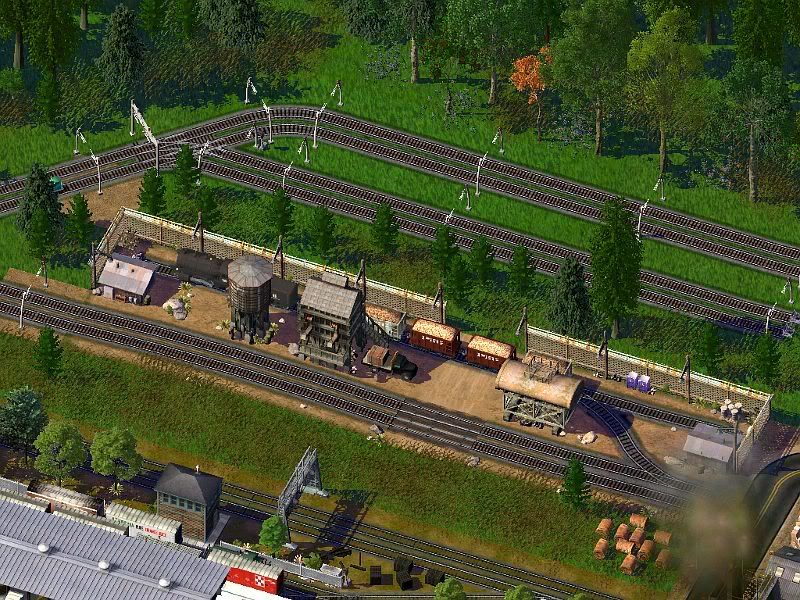 As mentioned at the start of the CJ, the town was originally founded by workers at the quarry over the river. It's no longer financially viable to operate and has been abandoned for over a two decades.
#10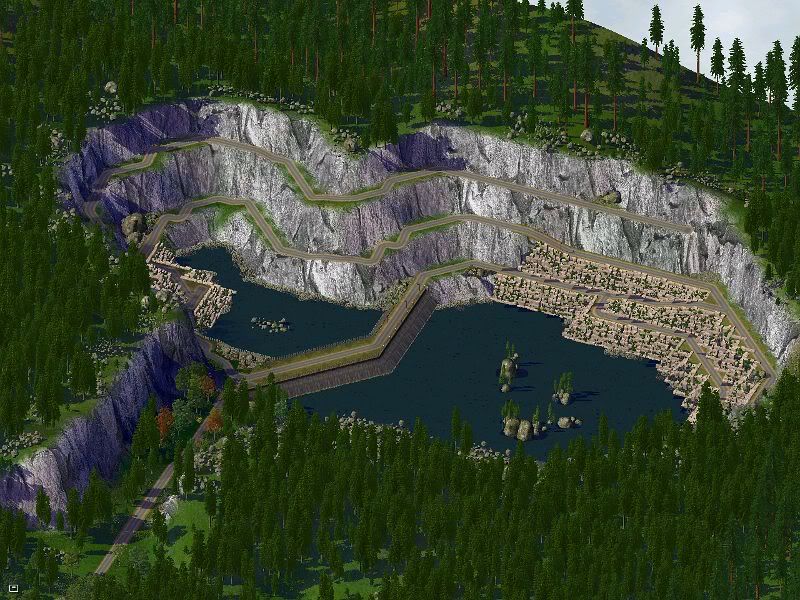 #11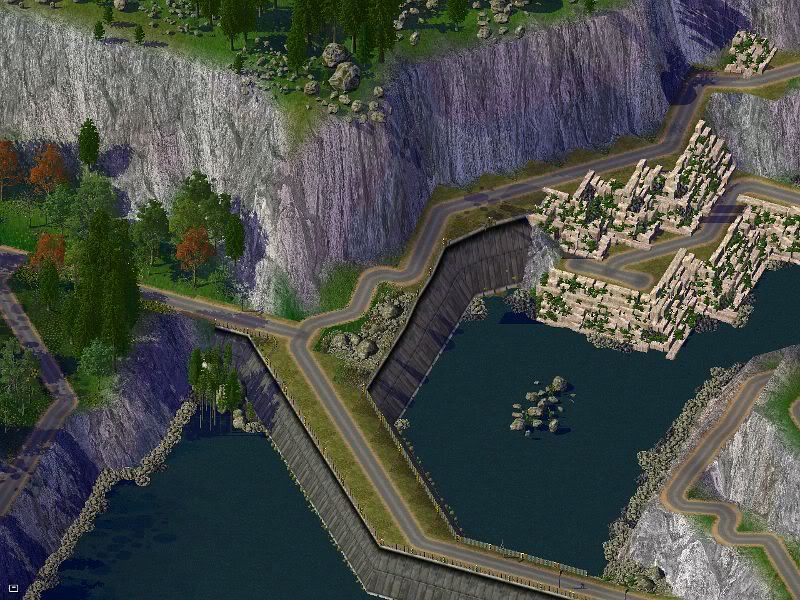 #12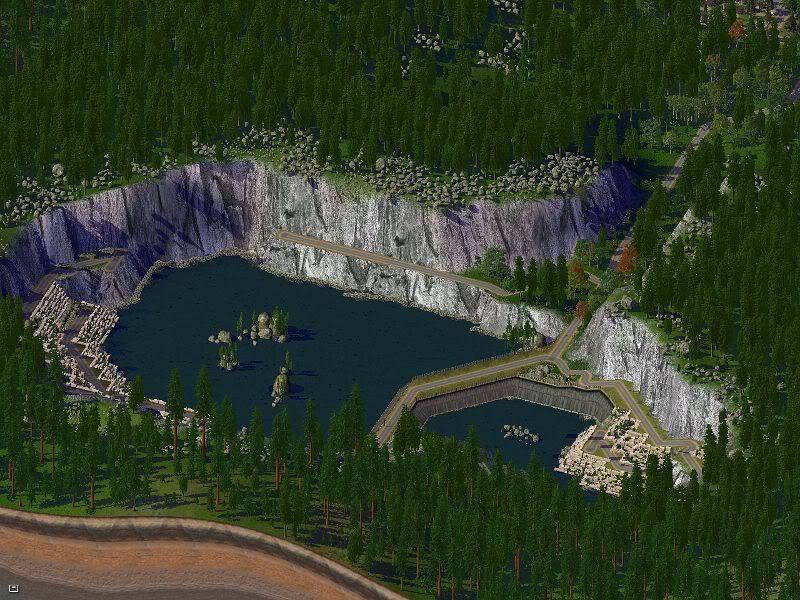 I based some of this quarry loosely on the below photo. I may well revisit this in a later update and perhaps make it operational. Any advice anyone has on this would be appreciated!
#13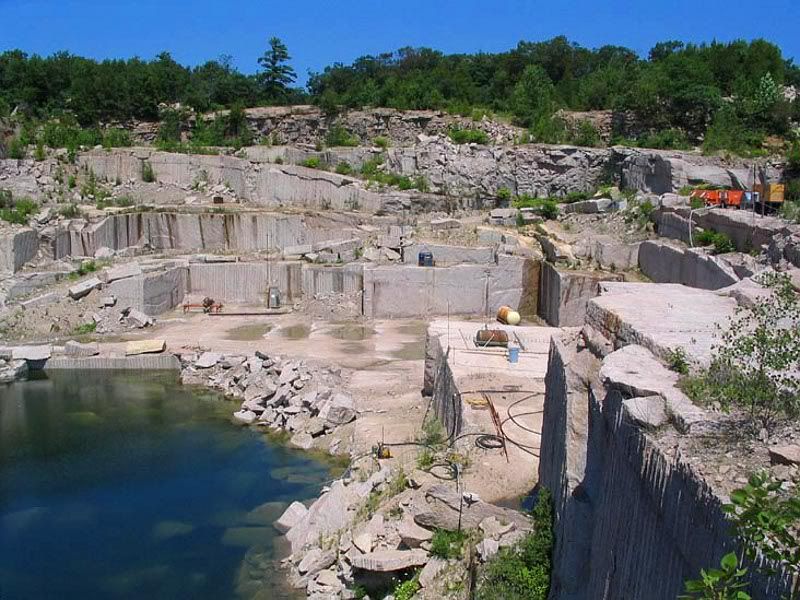 And to finish up two random gratuitous eye candy flora shots to show off the fantastic trees from FANTA1990:
#14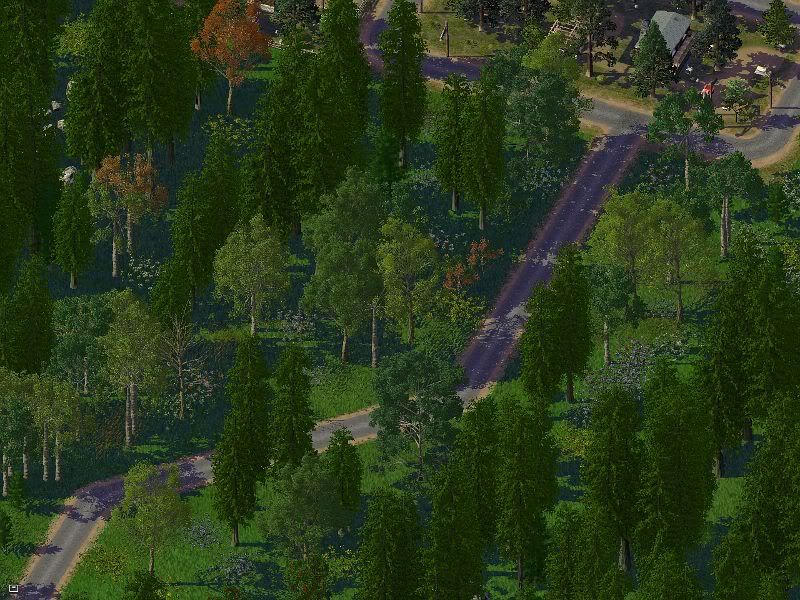 #15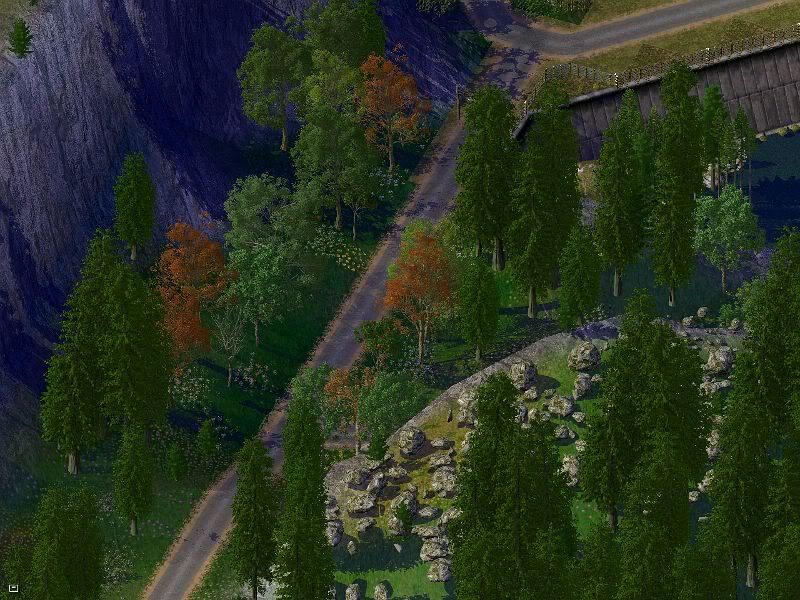 Next up, we'll visit the neighbouring district of Water Orton.
Thanks for viewing, commenting and crticising.