Brunswick | Dalaemos and Teliseri

It's been a while since we visited Brunswick, and now we're moving into the central villages of the area. Unlike Seina in the north, Brunswick is in the middle of the sunniest winters on record, but some cold weather is expected to move in this weekend.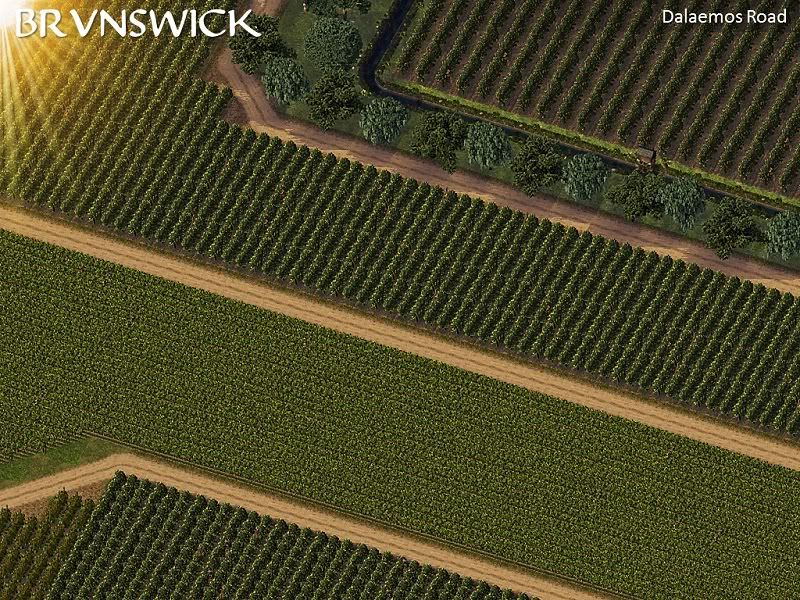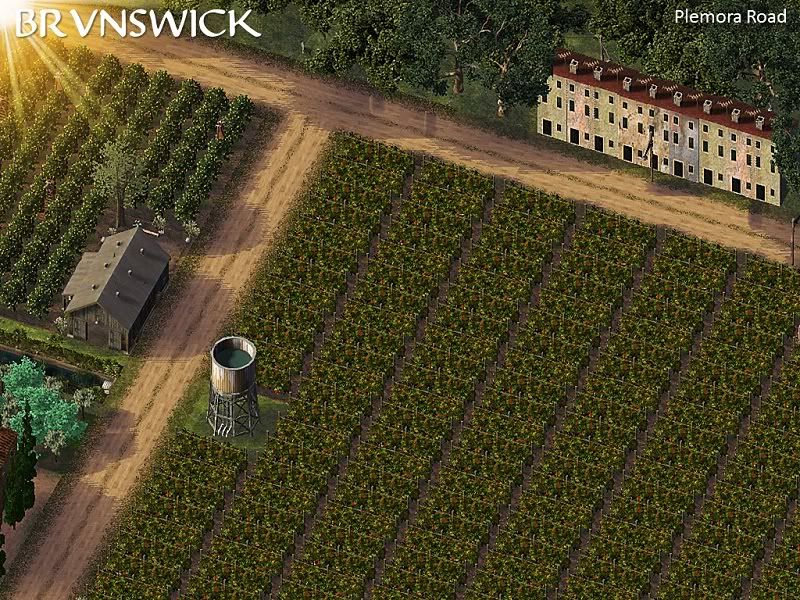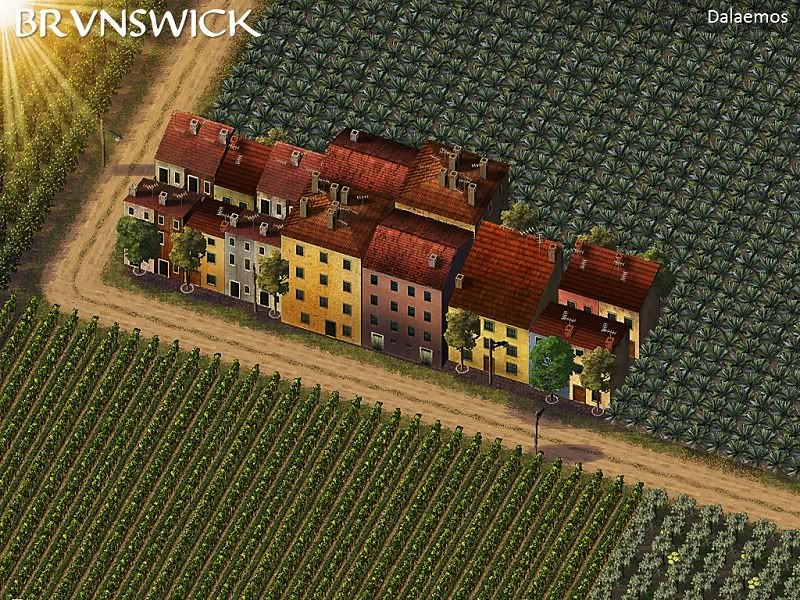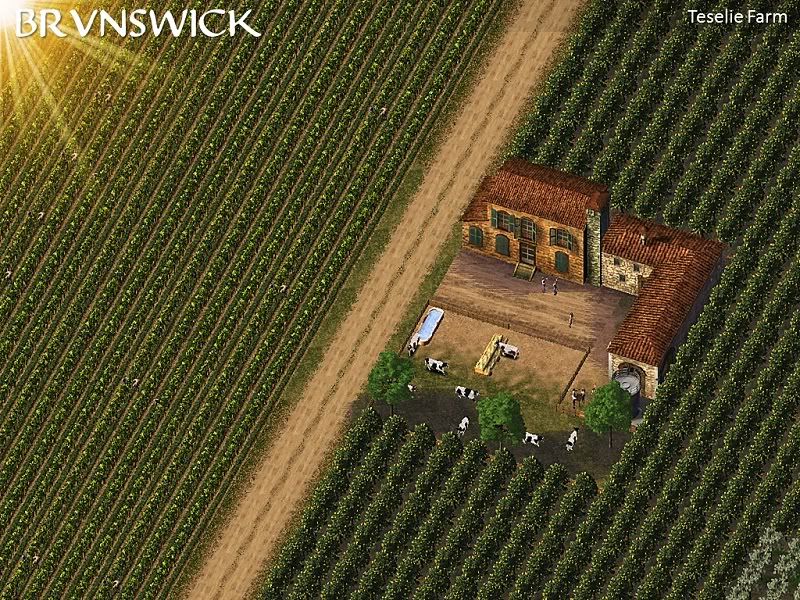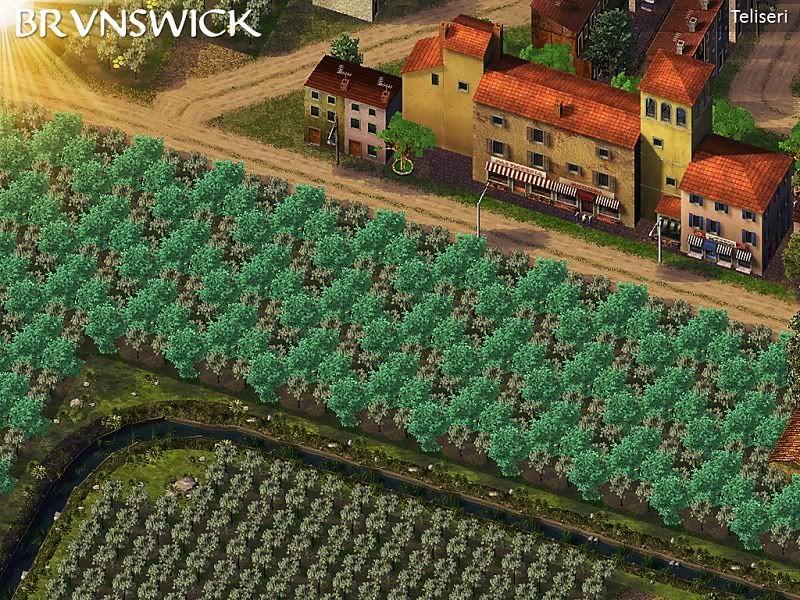 I hope everyone had a great Christmas, and the New Years updates for Cattala are just around the corner...