Cattala | Felice Anno Nuovo!
New Year has come for Cattala, and this year the nation is going all out to show the world that it's here to stay. From the stroke of midnight, a 15-minute display will light up the sky of every town and village across the nation. Here's a sneak peak of what's expected tonight.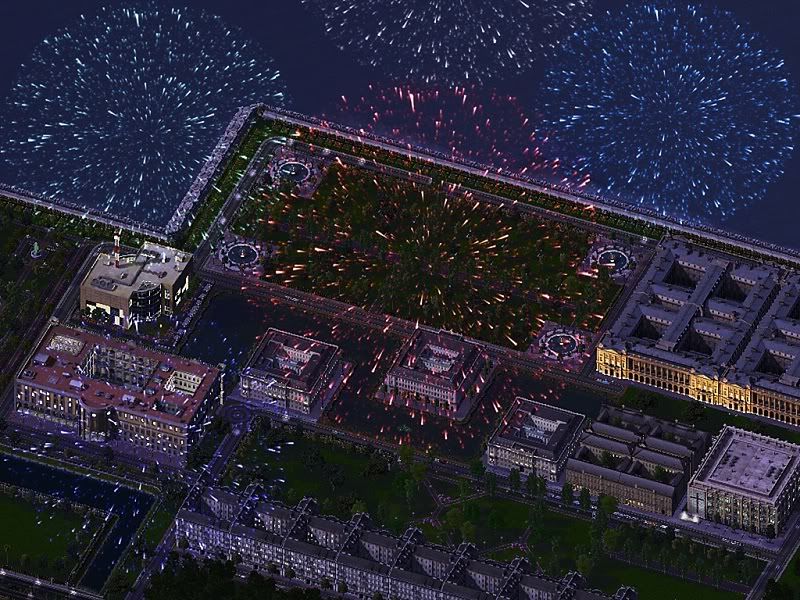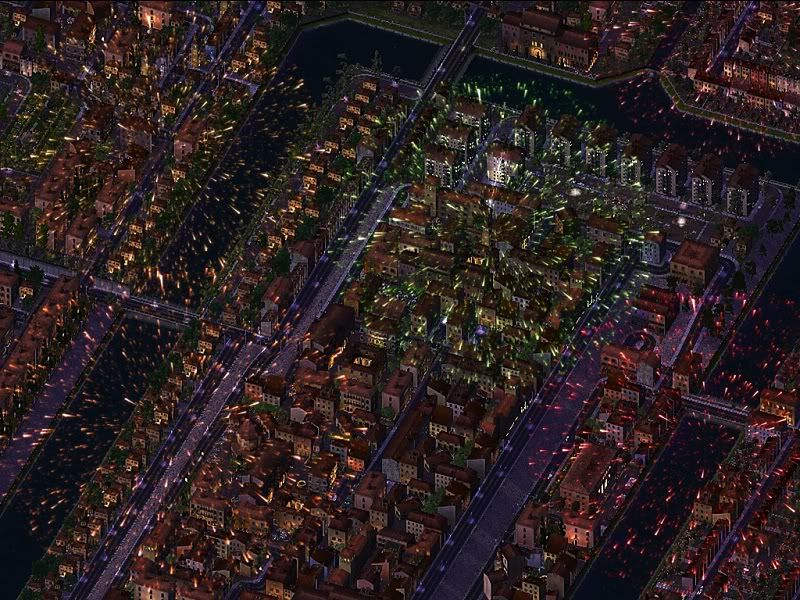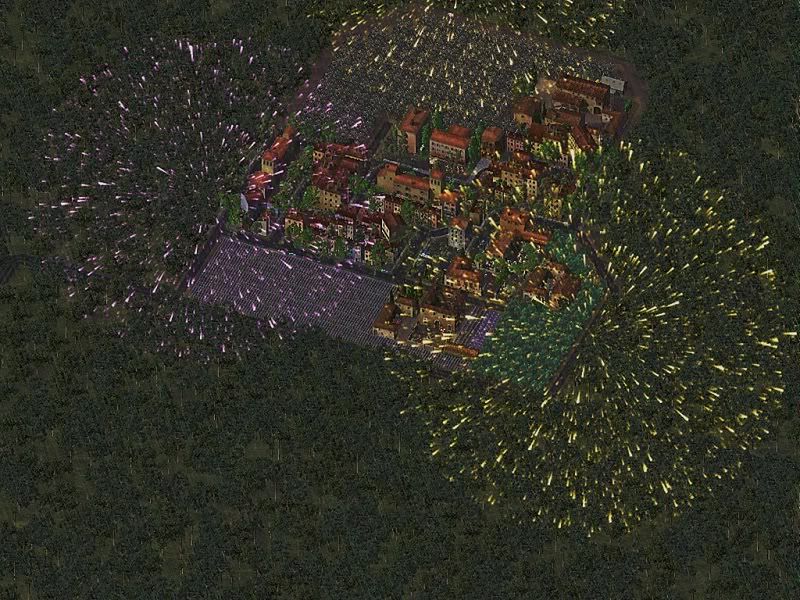 Apologies about the quality, I'm not the best at adding fireworks effects to images.
I hope everyone had a great Christmas, and I wish you all a happy new year. Felice Anno Nuovo, from Cattala!