Eltrayton, more development (6 pics)
Replies:
Evillions: I have been doing that though. And I can't find anymore sites with W2W Buildings (Never got email notification from SimCity Polska)
Samerton: Thanks, I just found out that the Mediterrian usaully never gets any snow storms so that is a once in a long time storm.
Some of the city after the snow storm, during the storm we saw no sun, but now it's shining bright!
The Jericho Aquarium. It is a popular spot for tourists and field trip endurers to see some of
the pretty fish of the world.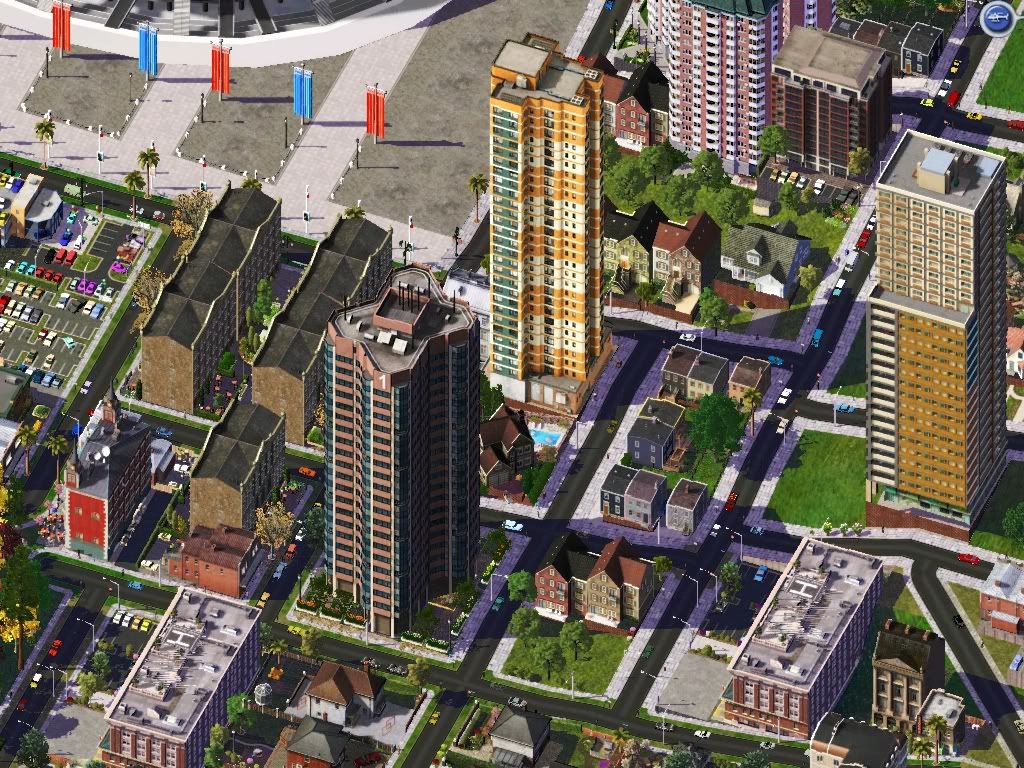 Another picture of the city, this is right beside the sport area so most of the people living here are a sports fan.
Some more views of the development beside the coast.
More commercial and residential areas. With some wind towers and trees to beutify the area.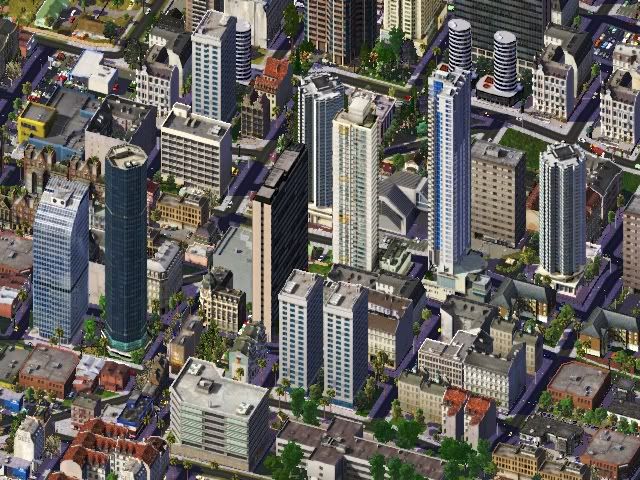 Some more of the many skyscrapers in Eltrayton.
Sorry for the lack of pictures this time. Tell me what you think about this European Metropolis.