Update 11 | Posillipo
Welcome Back to Posillipo !
A lot of work has gone into this. It took me about three days to finish this and well.. it's not completly finished.
Picture 11.1
Posillipo Tourism Bureau Website Picture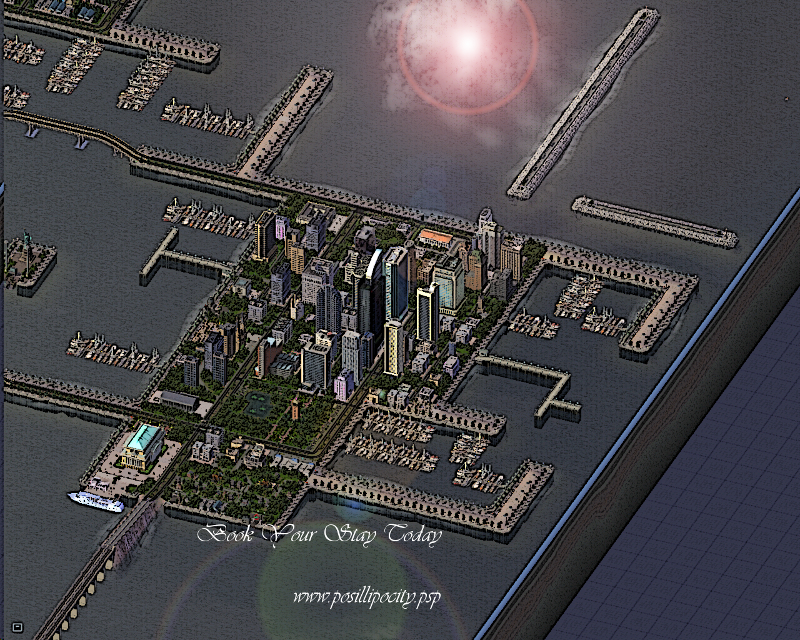 Pic 11.2 Posillipo At Night
Pic 11.3
Downtown Posillipo Day Pic
Pic 11.4
Downtown Posillipo Night Pic
Pic 11.5
Posillipo Stadium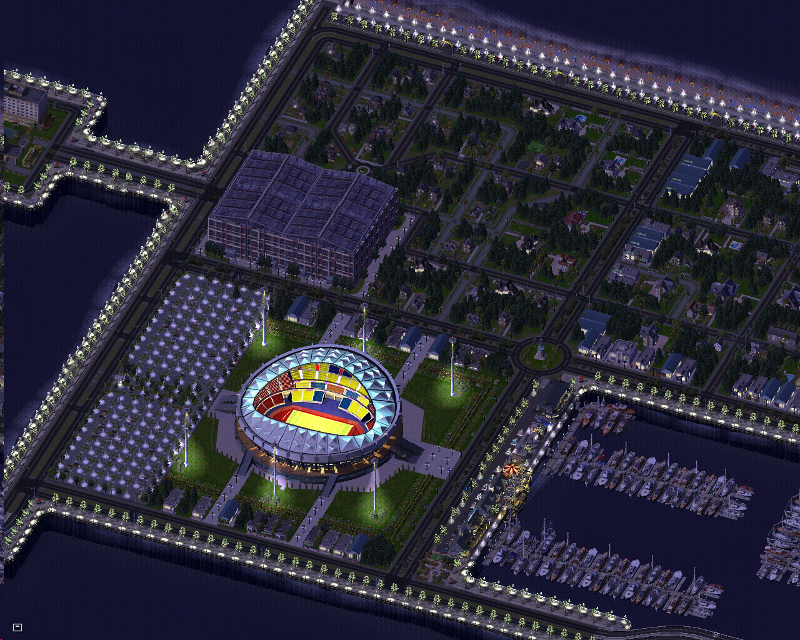 Pic 11.6
Posillipo Cruise Lines Port and McThader Museum
Pic 11.7
Historical Government Square
Pic 11.6
Future Jordan Hare Int'l Airport
Pic 11.7
The Main Republic of Posillipo Islands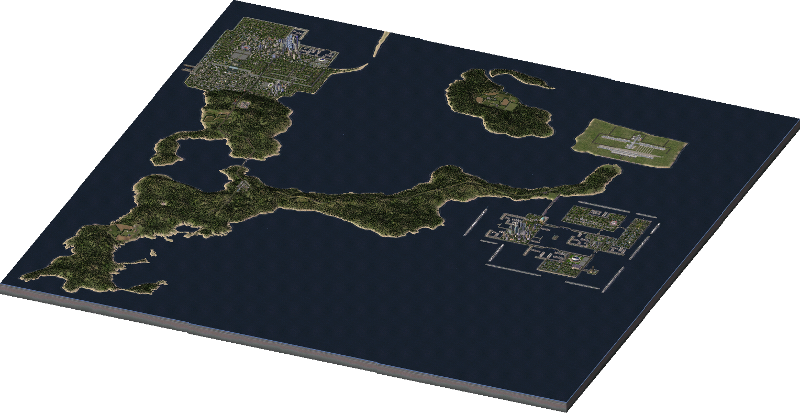 Pic 11.8
Territory of the The Republic of Posillipo Arthos
Well that's all for now ! Please Rate and Comment even if it's negative ! If you viewed this Update all the way to the bottom just drop me a comment saying you liked it or something and rate it
Thanks !