Update 12 | Jordan Hare International Airport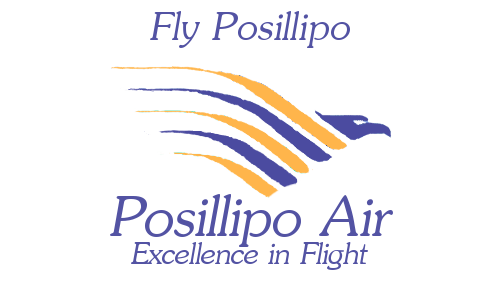 Welcome to Jordan Hare International Airport! The only Internation Airport in Posillipo! There are three ways to get to JHI, the High-Speed Elevated Rail, Shuttle from the City of Posillipo, or your car.
There are two significant terminal buildings
Terminals M1 and I1.
I accidently put M2 but it's M1
There are 3 runways
2 for Regional and Domestic Jets and 1 for International Jumbo Jets
R1 - Domestic Jets
R2 - Regional Jets
R3 - International Jets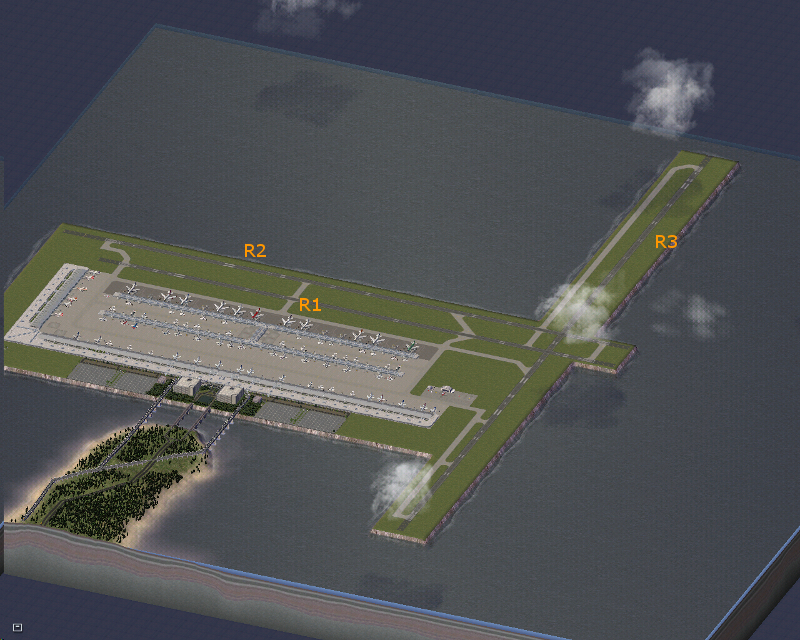 The Airport Has 6 Heliports for Easy travel to Posillipo's neighboring country, Insulo.
Terminal M1 Houses Gates for Regional Jets to travel to Insulo and Back and to Arthos to the North.
Terminal I1 houses Domestic Gates and Gates for International Jets
There are 140 Gates over all.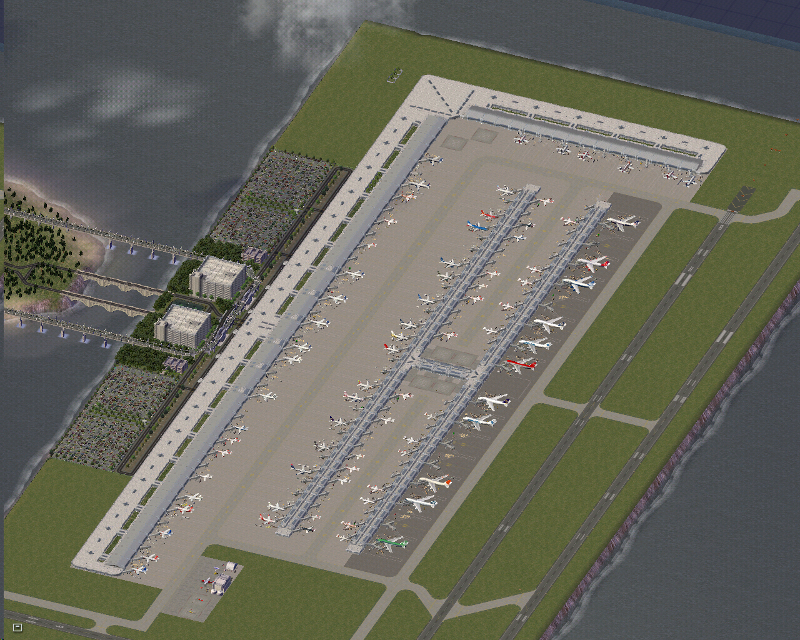 Additional Cargo and Military Terminals are being planned.
Thanks for Viewing ! More updates to come !
RATE . COMMENT . TELL YOUR FRIENDS