Update 10 | Scenic Tour
Agrilos During the Night, notice all the night life many clubs open at this time and the boardwalks become brightly lit.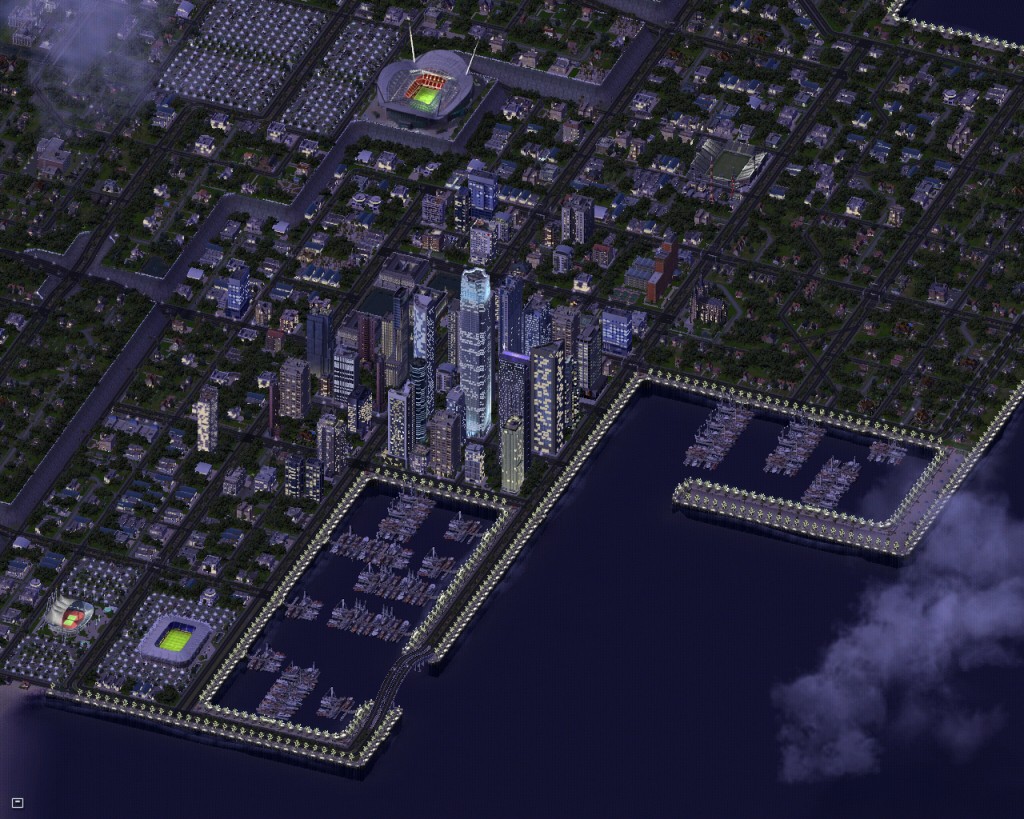 Midtown Agrilos at night. A much calmer setting.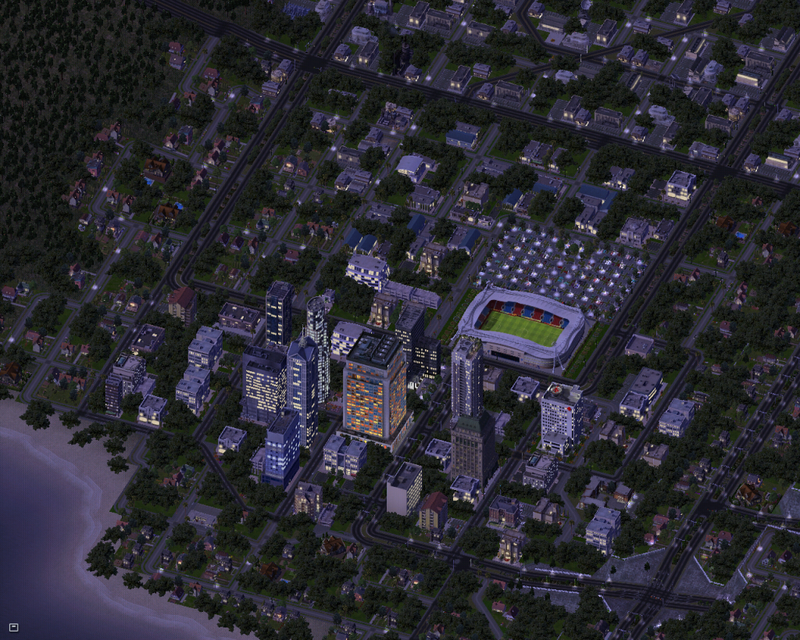 Posillipo at night. The Boardwalks help to warn ships that there are islands.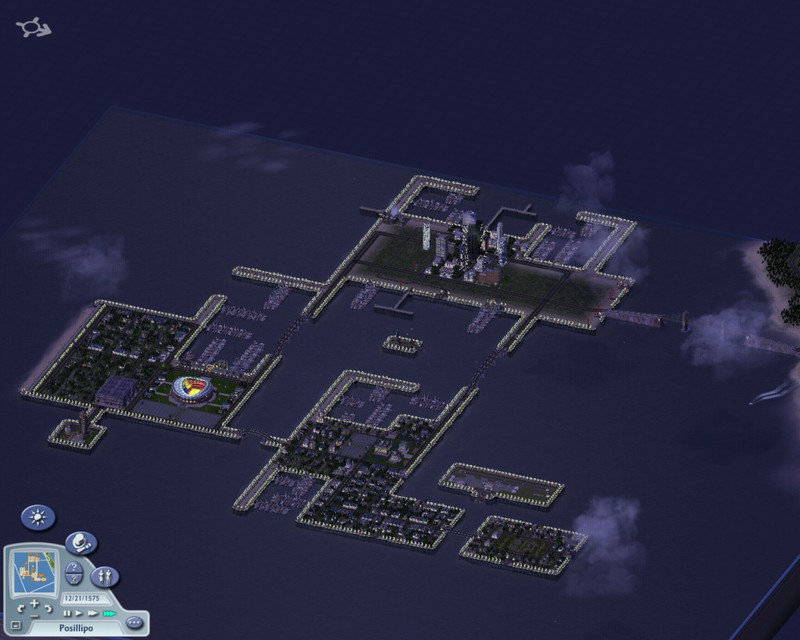 f
fAgrilos During the Daytime 
fMidtown Agrilos during the daytime.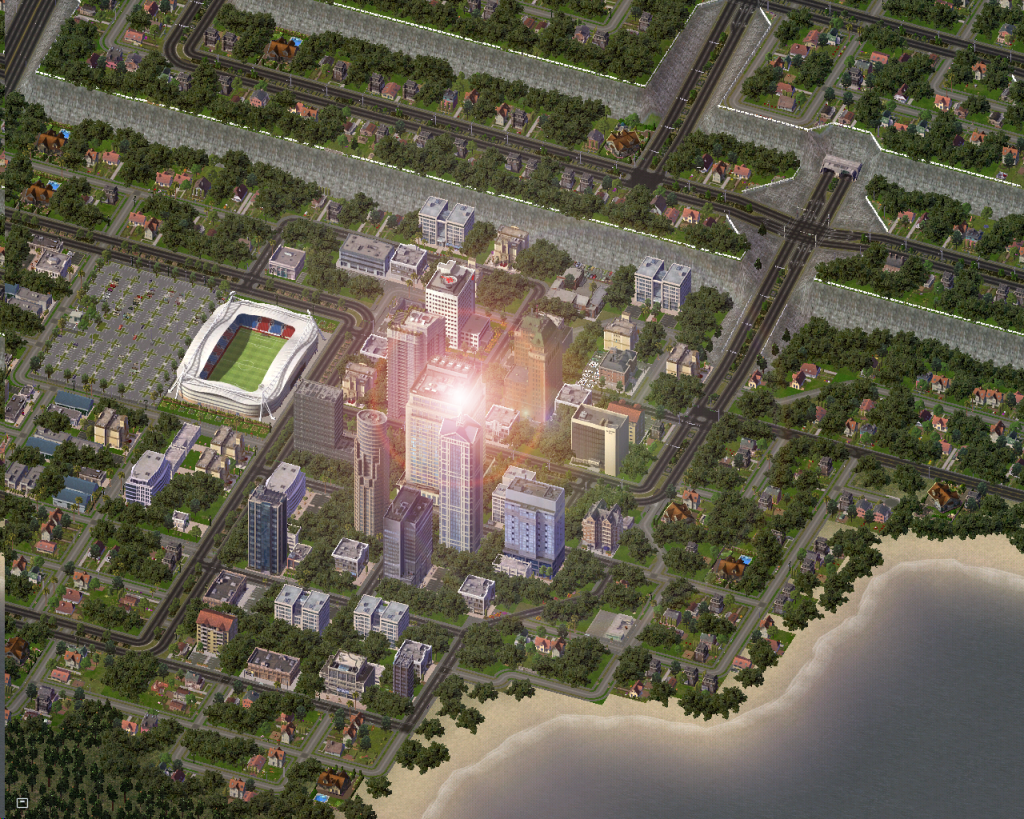 Posillipo Stadium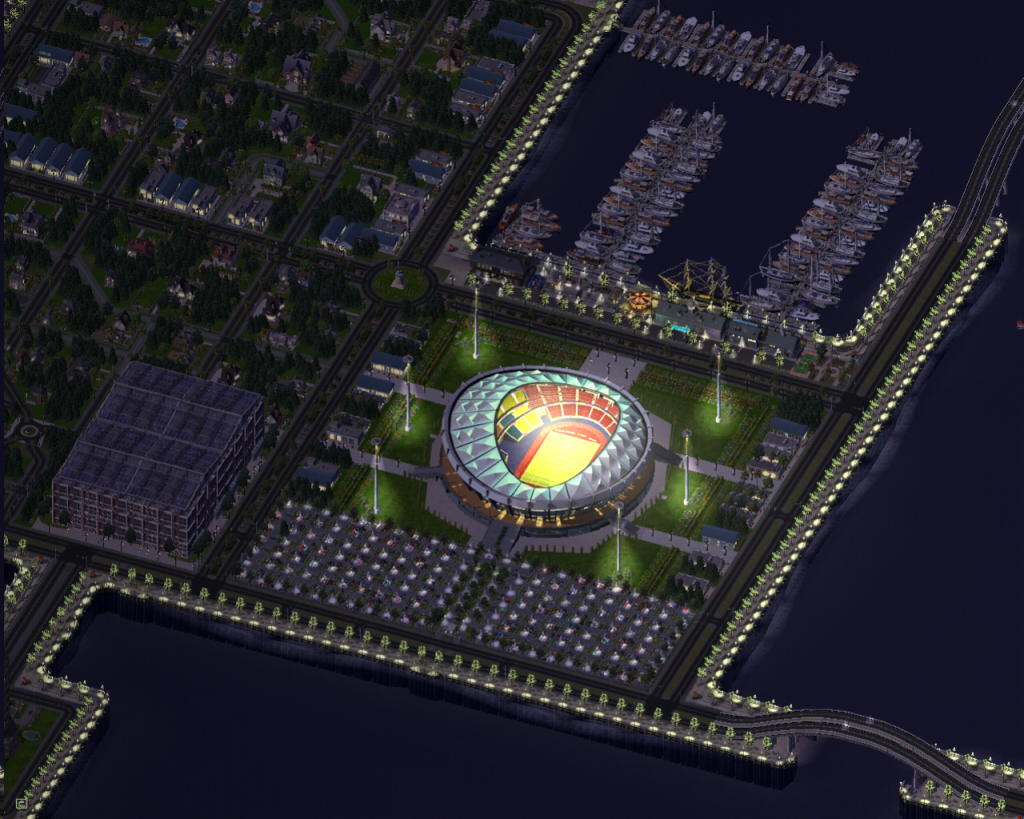 Thanks for Viewing !
MORE COMING SOON !