West Vorland to Hapton Central Roadtrip - Part One
Replies
@ meister1235: Thanks for visiting! Yeah, I might include something like that soon
@ SmartbyLaw: Thanks a lot!
@ TowerDude: Thanks for visiting SimWorld!
@ Alejandro24: Thanks for looking! I think you're on about the RAM (Rail Addon Mod). It's found over at SC4D, so make sure you're signed in to the LEX. Here is the link to the RAM.
@ Schulmanator: Thanks a lot!
Today's update is part one of the West Vorland to Hapton Central Roadtrip along Highway 6 (see Update
. Sorry about the changing picture sizes.. I've been having problems uploading them.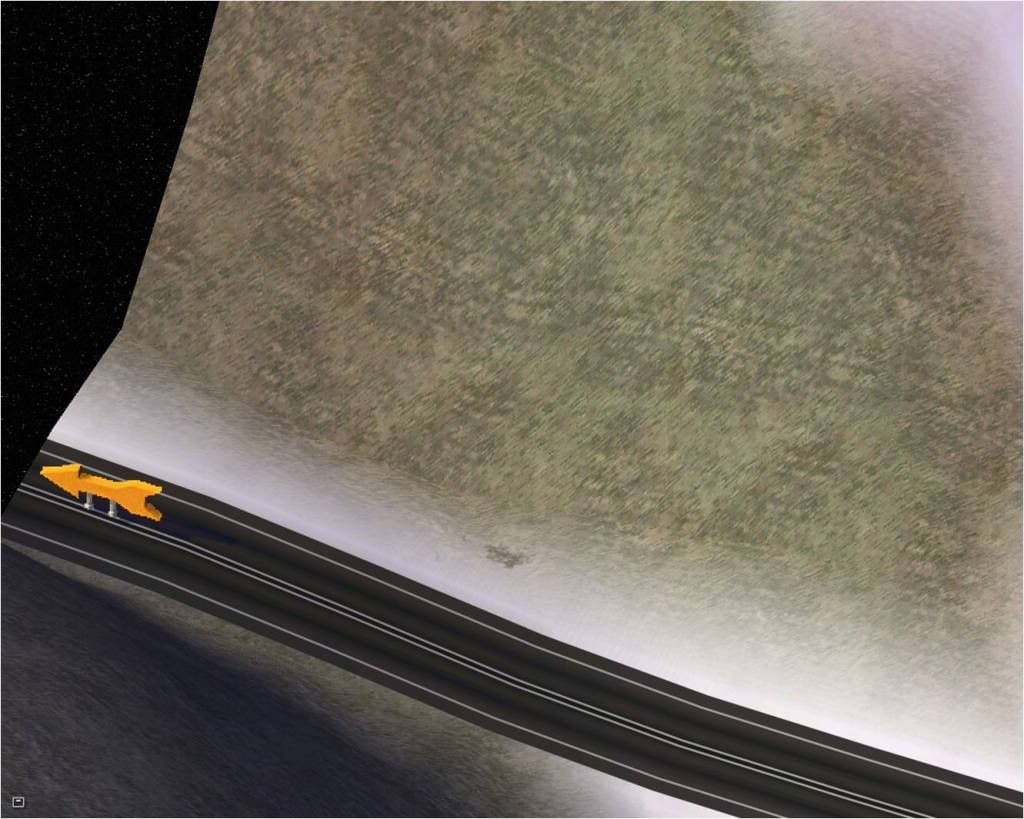 Our journey starts at the west of Vorland. The highway passes through a cutting in the rocks.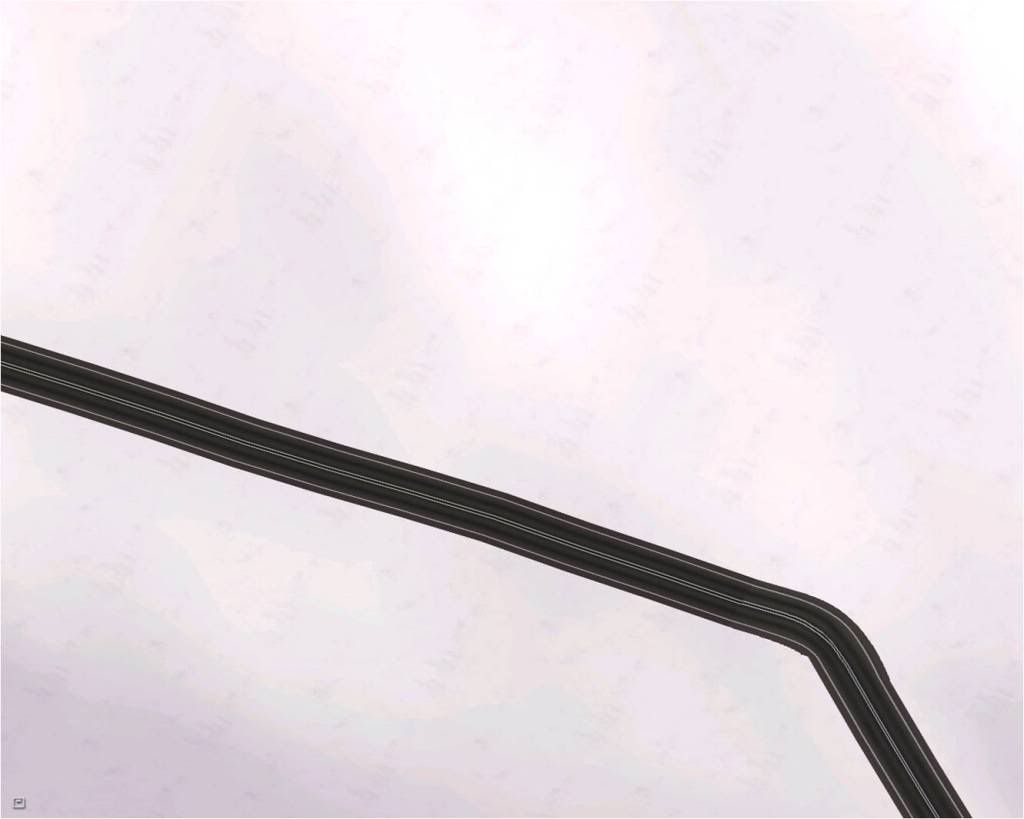 It then curves through the rugged landscape of the Sorton Mountain Range.
Then, the road follows a verge..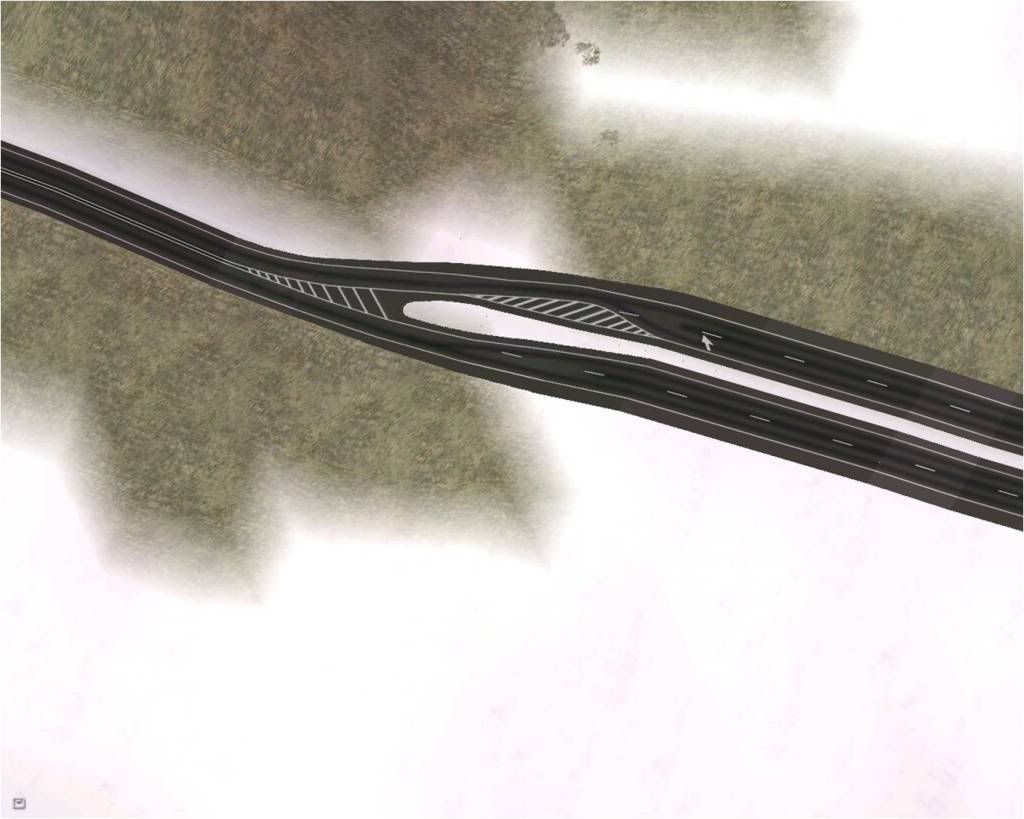 ... before turning into a RHW-4...
... and it then winds around another mountain...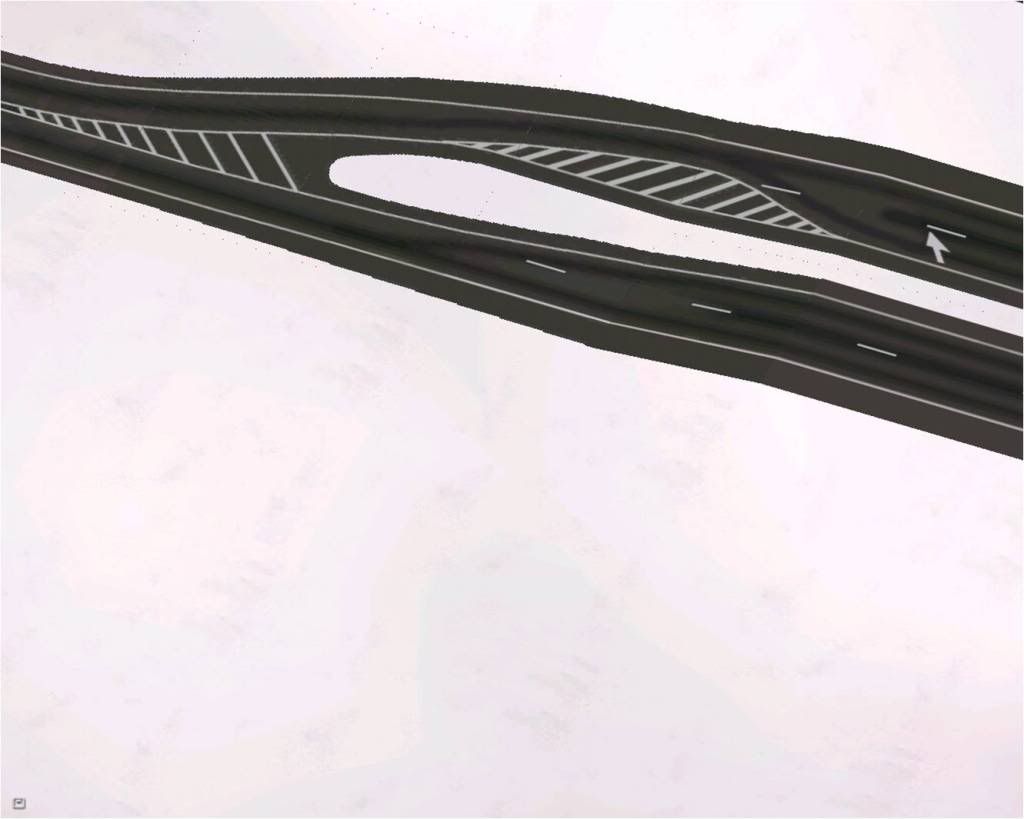 ... but then it narrows again.
There is now a small junction between the Highway 6 and the A267.
The road continues until we find another junction, this time being between the H-6 and the H-31 which vehicles can follow to get to North Vorland.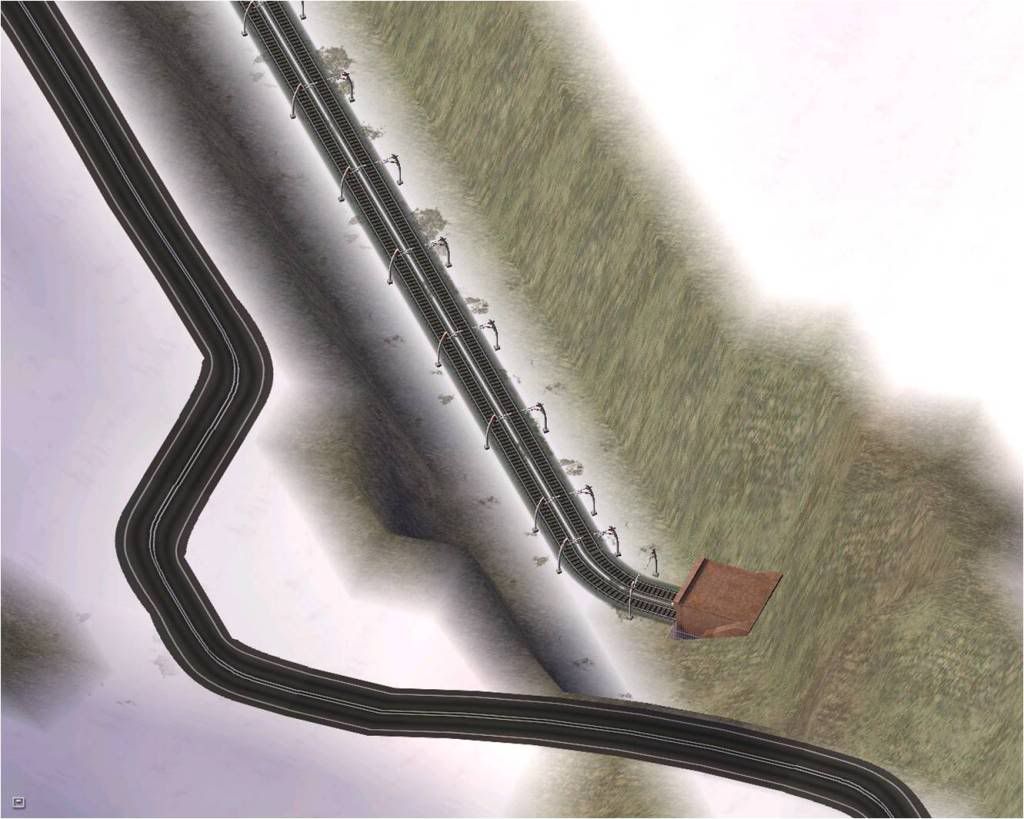 Soon we follow the main railway line which leads us to Sorton.
That's it for part one,
More coming soon!
Sam =)
Note: Comments are welcome, especially constructive ones.