Happy 1 million Sims-day in Waterworld



Its happy 1 million Sim-day today. Finaly managed to fill my city with 1 mln souls, not by just putting a lot of  houses in my city but by containing a high standard of quality for my sims. The residentials in my city are almost all R$$$ or R$$ also the Industry is all I$$$ and the commercial zones are starting to be all C$$$ and C$$.
Here i show you the city with who i managed to get to the 1 million sims.


now some picts of how they live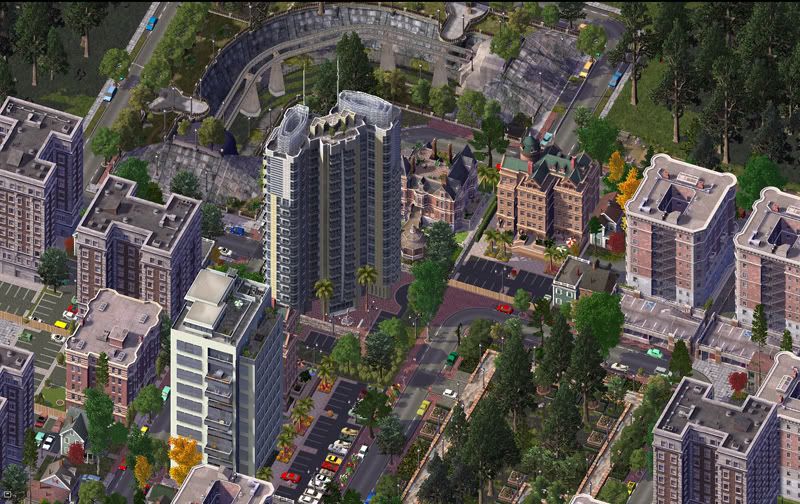 And this is there marina


This is where they work or go shopping




Thats it, the phothographfs of my 1 million marker city. I'll hope you did enjoy.