Expanding the region
Ok people i have been working on my city for a while. Trying to reach 1 million sims with only mid rise residential zones. Waterworld does have high rise commercial zones and dens industrial zones. In the satellite picture bellow you can see the red numbers 1, 2 and 3. These areas are the new ones.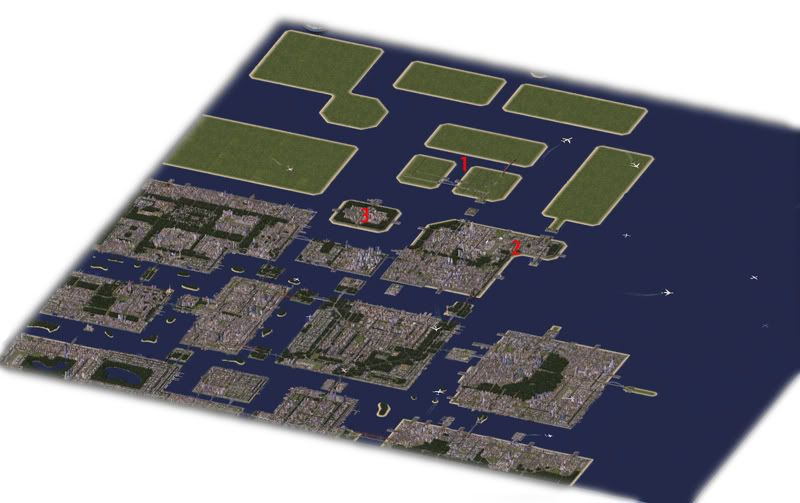 as you can see on the satellite photo the number 1 area is still empty. Bellow i am going to show how i have filed this area.
There are a lot of bridges, tunnels and made protected beaches and forest. The forest also functions as a wind stopping zone because the wind directly from sea can be cold. There are dikes along the costline to protect the people from title waves. The protected beaches are nice to recreate.
Now following some pictures from the above city that have been developed.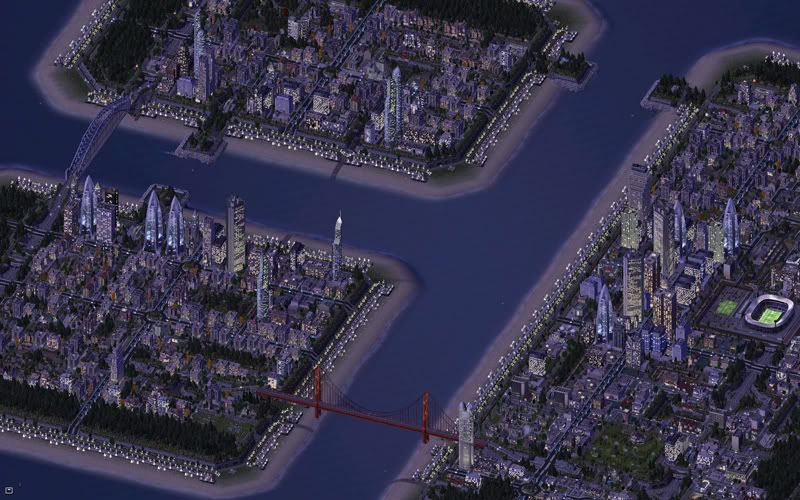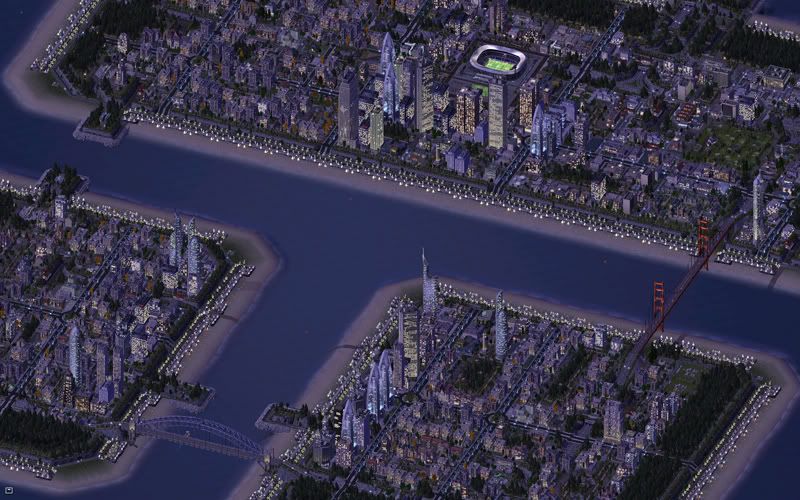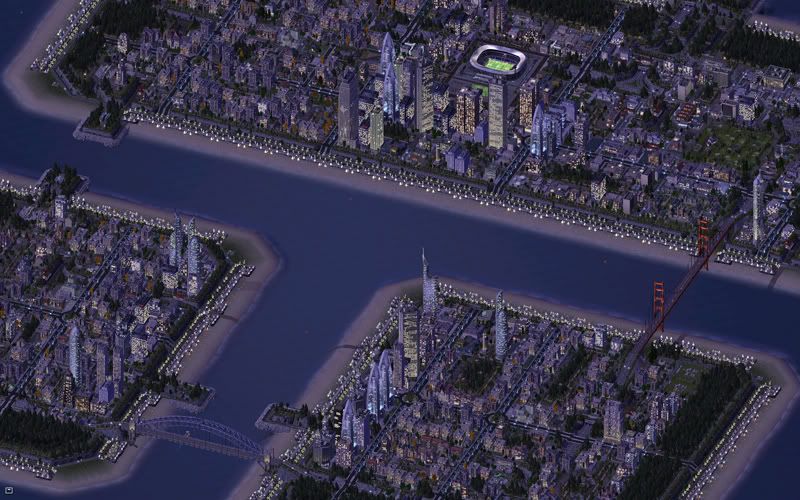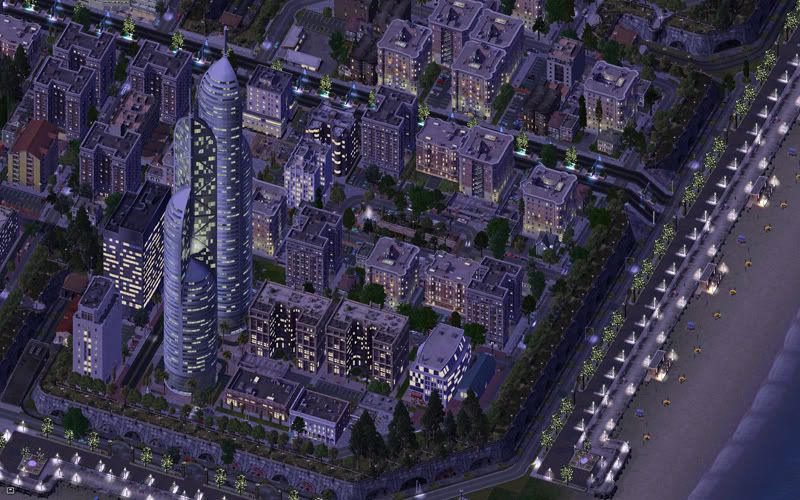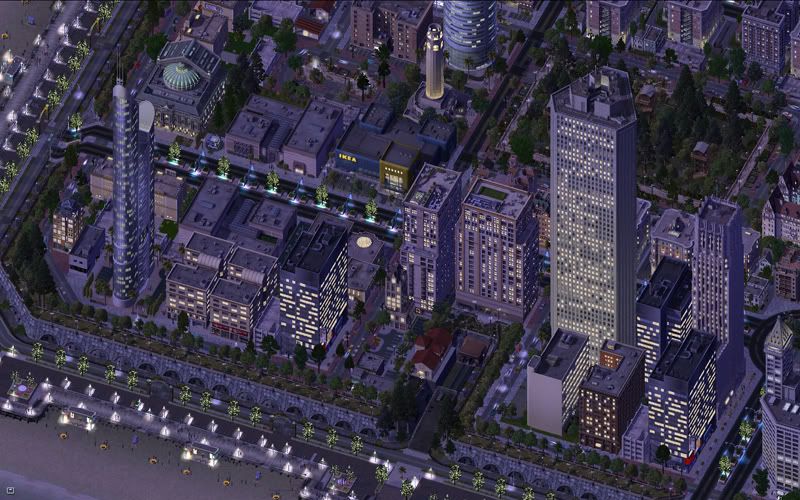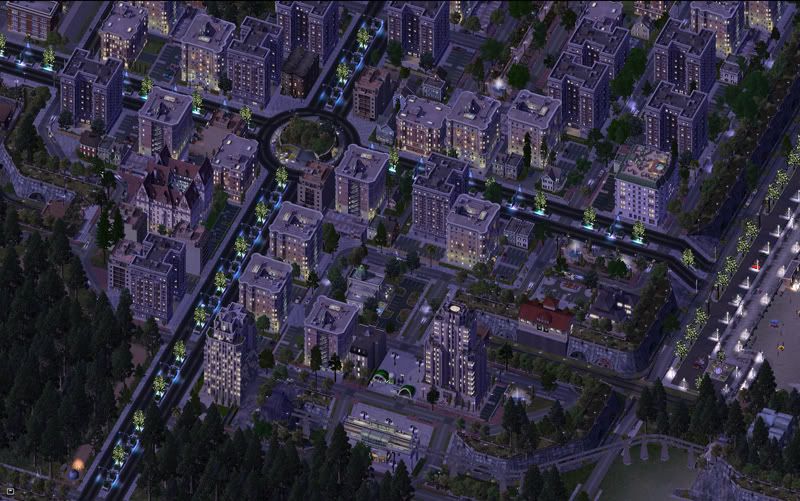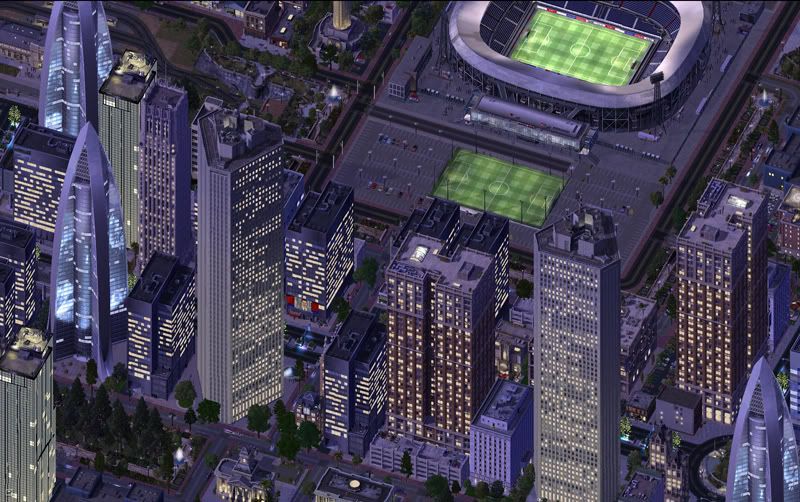 On the satellite picture you can also see a red number 2 and 3. Number 2 is a industrial zone whit a sea-port and some mid-commercial zones. Going to show you some close-ups from the industrial zone (2).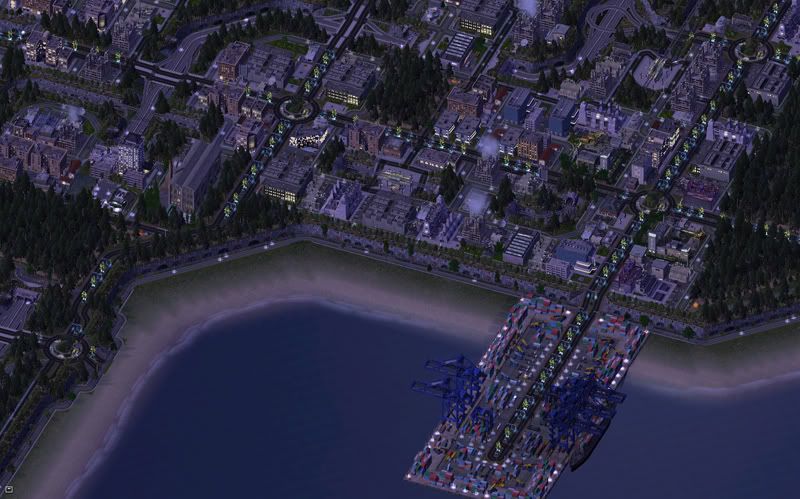 Now it's time to explain what number 3 is on the satellite picture. The number 3 is an island with a large protected forest around it. It's one of the healthiest part of my region because it's so green.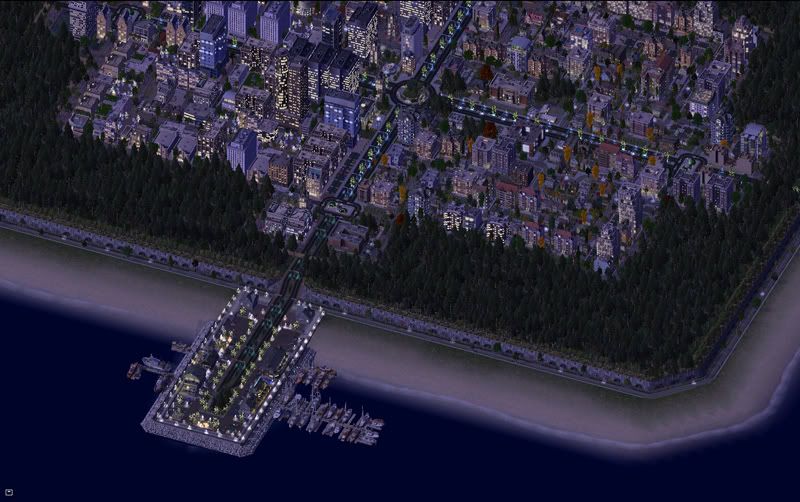 This was my Journal for now. I hope you people enjoyed it and if you would like to give some feedback or advise, feel free to do so.