The dark side of Franklin City
Like Cain, Dr. Vu had also had his fair share of disagreements with Abel. Dr. Vu loved to experiment..."Lets put two totally different things together and see what happens!" he said. However, Abel viewed the experiments as less than attractive to his cities and their ever expanding population.  First, Abel refused to approve Dr. Vu's gene splicing proposal. Apparently, giving school children an extra arm to be able to do their homework faster was an unsavory quality. And then Abel rejected Dr. Vu's weather machine idea. Having the ability to create tornado's to destroy cities was not Abel's idea of "helping to control the populace" as Dr. Vu so kindly put it. Each rejected experiment only made Dr. Vu a little more angry with Abel, and it began to show in his experiments. Each proposal became more and more sinister. Abel had to put an end to it. He exiled Dr. Vu from Thaines. That was the final straw for Dr. Vu...
       He moved to Franklin city, a city on the outskirts of Brovolia. Franklin city was a little more accepting of lude behavior than Thaines, and Dr. Vu saw it as corruption mecca. He invited Cain to come stay with him here, where they would work out a plan to get back at Abel for all his evil deeds.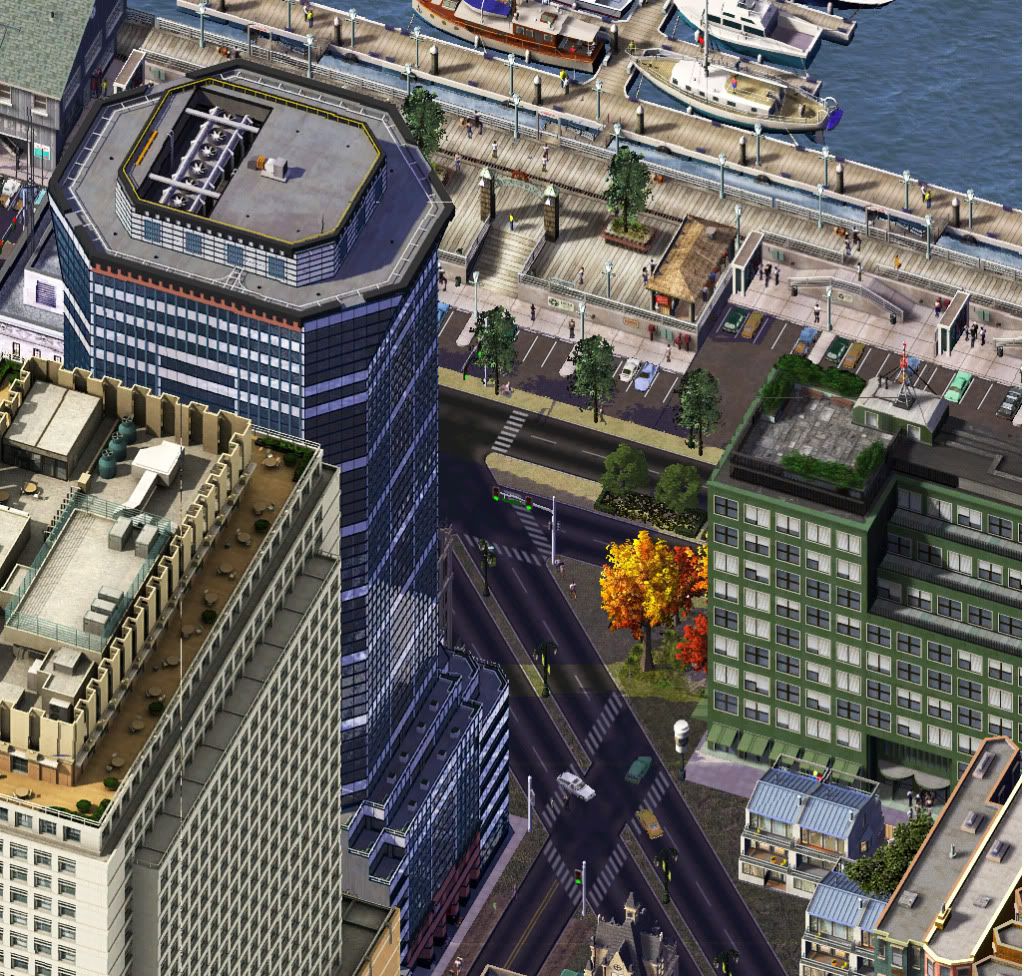 The two held up in Dr. Vu's lofty apartment in Franklin City. They shut themselves off for days at a time, determined to hatch the perfect plan to bring Abel down. After weeks of planning it was decided. They were going to poison Abel to knock him out, put him in a crate, and ship it to Timbuktu. It was failproof. So, with the plan set, and the gears turning, they went to one of the only remaining factories in Corke to start production on the devices they would need.
It only took a few weeks, but it seemed they had formulated the perfect plan...