In his head... The mountains of Brovolia
As the days went on, Dr. Vu poisoned Cain's head more and more. He went on and on about how Cain had been cast out from his own family, about how nothing would ever go his way again. Cain decided to get revenge on his brother Abel. This, of course, sat well with Dr. Vu, as he had himself been planning to deal with Abel in his own way. So, with Dr. Vu's help ( and financial assistance, of course), Cain began the process of spying on his brother and his daily routines. Large radar dishes and listening posts were constructed in the mountains, under the front of "extraterrestrial-human relations". Abel saw this "research" as a way to extend his influence, and so he helped to fund the project as well. Little did he know that he was contributing to his own demise.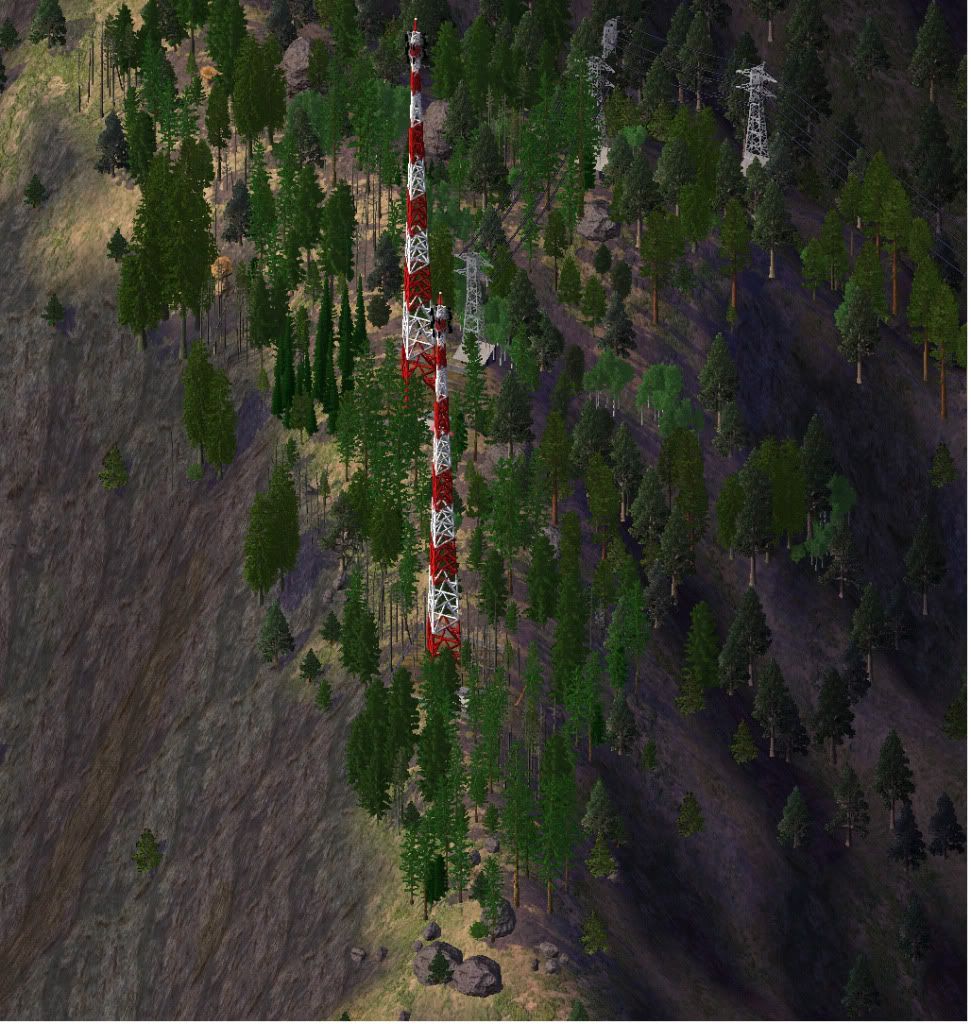 Each and every day, Cain came out of seclusion to monitor his brother's daily activities. He mapped out his daily routines: Where he ate, what time he woke, how many people he screwed over on his path to success, etc. Cain recorded it all. Soon, he would have enough information to make his brother pay for what he had done to him and others....