Predictions - Biggest Update Ever (4 parts)
The biggest update in Schulmania's history is coming up on October 5th, the 4th anniversary of the founding of Schulmania on Simtropolis. This massive update will be a game changer (a pun!) for Schulmania. So, to appease the sim-paparazzi... (we do have those, don't we?) I present to you a four part collage of teasers to whip you into a frenzy of unbridled excitement!!
So, here they go!!!
(You'll need to check back periodically as the remaining ones will be posted in a post edit rather than a separate entry...)
PART 1 (Posted Sept 20)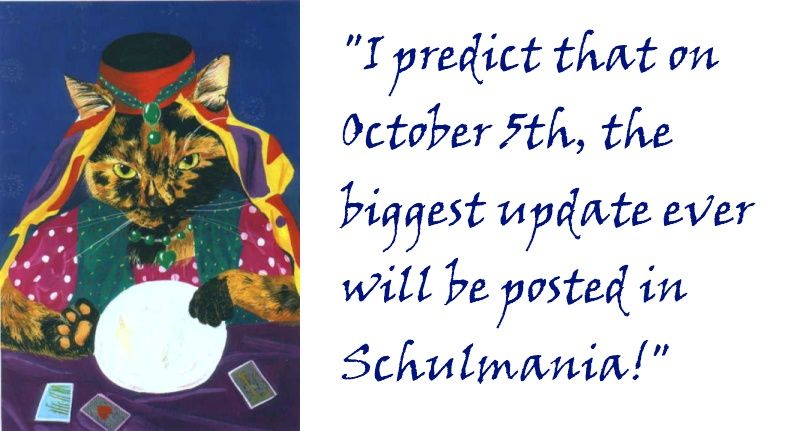 Frenzied yet?
PART 2 (Posted Sept 23)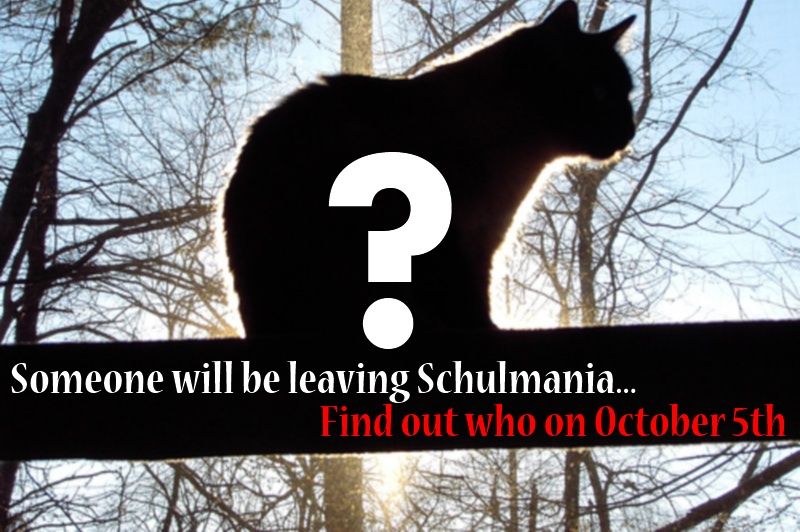 This should certainly be intriguing.... curious yet?
PART 3 (posted Sept 27)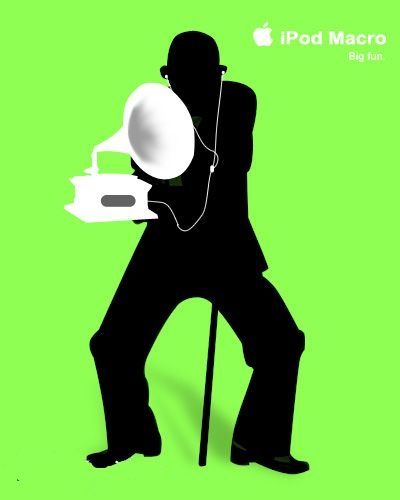 Schulmania... future hotbed of technology!
PART 4 (posted Oct 2)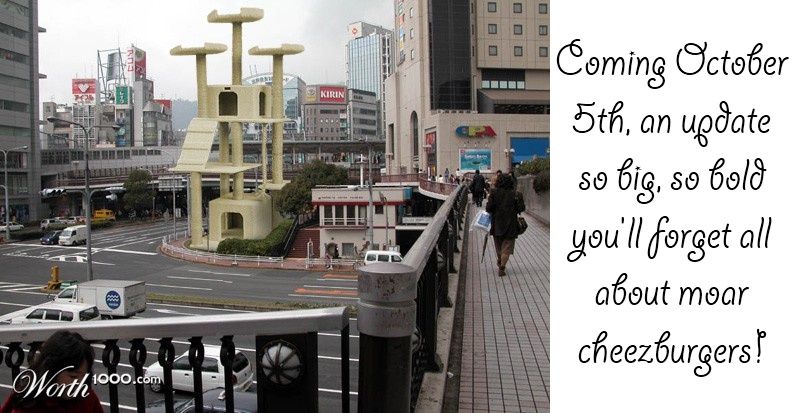 The last tease before the massive SchulmAnniversary 4 is released... and this one is truly massive... four years of Schulmania means the update is a four-parter. The debut will be October 5... BE HERE!!!