Visitor Center
Admiral Islands: Visitor Center
Everyone is excited about Schulmania's newest and biggest national park - Admiral Islands. Nearly all of the northern islands are part of the reserve, except for Chocowinity. The islands are undeveloped, save for some hiking trails and bridges connecting the islands. Except, of course the visitor center. The park's visitor center is located on Buss Falls Island, home of the nation's two largest waterfalls. So, let's examine the only built up spot in the park, the Buss Falls Visitor Center.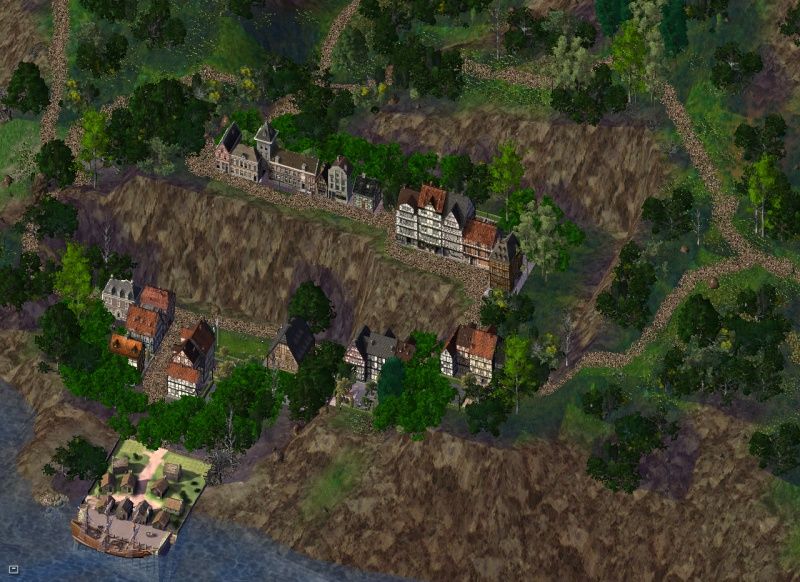 Approaching the visitor center by boat is the only way to get there. It's an island, after all! Currently, the only service is via New Hestorbia and Chocowinity. More routes will be available as new towns are developed on the main island.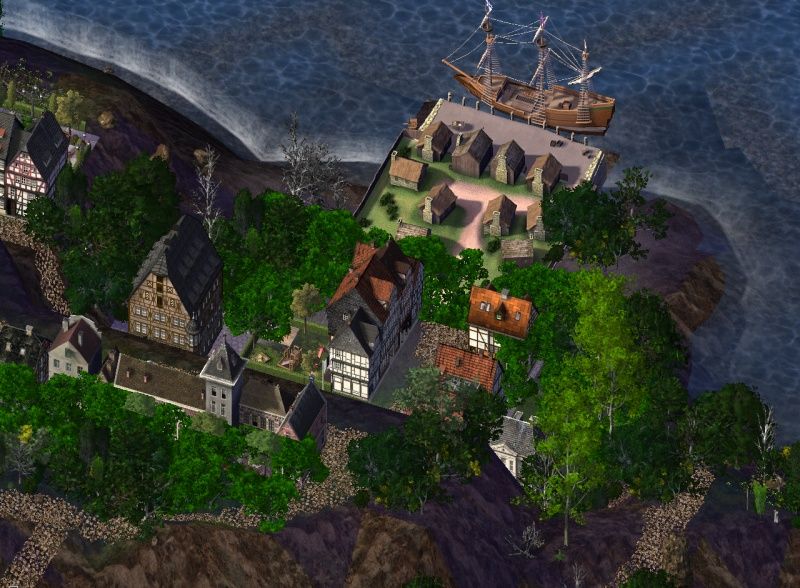 Park offices are located right by the docks and include a vending area and litterboxes. Welcome to the park!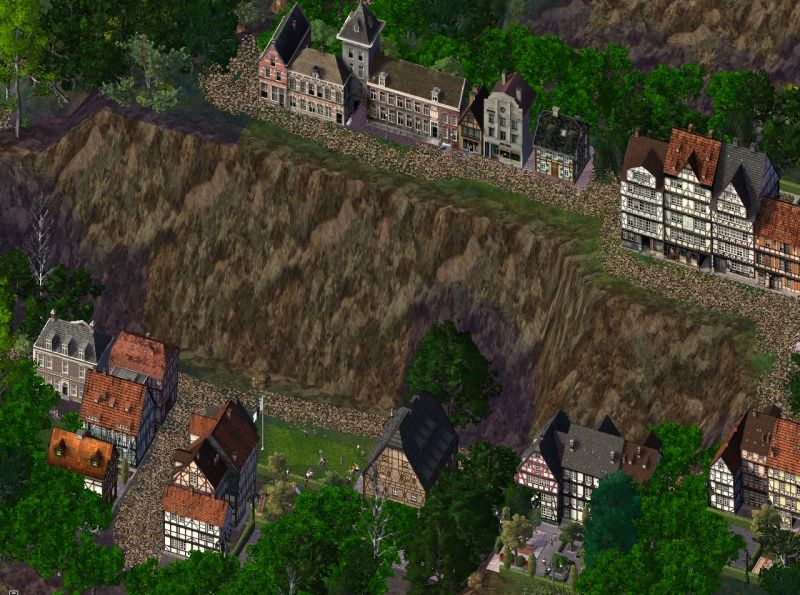 Once you have left the dock, the nature museum, interpretive center and of course the gift shop! The lower level and terrace primarily feature guest accommodations and eateries. After all, with such a remote location, the average guest will spend several days here.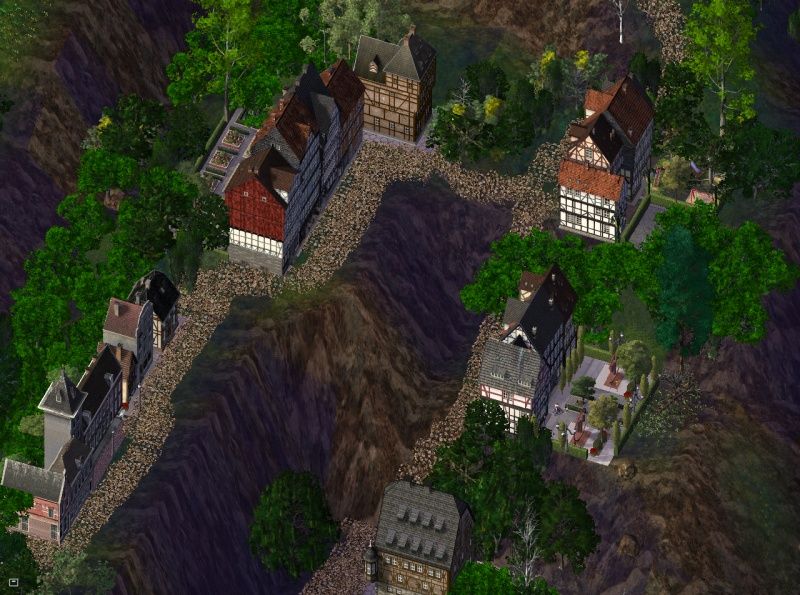 The main trail through the visitor center is not too steep thanks to a switchback and some terracing...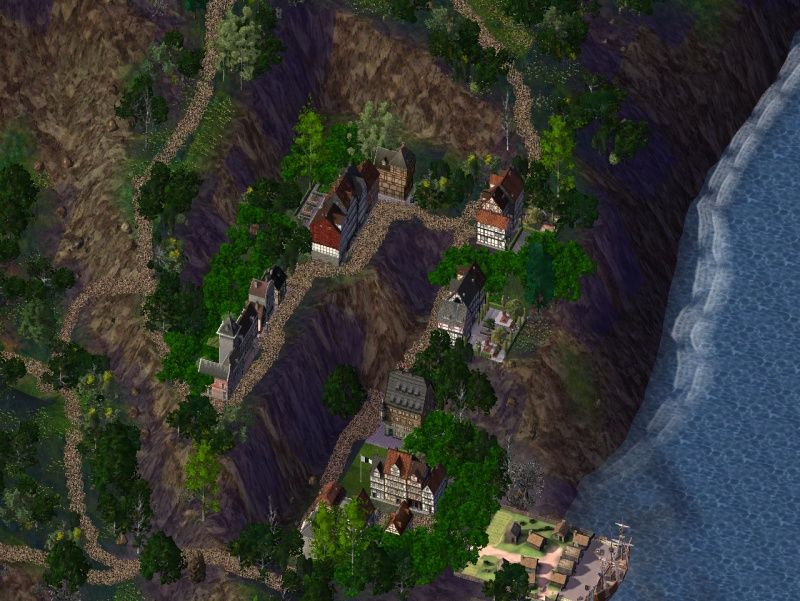 ...but you will certainly need your hiking boots once you set out to explore the island!
Huff... puff....huff...puff... Lots of steepness on the island!
The views will certainly be worth it. Enjoy nature here at the Admiral Islands National Park. Please come and visit soon!