Show Me The Money!
East Tenne: Show Me the Money
The city of Tellico is growing rapidly! The business community has been clamoring for a local mint so that coins would not need to continue to be imported from Knoxvegas and Schulmanidad.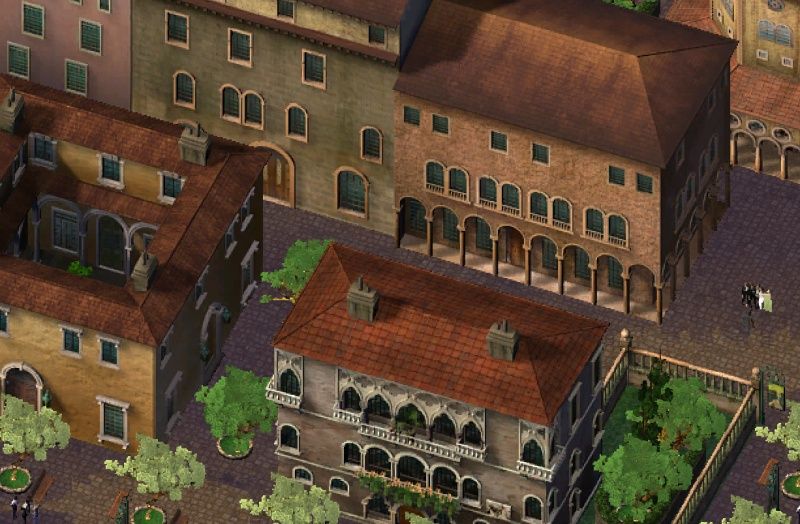 The Tellico Mint is due to open next door to the arcaded Urabuss Building. The Urabuss houses a Leech Apothecary on the ground level and Ferry's Wooden Shoe Emporium above. These two prosperous businesses will not have to travel far to get change for the registers.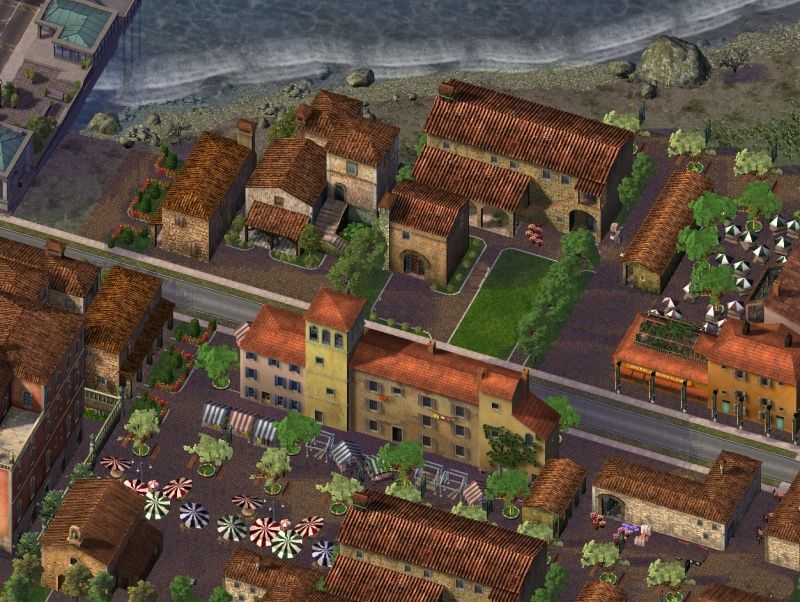 The regional seafood market is close to the port and shoreline and directly across the street from R. F. Gibson's Marine Supply Company. This seafood market is one of the largest in the nation.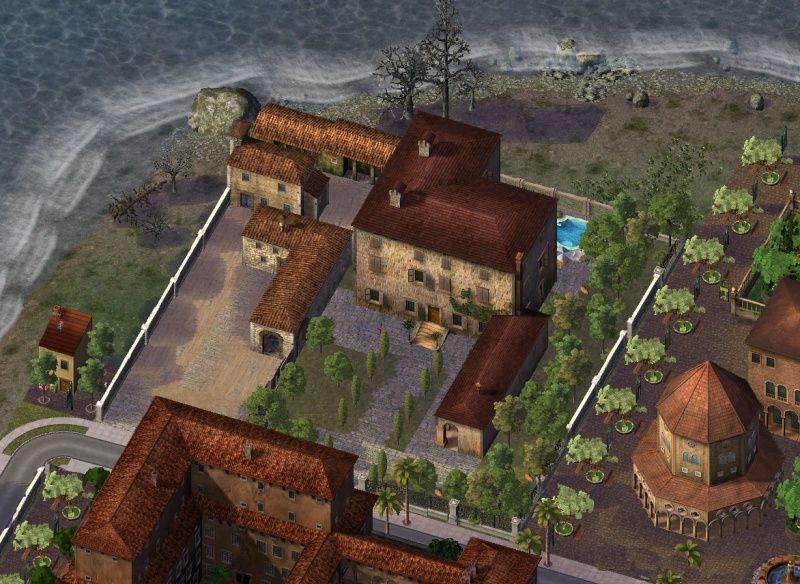 Tellico Farms does a brisk business and has been eagerly awaiting the new coinage issue.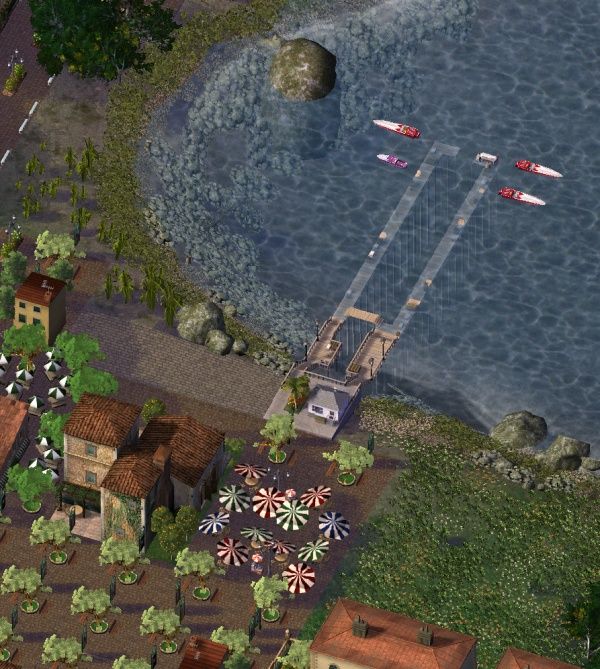 The large lake in the center of town was not selected to be a motif for the Tellico coins.
So, which elements were selected? You are about to attend the grand unveiling of the new coins at the mint. So,... ummmm, .... Ta-daaa!
The bronze five purrs features the town's coat of arms. The silver ten purrs features a statue of the Supreme Wirdle from a plaza near the cathedral. The twenty-five purrs features the angel of victory. After all, there's a war on!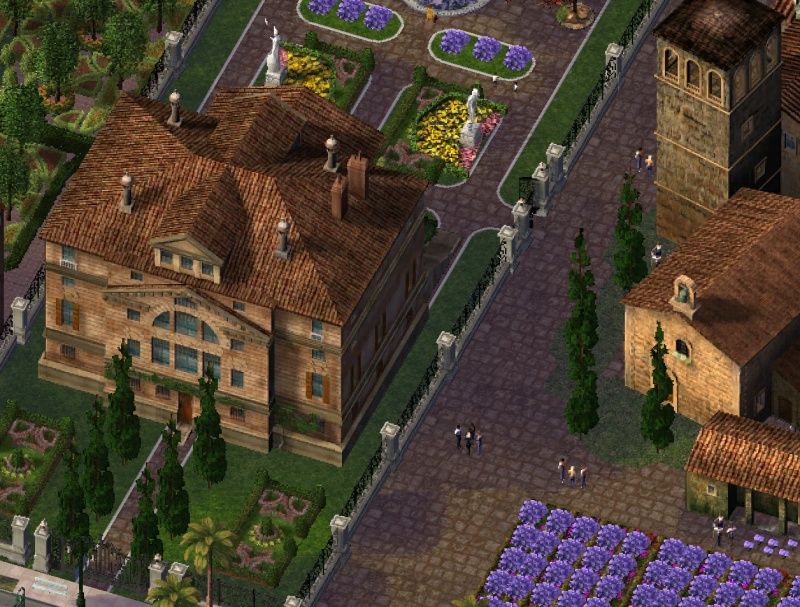 The campus of Etowah College is not featured on any of the coins, but the crest of this fine institution is featured on the bronze one purr.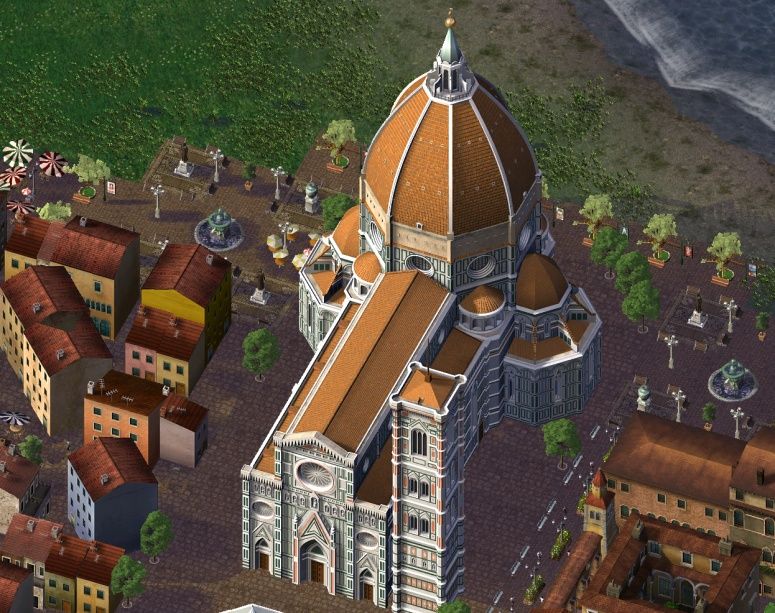 Tellico Cathedral is so distinctive that it is featured on two coins. The silver fifty purrs features the façade of the building and the gold schulmoneta features the enormous tiled dome of this fine structure.
Happy merchants and townspeople started heading over to City Hall. Why?
They were looking for free samples of the new coins. The newly-appointed mayor, Smokey Govols, gave each citizen a starter set of one of each coin. This giveaway was sponsored by the Bureau of Feline Affairs.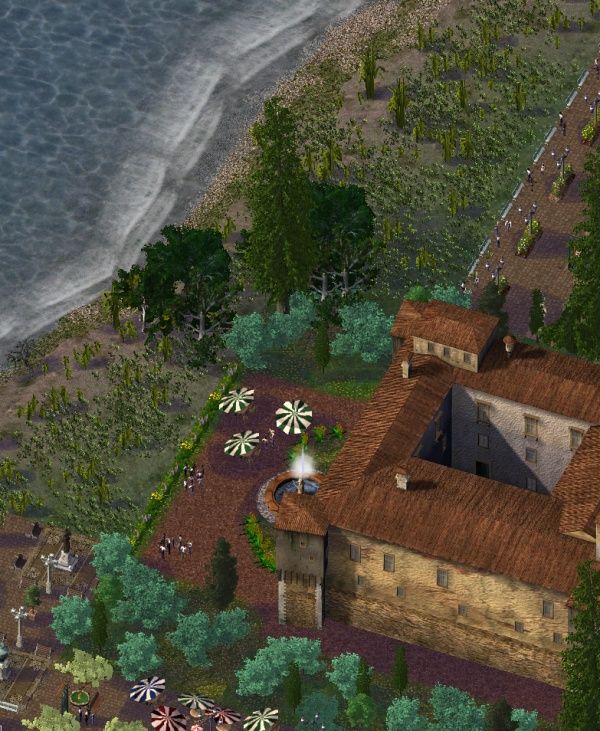 And now, off to Sequoyah Place to spend it... after all, it's the 'heart of great shopping in East Tenne!'