Schulmania Strikes Back!
Schulmania Strikes Back!
Now that they have safely arrived back, we can now reveal our first TRT operation in enemy held territory. For details on Operation Sneak-A-Lot, click on the picture of master spy Darth Homer. He will take you to a top secret military briefing.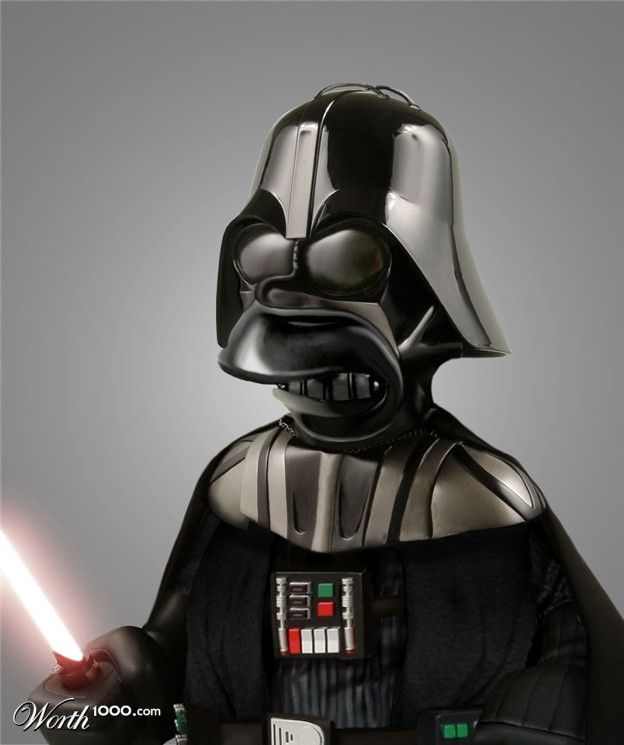 Darth Homer will show you the report prepared by the TRT team for top military brass. And, if you are curious enough, information about what the secret project going on in Maxis City is revealed on other military pages... but I will let you find those jewels on your own...