Thaines...an explosion of wealth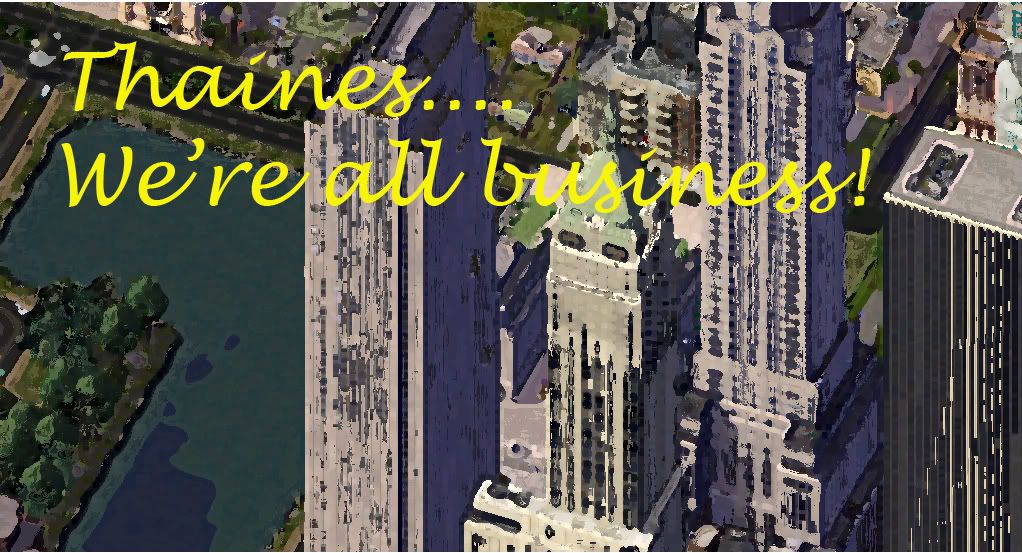 People from all over the world by now had caught wind of the great things happening in the region. Vast resorts, booming commerce, and the industry to ship their goods worldwide. The once small towns turned into a living, thriving metropolis. 3 story buildings grew into 10 stories, and then 30 stories. The sky was the limit. Thaines was the first city in the region to boast a population of 300,000+. Canton wasn't far behind.
Thaines boasted the region's first skyscraper business district. Aptly named "The Old Town", the district was creeated by architect Miles Juneau, who was a nostalgic kind of man. Stone monoliths rose from the ground, allowing their occupants to view the entire city. But Thaines wasn't the only city that was bustling...