In the beginning, there was Favor...
It all began in a small fishing village on a large island in the Atlantic ocean. A long time ago, two brothers, Cain and Abel Wallace, were shipwrecked on the island. At the very spot they washed ashore, they founded the town of Favor. Locals from around the island came to live in the town, to make their living fishing. Soon, the town boasted a population of 319 hard working fishermen. The economy of the town was undergoing a silent boom, due to fishing the previously undisturbed Atlantic waters. Soon, the markets were flooded with bluefish, tuna, marlin, and all manner of fill-your-dinnerplate fish (not to mention the ever popular crabs and lobsters).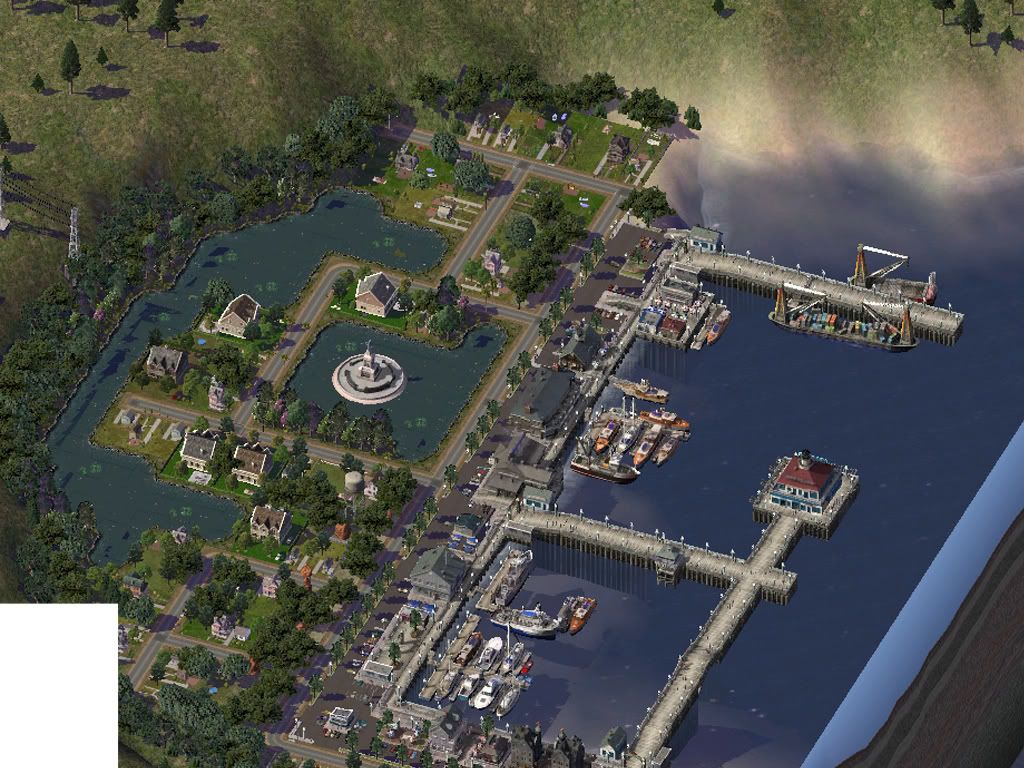 The town was nestled between hills, which the townsfolk considered a blessing. These hills allowed the town to keep outsiders well.....out. The only disadvantage to this seclusion and small town feel is that the town's power had to be supplied from neighboring villages, in exchange for the best fish of the catch. This caused a little bit of discomfort amongst some of the townsfolk.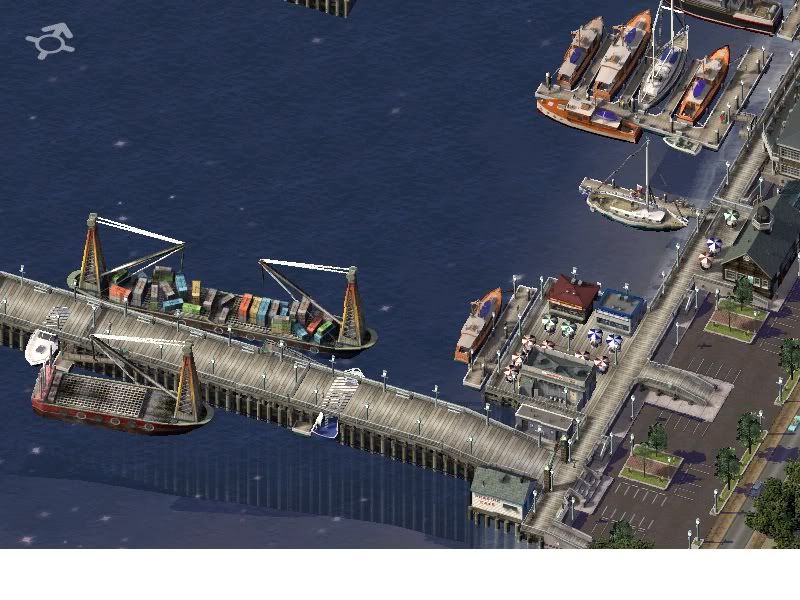 The docks were always bustling with activity, as boats came in to unload their catch, and other boats headed out to test their luck on the sea. Even at night, activity continued as usual, as fishers went out to get their fish in before the morning rush.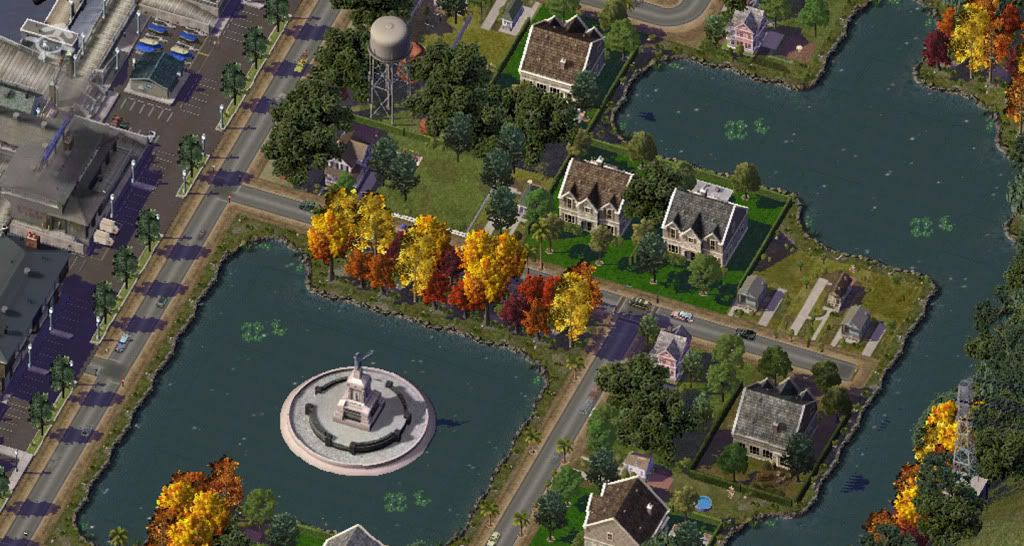 The town is surrounded by ponds, to remind the citizens of their connection to the water. The Wallace brothers had houses right next to each other, with a view of the Lost Sailor out their front windows, a statue erected in tribute to their father who was lost during the shipwreck. Little did the two brothers know that their worlds would soon be drastically changing...