Update 3: NAM Celebration
New Update
I thought that since the Nam and the Rhw have now been released, I'd show you what I've been doing with it. So here goes....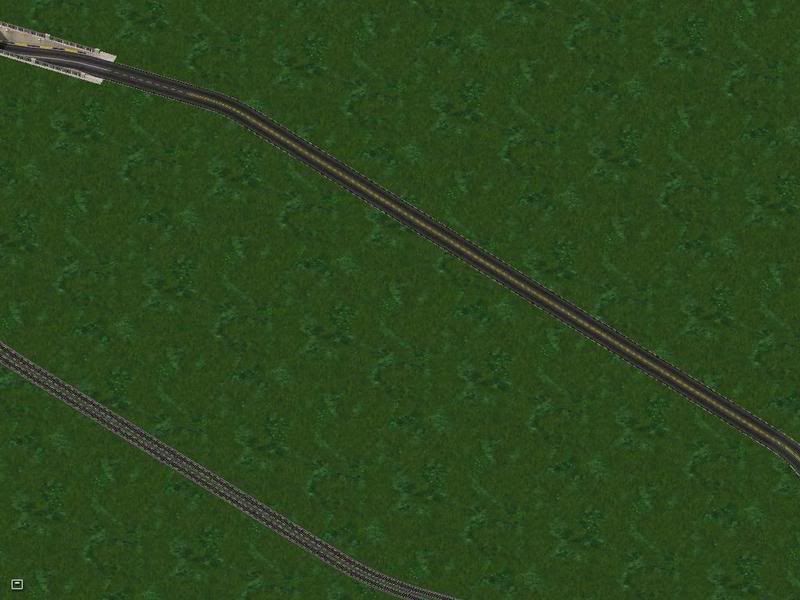 Fractional angled road and rail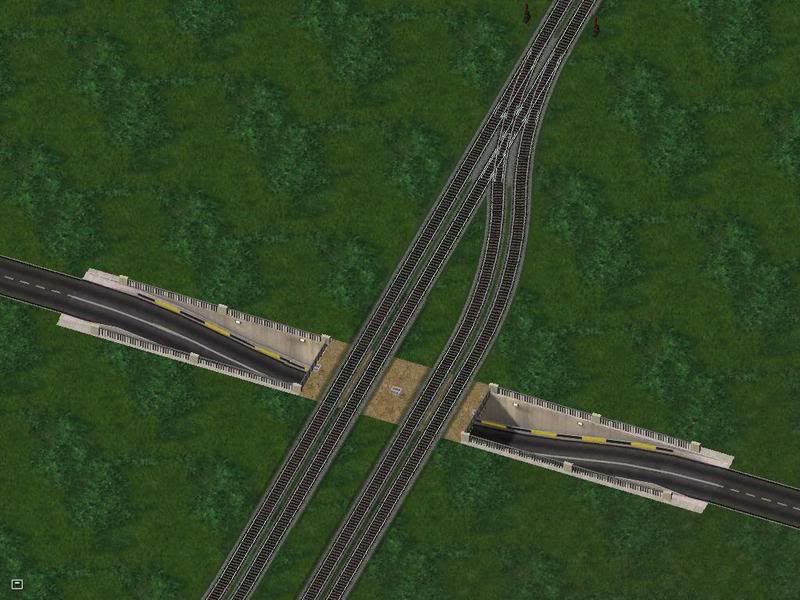 The New FLUP (Flexible Underpasses) plugin from the NAM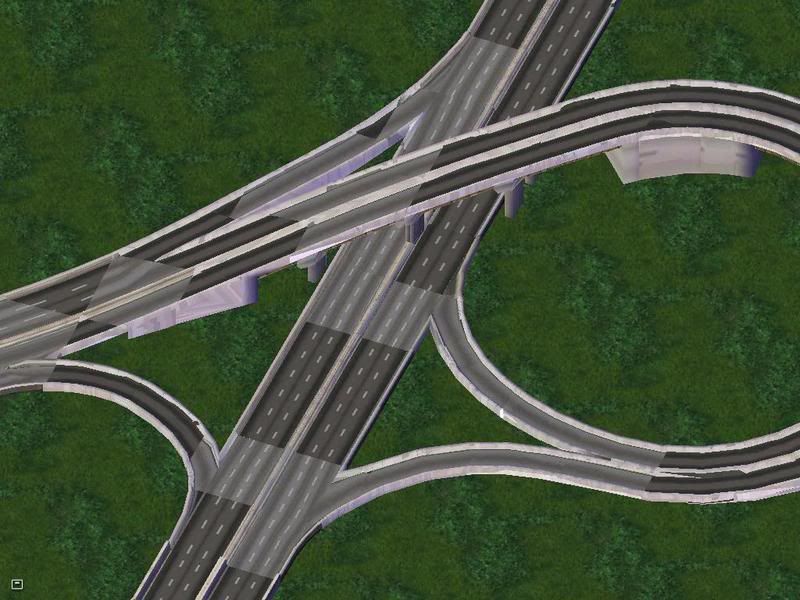 The new custom interchange that comes with the NAM, this one is a trumpet interchange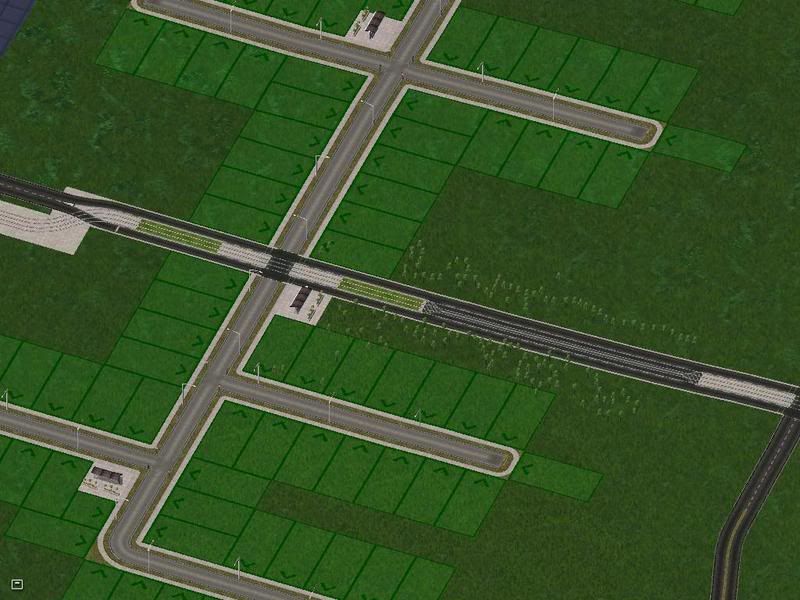 This is the T-RAM (Tram in road plugin)
This is also where I plan to start the first residential area of the new city.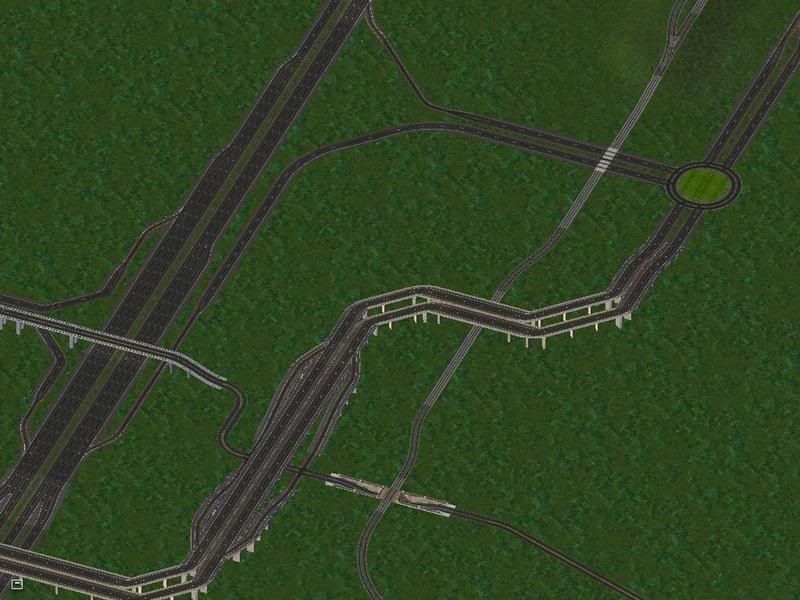 An Interchange between an RHW-8 and an RHW-2 as well as a road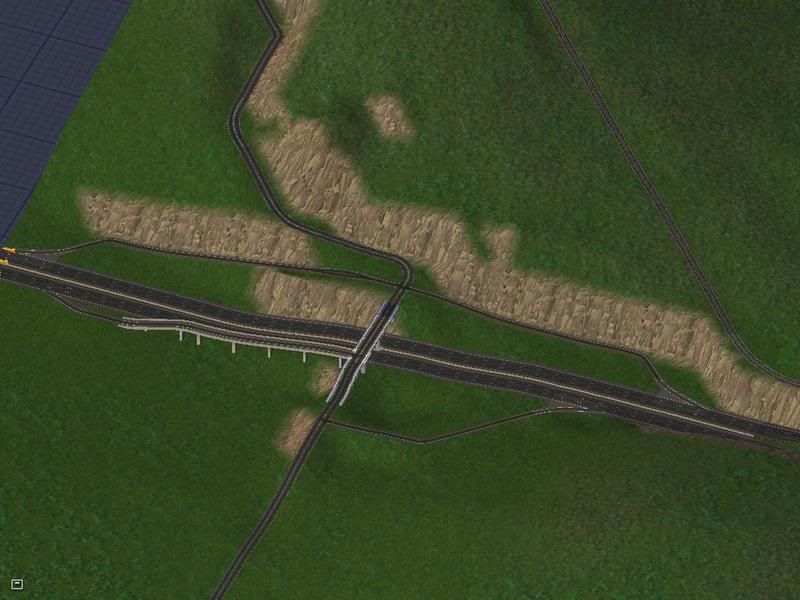 A variation of a diamond interchange around the New RHW-6C
[b
]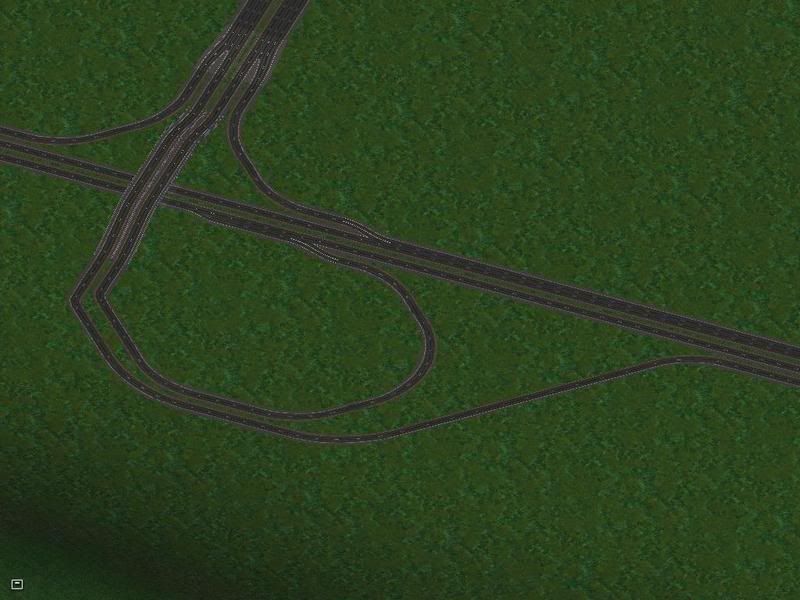 A RHW Trumpet interchange
I hope you enjoyed this update. Please leave your comments and opinions
Best Regards,
Rainyday
 Feel free to comment on this update