Update 2: Interchange
New Update
Well this time I have a mosaic picture of an interchange that is just west of the comercial district you saw yesterday. It is one of the busiest in Newland. I hope you like.....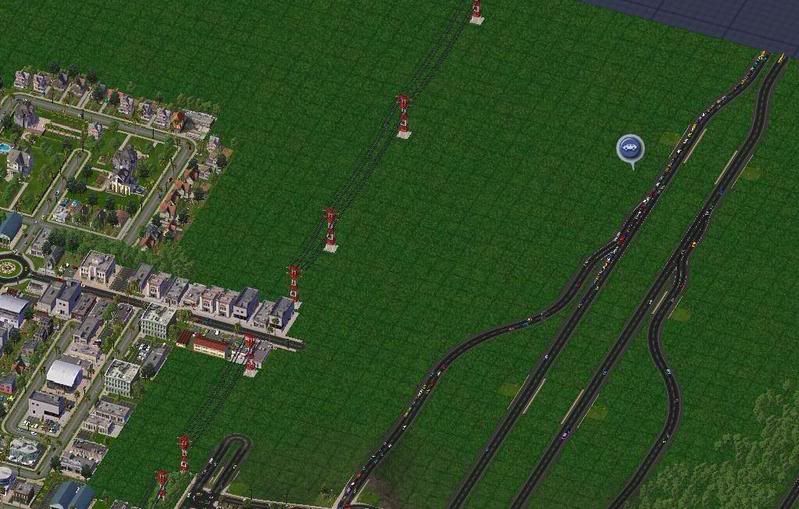 If it isn't working please notify me by either posting on this thread or by pm'ing me and I willl try to fix it.
All the best,
Rainyday
Feel Free to comment on this picture!