Wormholes, part 2
Wormholes, part 2
August 9th, 0165AL (2021)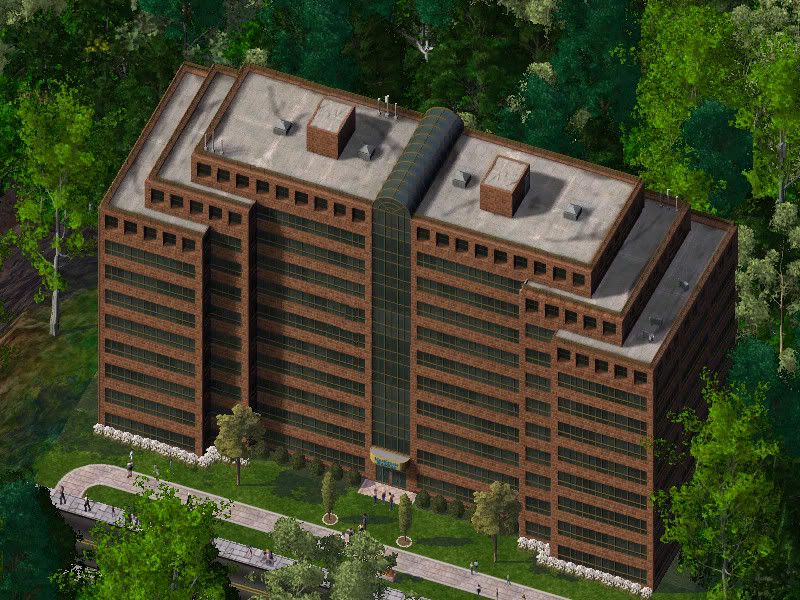 Myon RDPM
Gen. Yelslew: Get Narya on subspace.
Sergeant Varmon: Yes, sir.
After a couple seconds, a audio only connection was established with the Narya RDPM
Gen. Yelslew: We've run into a bit of a gate problem.
  RA Laura: What is it? We tried to dial in about a minute ago after you never dialed here, but it wouldn't connect.
Gen. Yelslew: That's because someone else had already dialed in.
  RA Laura: Who?
Gen. Yelslew: That's what we're trying to figure out. Whoever it is, they're firing some sort of weapon though the gate. Whatever it is, it's being blocked by the gate shield, but it's still not letting us dial anywhere.
  RA Laura: Mloret?
Gen. Yelslew: Possibly, though no Dlorwani stargate based weapon is known. Then again, no Dlorwani were known to have flagships like Mloret had. We're planning on firing an energy pulse back though the gate in subspace, and then we should be able to triangulate the gate's position by detecting the pules when it gets to Narya, and back to Myon. This should come up with two possible general locations for the other gate, and from there, we should be able to guess the most likely location of the weapon.
  RA Laura: How long will this take?
Gen. Yelslew: It should be ready in 2 hours. We will attempt to dial Narya if the gate shuts down before then.
  RA Laura: Acknowledged.
Gen. Yelslew: Myon out.
Gen. Yelslew: Begin plan "Trigate."
Sergeant Varmon: Yes, sir.
Narya RDPM, 2 hours later
 Laur: We are ready here.
 Gen. Yelslew: Good. Activate pulse.
 Sergeant Varmon: Yes, sir.
Two pulses, one shortly after the other appeared on the subspace logs.
Cormani: The first one most likely the pulse that went though the gate, the second would be the one that came directly from Myon.
 Mardon: Unless the other gate's on the far side of Myon from here.
 Gen. Yelslew: I've got the logs for the puse that came back to Myon. Sending data now.
2 locations soon showed up on screen, one in Mloret's territory, the other in the middle of nowhere.
 Mardon: Okay, I think I got the location. It's Plurgi.
 Gen. Yelslew: And the other location?
Cormani: Deep space, nothing within light years.
 RA Laura: Okay, prepare the Kalyun and the Masura for departure.
To be continued...
Comments:
Schulmanator: Well, you'll just have to wait and see what happens.
zelgadis: Not really bonkers... it just appears that way.