Wormholes
Wormholes
August 9th, 0165AL (2021)
Ancaron Supergate, Parel Orbit
Nothing remotely interesting appeared to be happening to a casual view of the area, but there was far more here than what can be seen with the unaided eye...
Narya RDPM
 Laur: That's odd...
 RA Laura: What is it?
 Laur: I'm picking up an energy signature coming from the supergate.
 RA Laura: I though that thing was dead.
 Laur: That's what I thought.
RA Laura walked over to the intercom system and pushed a button.
 RA Laura: Mardon and Cormani, please report to the control room.
It took them about 5 minutes to get there, likely they were in one of the lower levels.
 Laur: Take a look at these readings.
They walked over and looked at the screen for a few seconds.
Cormani: That can't be right.
 RA Laura: But what is it?
 Mardon: If those readings are correct, then it means there is an active wormhole connecting the supergate to another supergate. Where the other is, I don't know.
Cormani: Most likely, it's in the Small Magellanic Cloud, the supergate here's the only one known to exist in the Milky Way.
 RA Laura: But what about this gate being dead.
 Mardon: It is.
Cormani: But that just means it can't be operated from this end. Someone could still connect to it.
 RA Laura: So what do we do?
Cormani: If anything was going to happen, it would have happened already. As far as I know, unnecessary wormholes aren't created and then left open, if anyone was coming, then they would have came right after the wormhole opened.
 RA Laura: Hold on, how come there doesn't seem to be a wormhole?
 Mardon: It only fully opens when a ship comes. Also, it is two way, so something can be sent though from our end.
 RA Laura: Interesting... but would it be safe?
Cormani: We do not know what the actual Ancaron civilization is like. However, we do know that they aren't the type to indiscriminately attack someone.
 Mardon: So a probe would be safe. I recommend not sending people though, because we don't know when or if the wormhole would disconnect, or where it even goes. Other than the Masura, none of the ships we have are capable of intergalactic travel to get back, even between the Milky way and the SMC.
Cormani: Though it is possible that a properly equipped fleet could managed the distance in a couple of years, as long as extra fuel is brought, like how you got ships from Myon to here.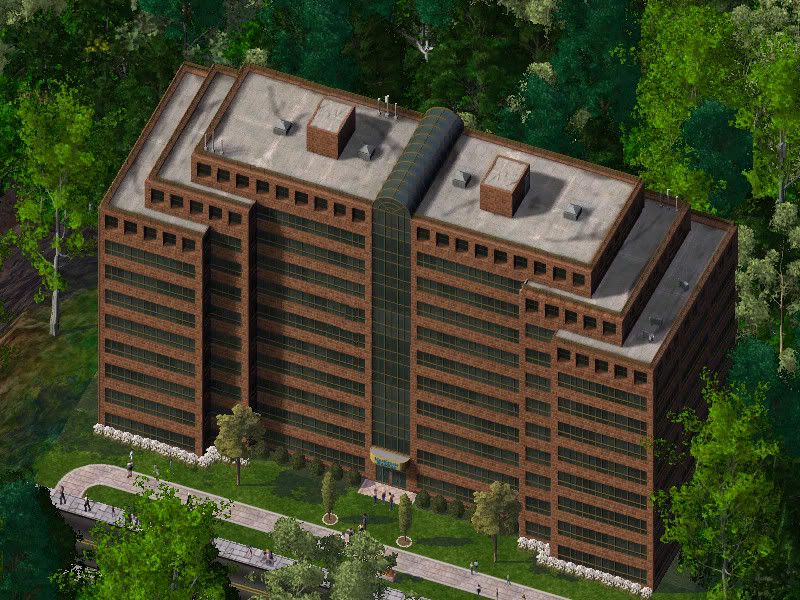 Myon RDPM
Sergeant Varmon: Incoming wormhole!
Gen. Yelslew: Any IDC?
Sergeant Varmon: No, but I am receiving a transmission. It's from Narya.
Gen. Yelslew: On screen.
An image of the Narya control room appeared on screen, with Mardon, Cormani, RA Laura, and Laur visible.
 RA Laura: Somehow, the Ancaron supergate just activated.
Gen. Yelslew: What? how?
Cormani: Its only broken to the point that we can't connect to another gate from this one. Any other gate can, however, connect to it.
 Mardon: As to why its active, I don't know. Nothing's come though at all so far.
Gen. Yelslew: Would it deactivate after a certain amount of time if nothing came though?
Cormani: The supergate is not like the stargates. Once its active, it requires nearly no energy at all to keep running, the only real energy drain is when it is activated, and that is only from the first gate.
 Mardon: Also, the wormhole is not a single direction wormhole like the stargate, so it would be possible to see what is on the other side.
Gen. Yelslew: When did it activate?
 Laur: I first picked up the signal around half an hour ago. I'm not sure exactly when it started, but it wasn't activate when I last scanned that area yesterday.
Gen. Yelslew: Interesting. I'm coming there to find out more.
 RA Laura: Okay, Narya out.
The screen went back to displaying various stargate parameters, and then the gate deactivated.
Gen. Yelslew: Dial Narya.
Sergeant Varmon deactivated the gate shield, then started the dialing process. However, just after the 3rd chevron engaged, the three chevrons went dark and then began to light up again.
Sergeant Varmon: Wait... Incoming wormhole?
Gen. Yelslew: Raise the shield.
The shield activated just before the kawoosh appeared, which appeared smashed due to it being stuck behind the shield.
Sergeant Varmon: No IDC.
Gen. Yelslew: Is anything coming though?
Sergeant Varmon: No.
Gen. Yelslew: Odd.
Suddenly, a loud thud sounded though the gateroom, followed by a sound vaguely like water rushing though a pipe.
Gen. Yelslew: What was that?
Sergeant Varmon: Something's coming though the gate.
Gen. Yelslew: What?
Sergeant Varmon: I can't tell, it appears to be some sort of energy weapon, but I've never seen anything like it. Whatever it is, the shield's blocking it.
Gen. Yelslew: But for how long?
Sergeant Varmon: It should be able to hold indefinitely, since its only keeping the beam from reintegrating, it doesn't have to fully stop it.
To be continued...
Comments:
Due to a lack of time, I am unable to do the CJ the same way as I was doing it previously. For now, only the story part will be shown. Myoria (or Yintar-Yanar, a new city I am thinking of doing) will occassionally appear when I have time. This will also allow me to build the cities more organically than before, instead of doing it one tile at a time. Also, this should reduce the number of delays between updates.
zelgadis: That's possible.
Schulmanator: Yes, those are the SNM lots. I can't think of any way of getting yours to work, though, other than giving you my entire plugins folder. There are some that don't work on my computer, too.