Myon Strikes Back
Myon Strikes Back
August 8th, 0165AL (2021)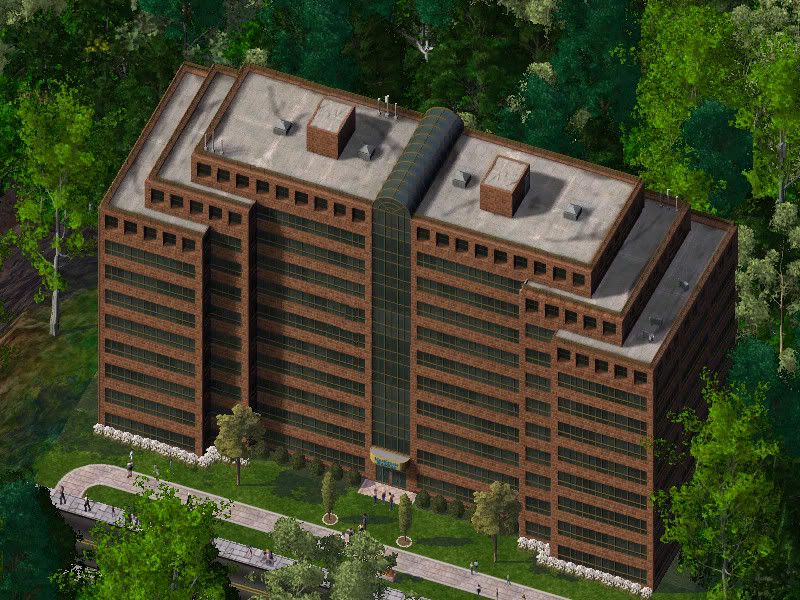 Myon RDPM
Gen. Yelslew: Okay, you two will be leading the attack on one of Mloret's Blikora launch areas on Kluta, you will stay ahead of the AF-17s in two GS-1s.
Brad: Puddle jumpers?
Gen. Yelslew: Yes, if you want to call them that. You will be in charge of scanning for any active Blikorani, and taking them out so the AF-17s have a clear path to take out the remaining Blikorani. Now, the GS-1s have had their drone weapons fully replenished from the stock on the Masura, but seeing as there is still a limited number of drone weapons, don't waste them. If the target can be taken out using the weapons on the AF-17s, let them take care of it.
Brian: We got it.
Gen. Yelslew: Good. Now before anyone goes though, an unmanned probe will be sent though the gate to make sure it is safe.
Kluta gate
Unknown to Mloret, 2 cloaked jumpers came though the now active gate, followed by 24 AF-17s, which quickly grouped themselves into a formation.
Brad: Okay, there's one Blikora in the way.
Brian: Firing drones!
A total of three drones were fired, two from Brian's jumper, and one from brad's, and they quickly slipped though the Blikora's shields and penetrated to the interior, where they took out the Blikora's propulsion and several other key systems. Whatever the drones didn't take care of, gravity did when the ship, now powerless, began dropping like a rock to the ground, quickly flattening a large area of forest below and several decks on the ship.
The formation of AF-17s, meanwhile, split into 3 groups of 8 and began their assault on the remaining Blikorani. Each AF-17 carried a modified missile, which was designed to penetrate deep into the Blikora and then explode, taking out a large section of the interior. Whatever the explosion didn't take out, the shrapnel did, seeing as the missile housing was designed to fragment into large chunks on detonation. For good measure, and because they had enough missiles to do so, they hit each Blikora twice.
This continued until all 8 of the Blikorani were destroyed. Well, maybe severely damaged would be a better term. Anyway these particular Blikorani would not be a threat for some time.
Brad: Okay, time to head back to the gate.
Brian: Hold on, I'm detecting 5 Khloratni approaching
The AF-17s opened fire with their main rapid-fire cannons...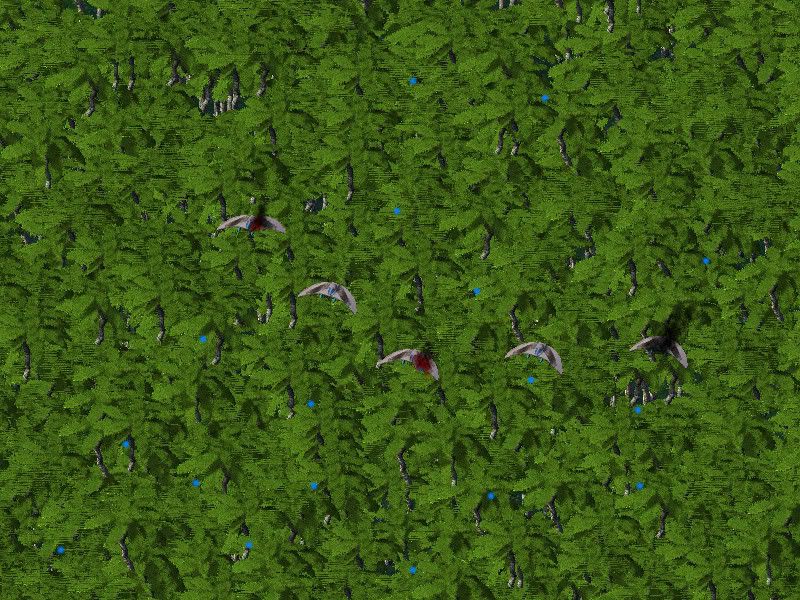 ...which quickly tore the Khloratni apart before they could return fire.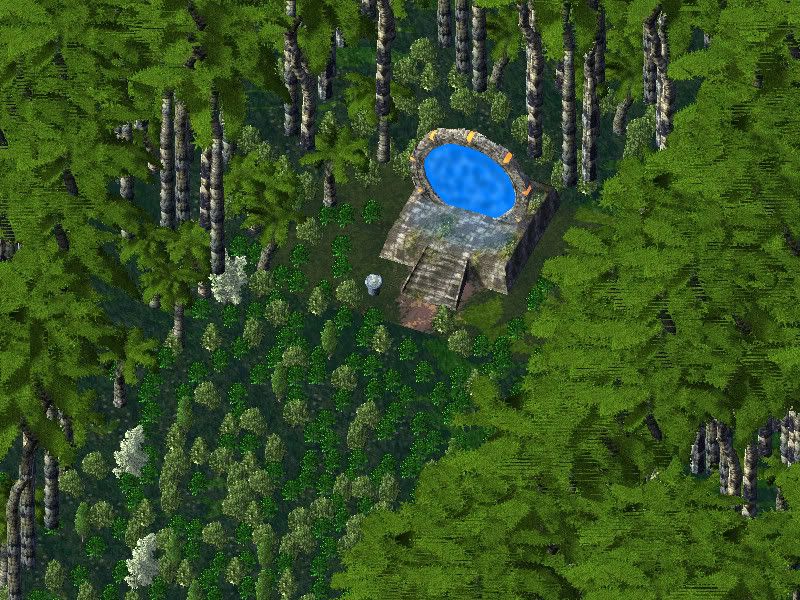 Once they got back to the gate, Brian dialed Myon and transmitted the IDC, and then everyone flew back to the RDPM.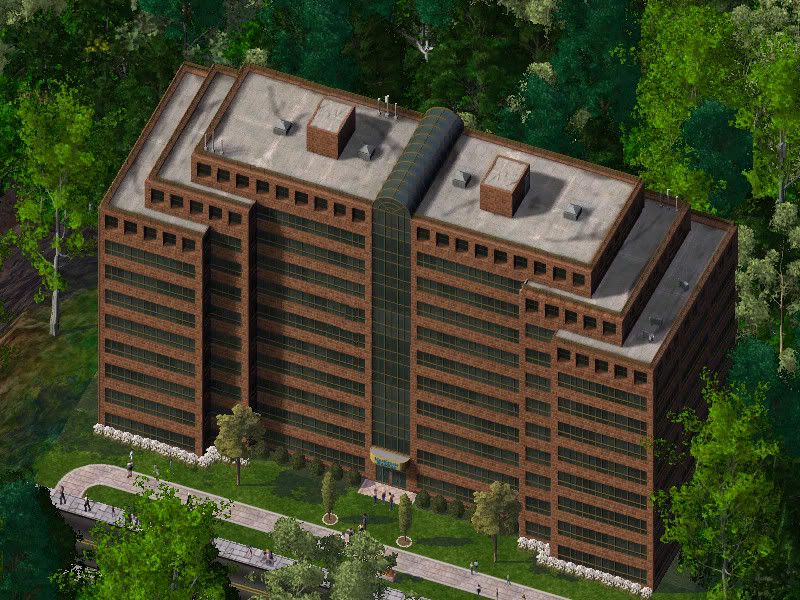 Gen. Yelslew: Did everything go well?
Brad: Yes, but I'm sort of concerned...
Gen. Yelslew: Why?
Brian: It seemed too easy. There wasn't any real resistance at all. It was almost like he wanted that area to be destroyed...
Myoria
Nikki: Barracks, barracks, and more barracks. Where are we?
Nick: The Vartak Army-Air Force Base, just to the north of the naval base.
Nikki: Oh. That's a lot of barracks...
Nikki: More barracks? How many are there?
Nick: I never counted. Enough to hold over a thousand troops, at least.
Nick: Of course, you need an ammo storage area to have an effective military base.
Nikki: Some fighters and a bunch of small cargo planes.
Nick: AF-12 fighter-bombers, to be exact. The rest most likely are either stored somewhere else, or are currently being used.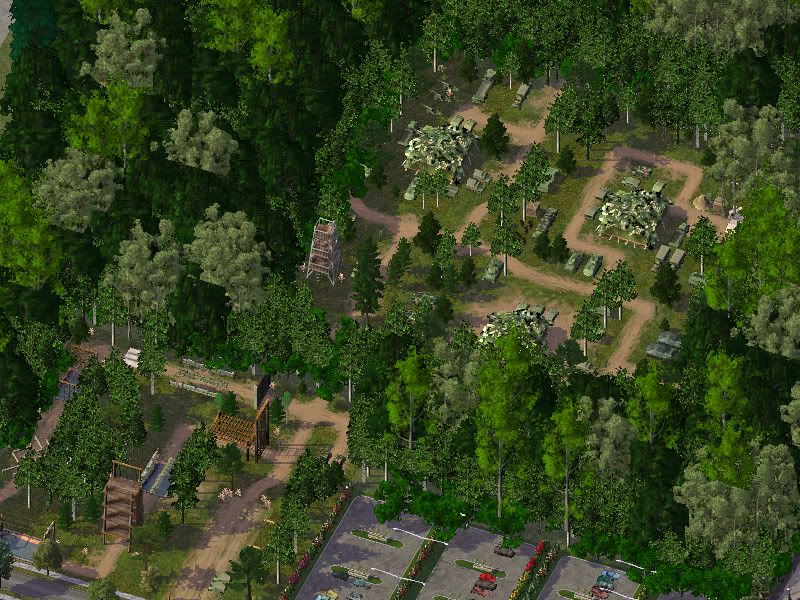 Nikki: Small training area in the base, and of course, and obstacle course.
Comments:
All the episodes from page 1 to 6 are now dated to match the rest of the episodes. And sorry for the delay, I had a bunch of homework.
zelgadis: Glad you like it!
Schulmanator: Who says there is always a good and an evil one?
Hester: What if both are evil?