CONTEST!!! CONTEST!!! CONTEST!!!
---
***CONTEST!!!***CONTEST!!!***CONTEST!!!***CONTEST!!!***CONTEST!!!
Be the next mayor of Risa Beach, Schulmania's only resort town and home of the Sand Wirdle! Mayor Gabry's term of office is about to end, so a new mayor will need to be selected. Atkinos District Governor Cawale has authorized a new selection process for the position, choosing to dispense with an election. Instead, she has a puzzle to solve. The winner will be declared the new mayor of Risa Beach. How do you win? The rules are super duper easy. Simply reply with what you think is actually shown in the photo shown below. The first correct respondent is the winner! So, save your petitons and don't bother with the yard signs and political buttons... all you need is a sharp eye and a correct reply.
The governor has provided us with the official mayoral selection photo contest picture: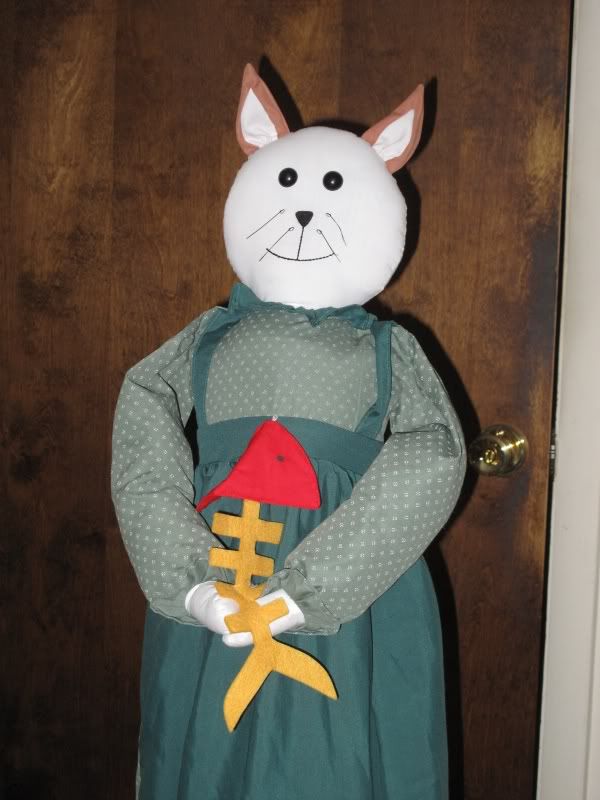 Good luck. And, get ready to be fitted with your sash!
---
Our Schulmania site visitors:
Thanks for coming!