Eugenesville City
Update:

Eugenesville City.
Hey guys,im back after busy with RL stuffs and im glad to share another update with you all,and this time its a update on United Islands Territories western-esque developed city,Eugenesville.Located about 281 km away from Berlina,the capital city,and 226 km from Zenhofsviertel,Eugenesville is the 3rd most important city in the country in many terms.Eugenesville was once a city filled with small homes and businesses,and after the economy booming era in the 90's,Eugenesville went through a radical change in especially the real estate,commercial and construction sector.Eugenesville is the city with the biggest Central Business District in the country but the 3rd biggest in the developing financial sector,which is after Berlina and Zenhofsviertel.
In terms of transportation,Eugenesville is served with a array of subway lines throughout the city and in major transportations,Eugenesville is served by the nearby Karllstad Liberty Municipal Airport,which is about 37 km north of the city.The Port Of Mehavhelar also serves its purpose to Eugenesville in terms of water cargo transportation.Today,Eugenesville is a city unique in its own,separating and differenciating itself from the other cities around the country due to its western style buildings and the 2nd largest city in suburban development after Stayton Island City.Both Eugenesville and Stayton Island City belongs to the independent state of Gustavo Carranza in The United Islands Of Territories.
Basic Statistics:

Area: 301.8 km2
                       Elevation: 89 - 178 m
                       Population: 227 842
                       Density: 2788 - 5396/km2
                       Urban: 220 988
                       Metro: 7 451
Other Information: GDP/Nominal: 2007: € 21 billion
                                                2008: € 42.9 billion
                            Postal Codes: 66000 - 69000
                            Area Codes: 100 GC
                            License Plate Code: ÐR-GC-EV
                            ISO Region: DE-EVC
                            HDI (Human Development Index):
86.1 % (High Developed)
                      Awards & Achievements:
Best City For Suburban Community Development
                                                                 UIT's Best City For Residential Experiences
To begin here are the pics!...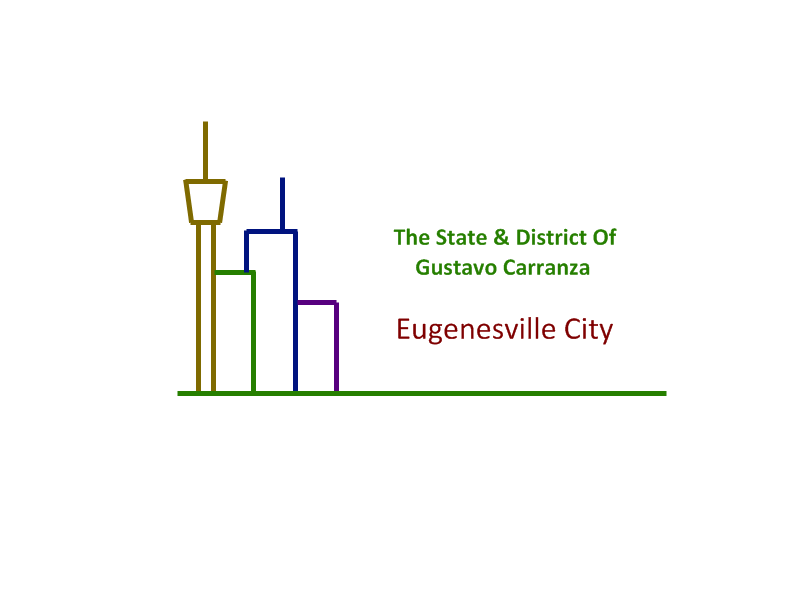 Eugenesville City overview by day.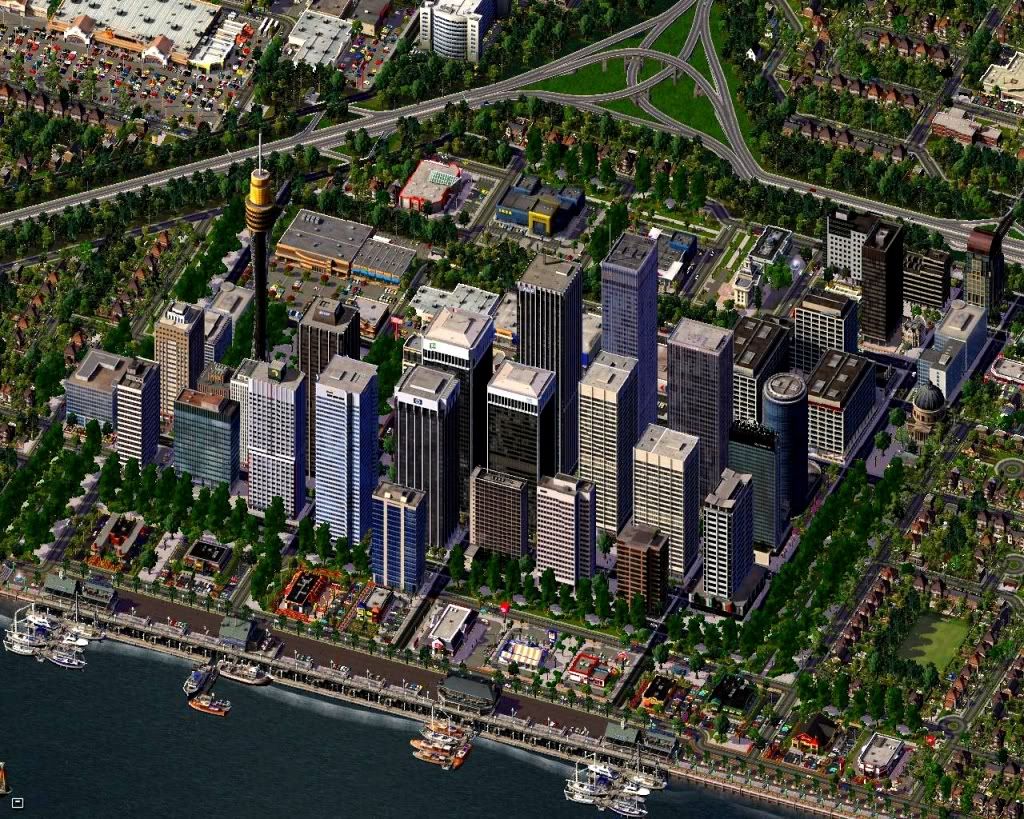 Downtown Eugenesville at noon.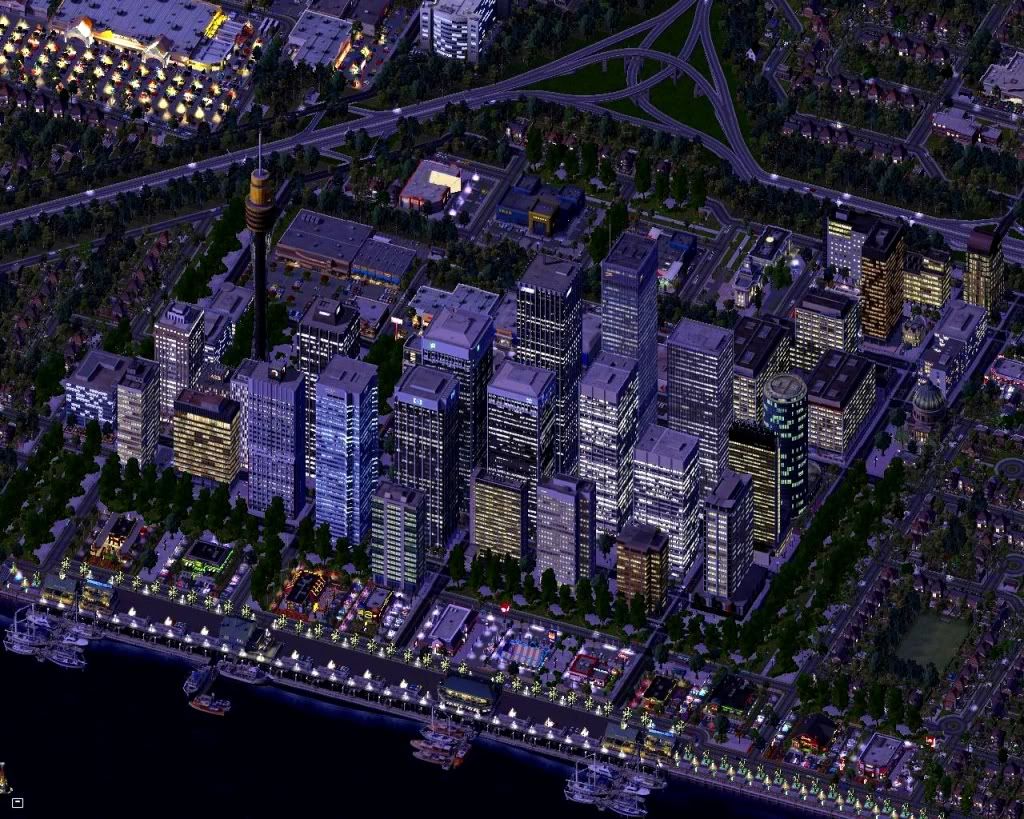 Downtown Eugenesville at night.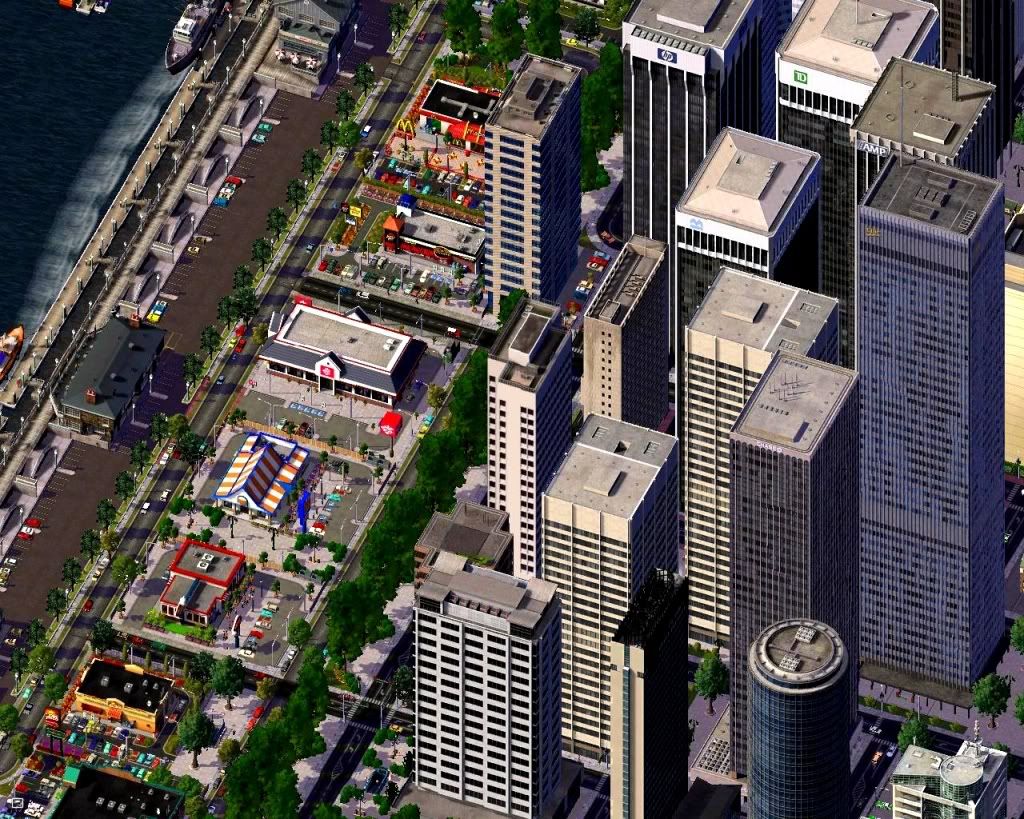 Restaurants along Gurney Road and the CBD facing the Merkels Coast.
St.Madelines Memorial Hospital,the largest hospital in UIT.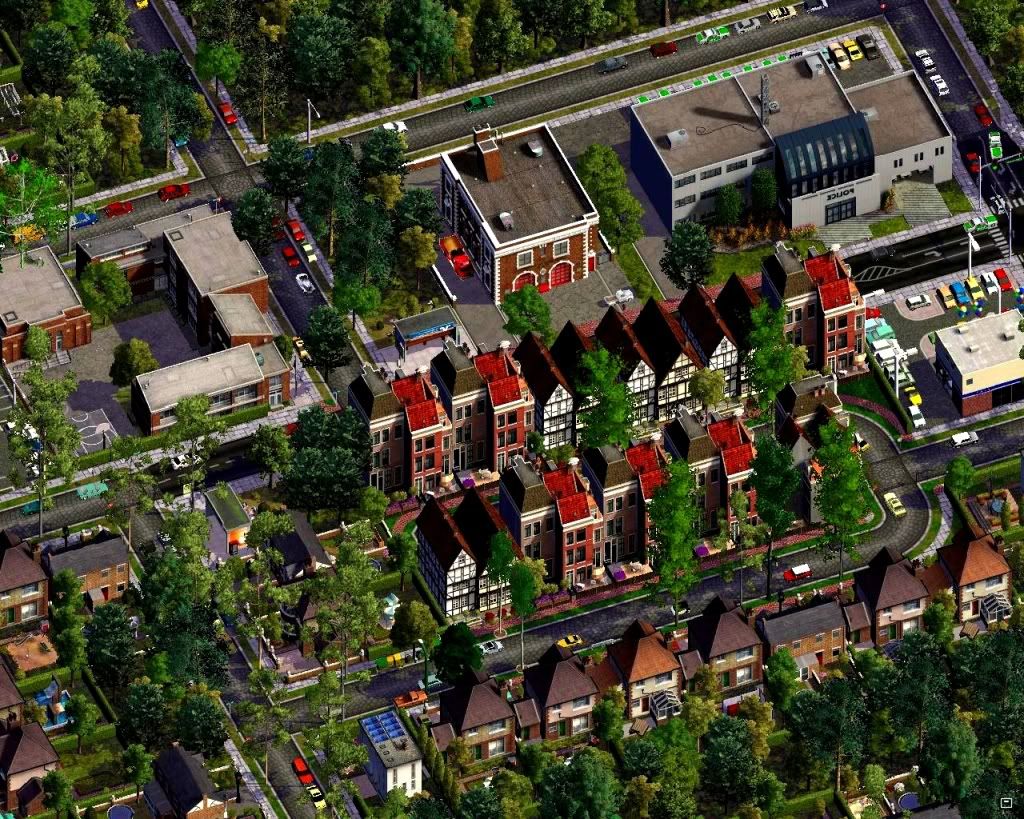 Dutch Street,where historical Dutch buildings have been preserved as shops and small offices today.
Suburbs and Parcel 1 District,facing the North-South highway.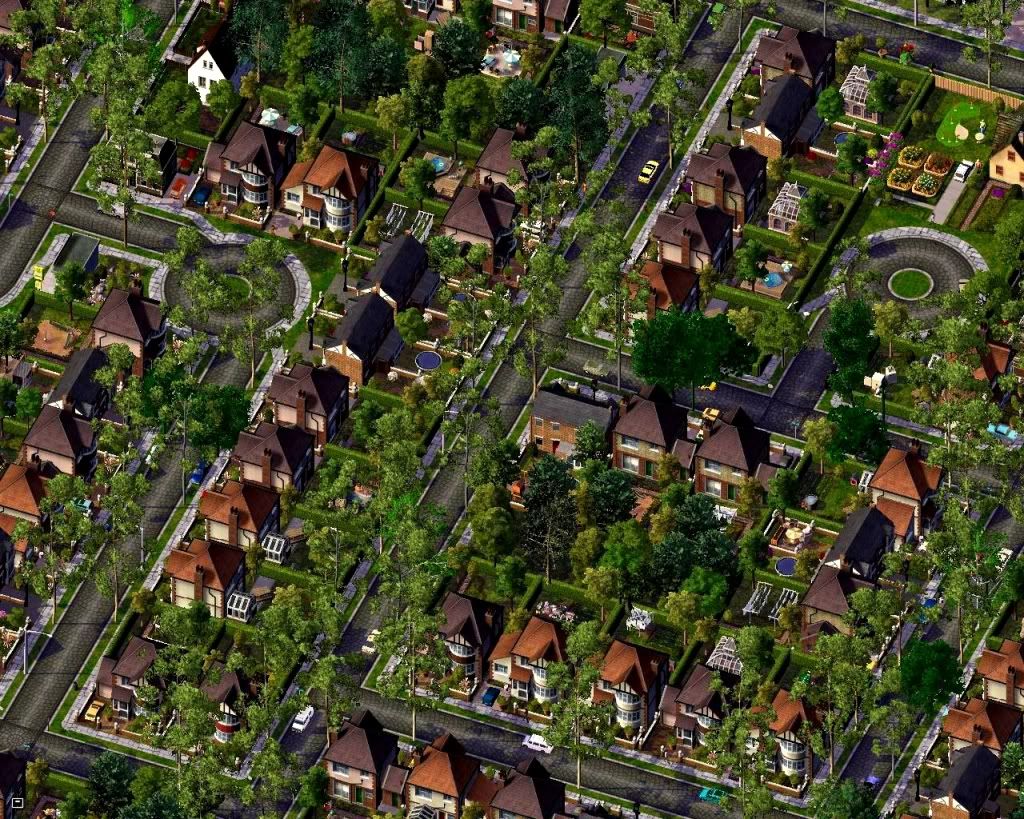 Houses at Parcel 2 District,located in midtown.
Parcel 3 District houses located about 7 km away from downtown Eugenesville.
Parcel 4 & 5 being divided by the North-South Highway,the Church Of St.Angelines is located in Parcel 4 over here.
Thats all for now,and since now its nearing Christmas,i wish you all Happy Holidays and take care!!
Comments and reviews appreciated!!