News Update: Svensda Island City Is Now A Independent State And District.
Berlina-Zenhofsviertel Daily News
.
                          Further improved for your reading pleasure.
€ 0.70/þ 1.00.
International News:
D-Day nears for Dubai's $3.5 billion debt hurdle.
Local News: Unstable market conditions makes the Stock Exchange finding for solutions.
Weather: 9 C (Cloudy)           Date: December 13 2009          Please Recycle To Save The Enviroment.
Svensda Island Finally Establishes Its Own State And District Community.
Friday 1145 pm- Svensda Island,home to one of the countries prime area in tourism and historical learning center,is now a independent state,according to the Mayor of Svensda Island City,Lehmann Derovich.He has conducted a general assembly meeting with the goverment that Svensda Island City is a well developed waterfront city and he aims that Svensda Island City will be the main tourist attraction in the country,and he plans to turn Svensda Island City into a state and community area where it can be independent on its own.Svensda City is one of the most developed cities in the country in terms of tourism industry,education and recently it was declared as the financial hub of the southern-most region of The United Islands Territories.
The unveiling of the municipality logo to show that it is now a new state of the UIT.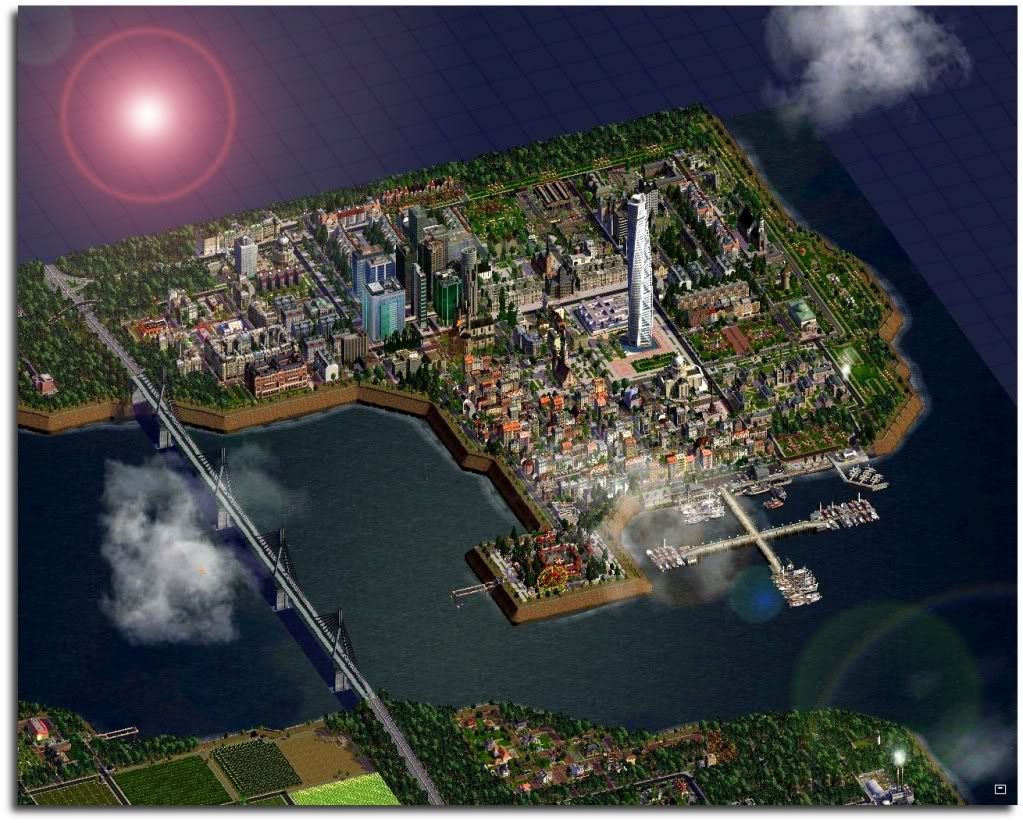 Svensda Island City today.
Replies will be posted soon,and thanks for dropping by!
Comments and reviews appreciated!!