Central Carife
I'm back to San Pedro again.
I decided to return to San Pedro because for some reason I regained my fascination with the little Mediteranean island. This update is about the country's capital, Carife.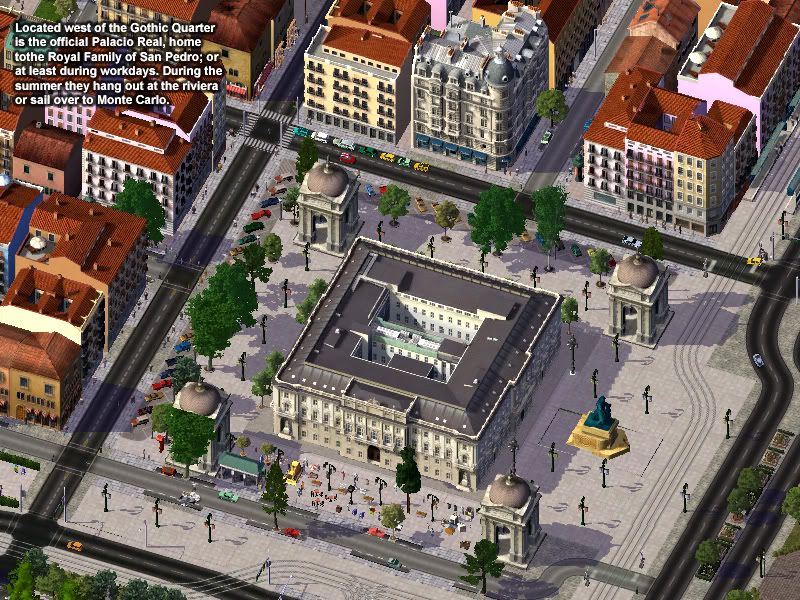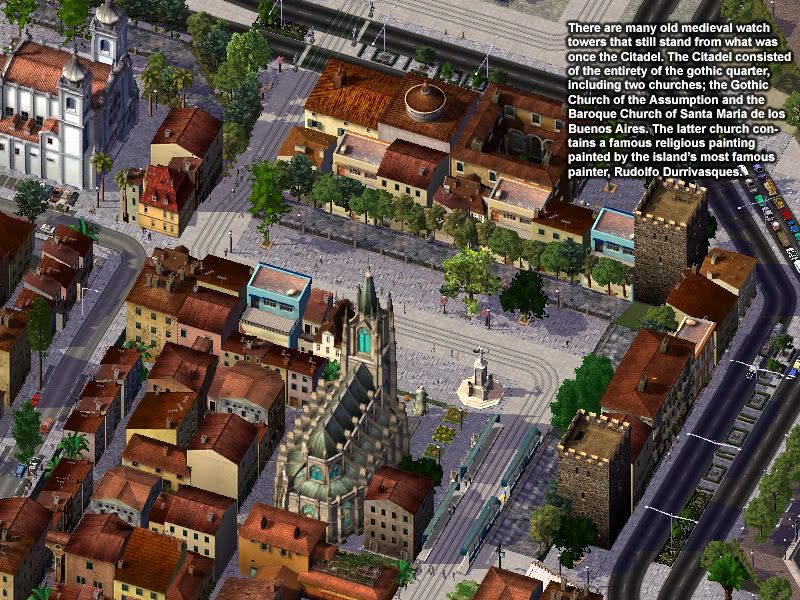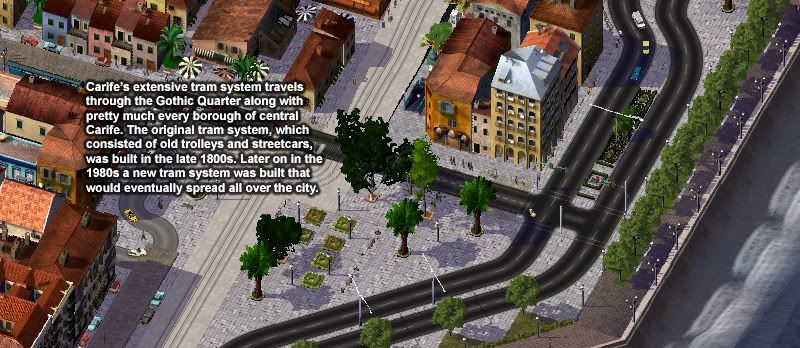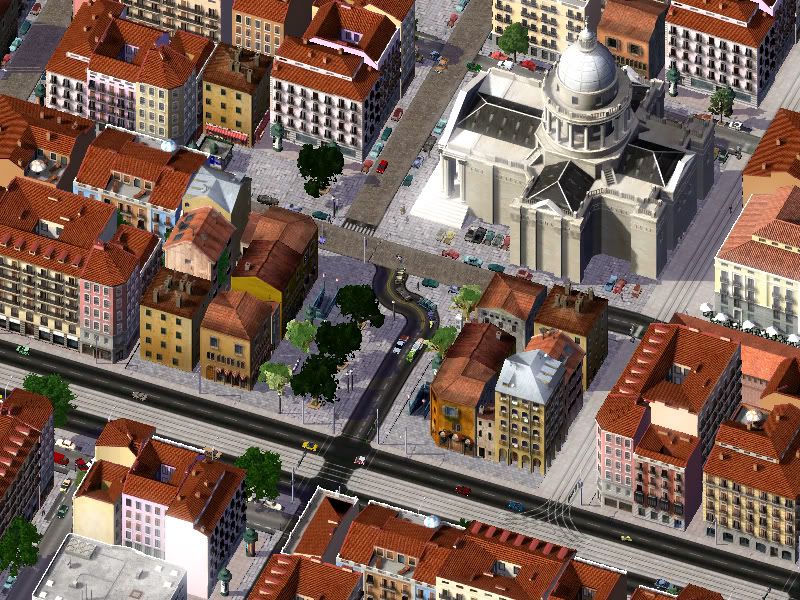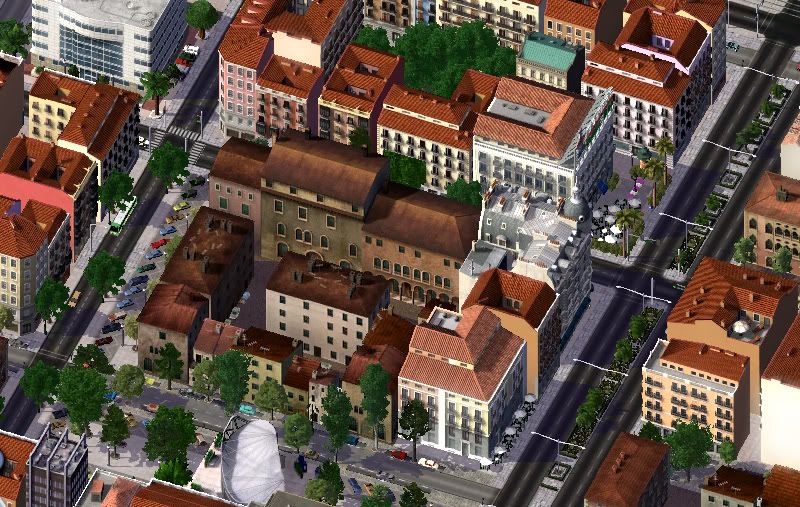 Carife is a very cosmopolitan city, and it is home to many different types of people. The majority of Carifans are native to San Pedro, Pedrians, who are essentially an ethnic combination of Portuguese and Spaniards. There are also a large number of people from Latin America and the Philippines. The third largest minority is North African Arabs, most of whom are immigrants or children of immigrants from countries like Morocco, Algeria, and Tunisia.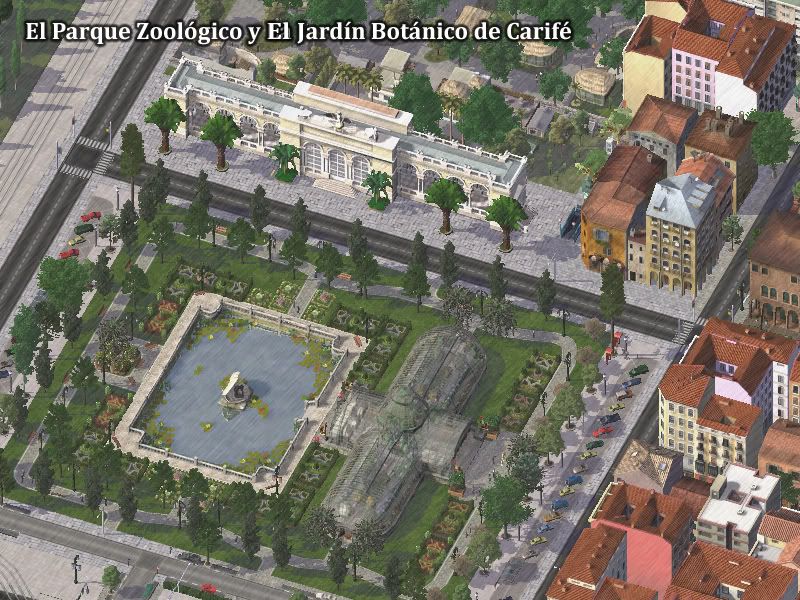 This is the Zoo and Botanical Gardens of Carife. As you can also see, it's a bit rainy as well. The zoo is home to many exotic animals, many of which are native to the country's former colonies around the world, such as Mesias.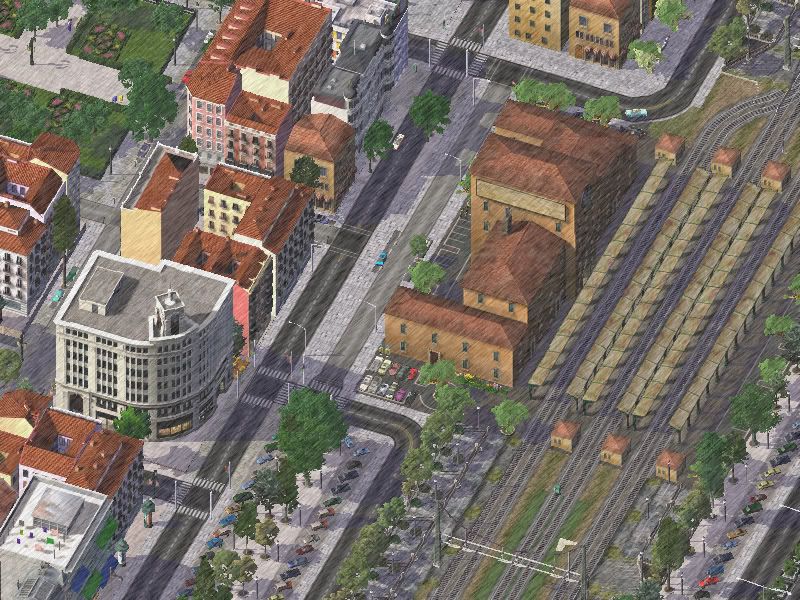 The Central Train Station is located in the south of the city, and is used by commuters and inter-city travelers.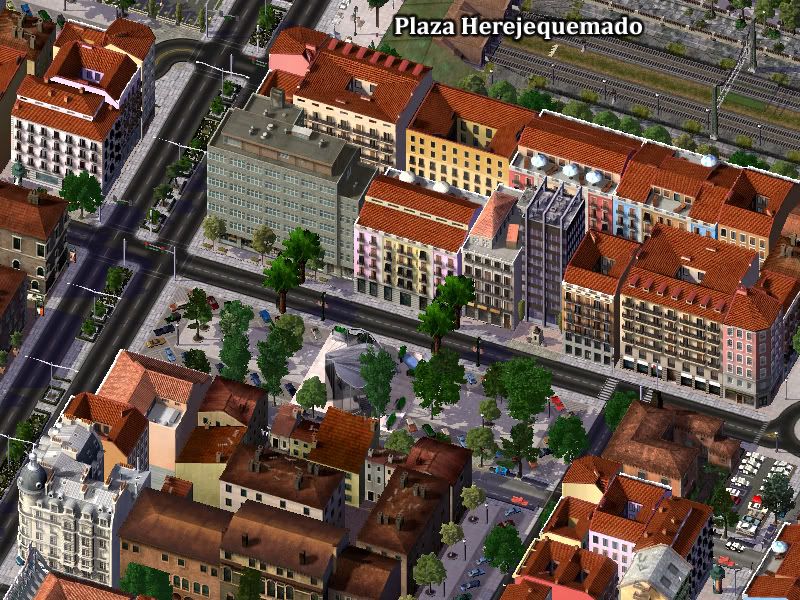 This is the Plaza Herejoquemado, which has a lovely post-modern subway station and lots of trees. This area had a very dark past as the area where heretics were tried and punished during the San Pedro inquisition. However, the inquisition only lasted a single day... as the crazy monk, Juan Mocopsicopático, accidentally tripped into a well and was never seen again. (Also, by some strange coincidence, his name means "Psychotic Mucus" in Spanish
)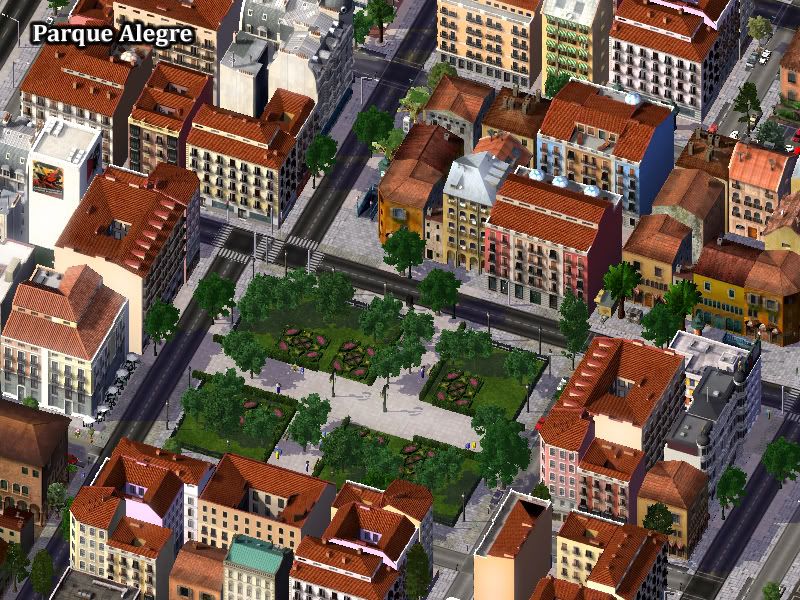 On a happier note, the Parque Alegre is a pretty little park located south of the area surrounding the Cathedral and Plaza Mayor. There are many nice little tapas bars that serve strange food that most foreigners would never think about trying. Who can blame them, would YOU want to eat Fried Octopus Bladder?