Modern parts of Carife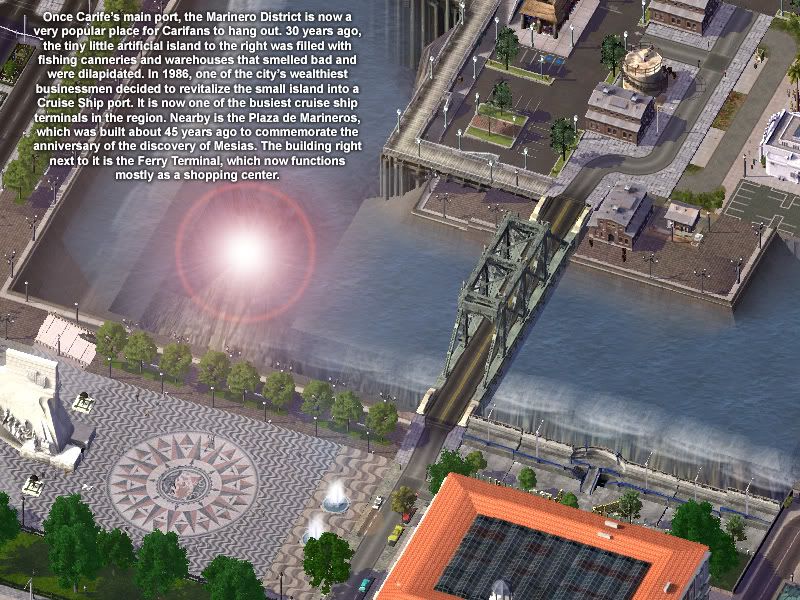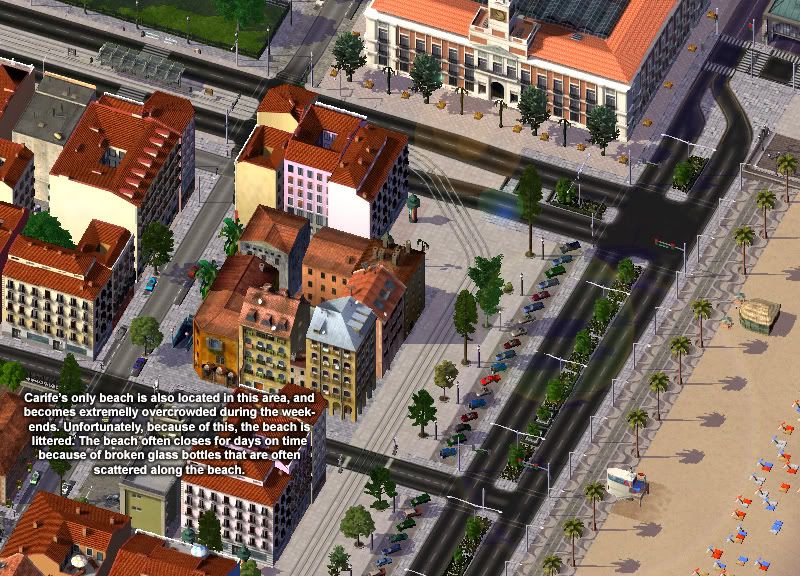 Now that we have seen that area, let's move on over to the area near the Seaport.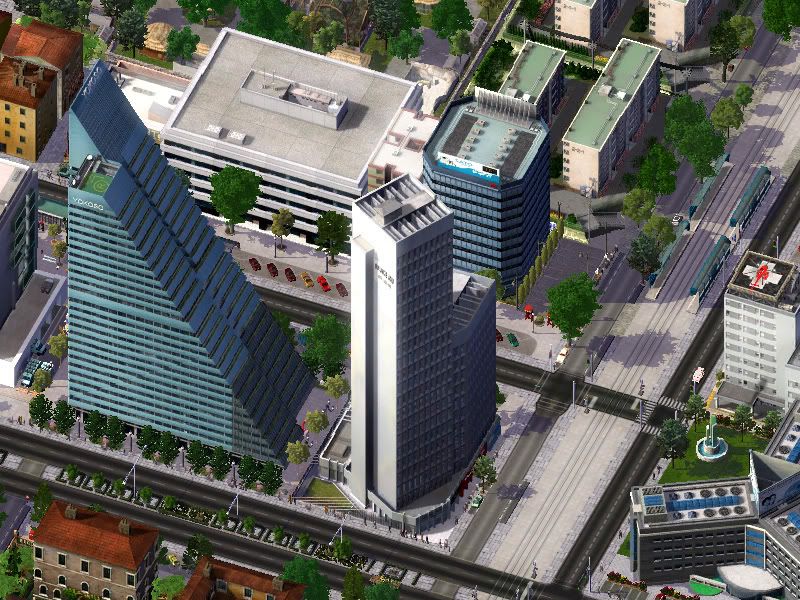 The neighborhood district of "Duruelo" is located near the Zoo and Botanical Gardens. This area is where most industrial structures in Carife are located, many of which are warehouses or factories. There are also alot of modern office buildings, including the city's two tallest skyscrapers, one of which belongs to the Miramundo Media Company. Miramundo owns several hundred television stations throughout San Pedro, Iberia, Mesias and Latin America.
And finally, let's take a look at the airport: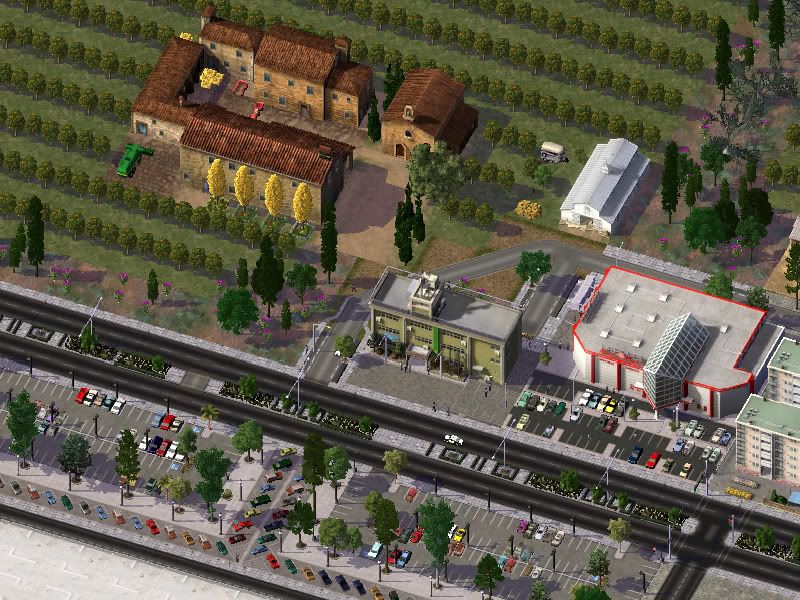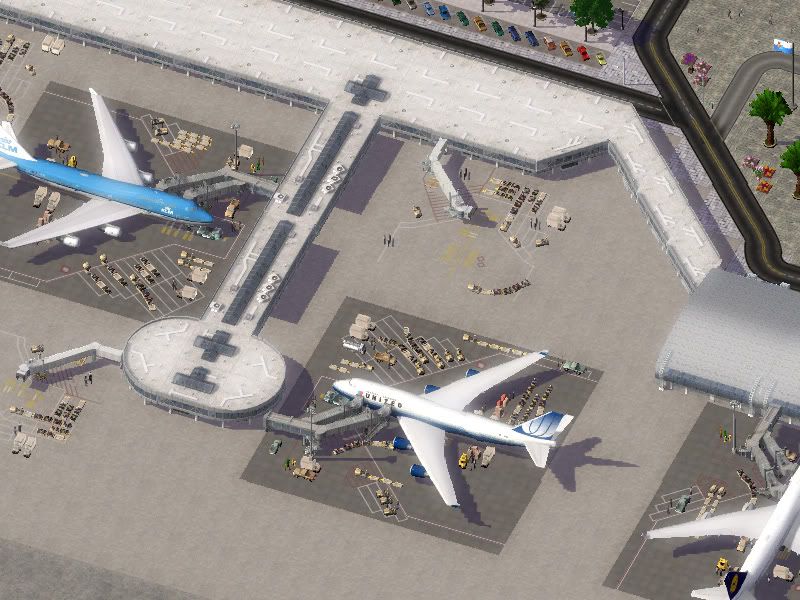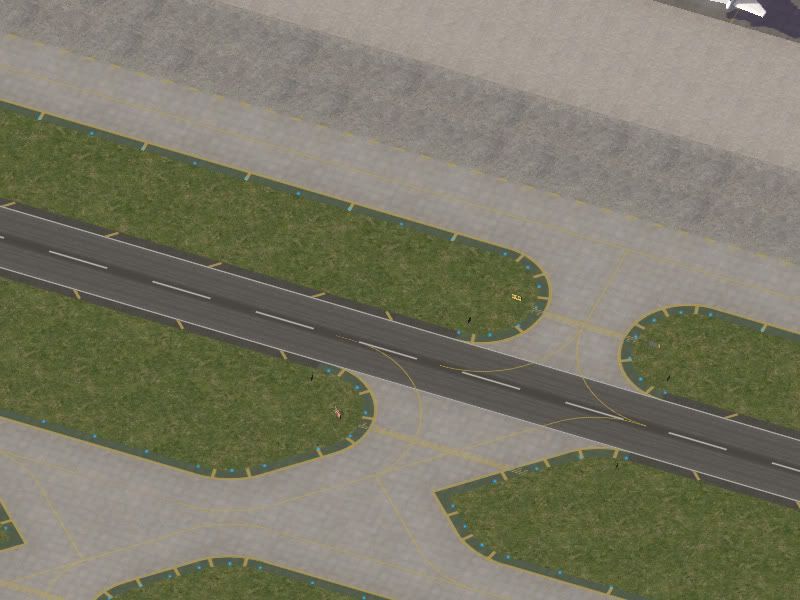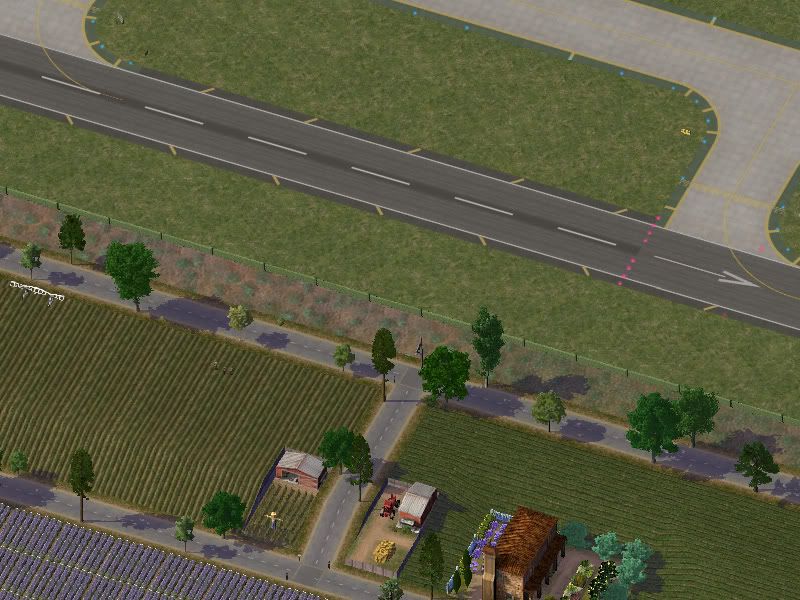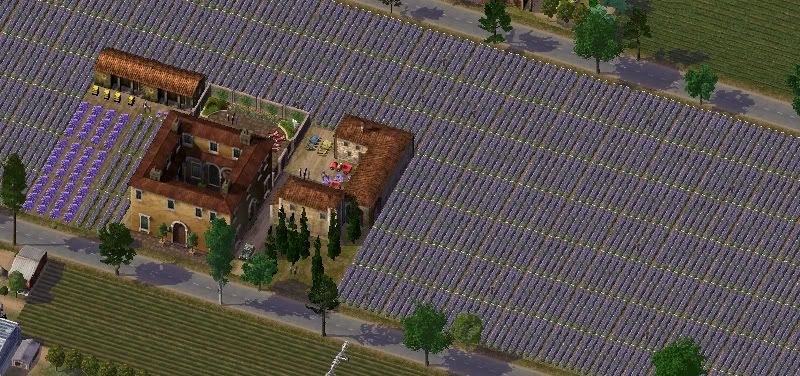 Cordobeza Int'l Airport is the island's sole airport, and serves many different flights. There has been an airport here since World War II... and it was built to be next to the Carifan suburb of Cordobeza.  The current terminal was built in  around 1974, but was later remodeled 22 years later along with a new wing for international airlines. In the past few decades the suburb of Cordobeza has become bustling, mostly with travelers and businessmen.