News Update: UIT's First Independent FM Radio Station Established.
Berlina-Zenhofsviertel Daily News
          Banks Worldwide Sees A Slight Relief In Profit -Page 31   
Daily 24 FM Established
-Page 40
Current Temp: 11 C (Sunny)   Date: Tuesday,24 November 2009            € 0.70   Please recycle to save the enviroment
Daily 24 FM,A New Record Breaking Establishment In The Entertainment Industry.
Monday 1300 pm- Today,a day that the United Islands Of Territories launches its own independent radio FM station,The Daily 24,which is located in Stayton Island City.Daily 24 FM was the idea of most citizens in which they prefer in listening english-based radio stations.Before the establishment of Daily 24,UIT mostly depends on radio stations around the European Union mainly NRJ FM which is from Sweden,situated in the northern areas in the country.To boost connectivity status and broadcasting excellence,the FM studio is located on the top floor of the Stayton24 tower,at floor 55,which makes the FM station broadcasting on among the highest points in the country.The Daily 24 broadcasts 24 hours daily and the channel number is 88.2 FM,and the radio station does broadcast news,weather forecasts information and commercial advertising.The Daily 24 does broadcasts around makor cities in the country and the whole United Islands Of Territories,including cities like Berlina,Zenhofsviertel,airports which is the St.Peters International Airport,ranging to rural sides such as Fjeddar,and suburbs in Eugenesville or Nordlingen.Today,The Daily 24 is the main choice of the citizens in the country and it promises to deliver quality music,entertainment and fun.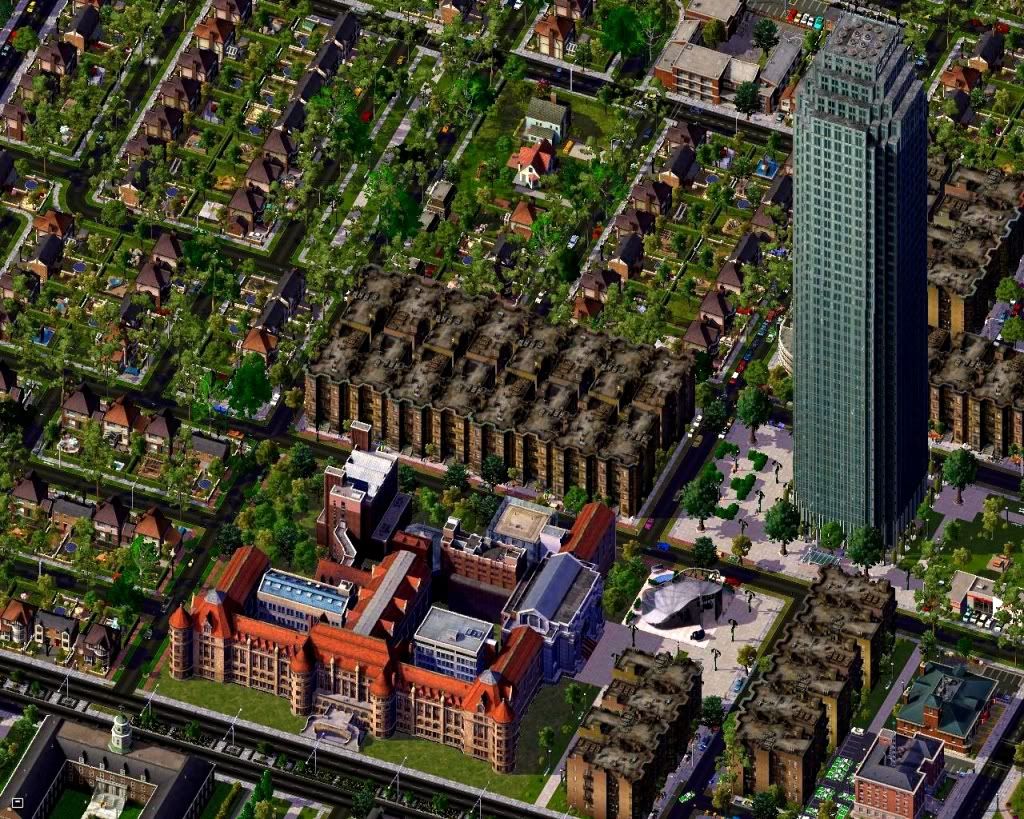 The Stayton24 Tower on the right,which is the broadcasting point of The Daily 24 FM,located at level 55.
Do stay tuned for more updates!!
Comments and reviews appreciated!