The Nosy Neighbor- Simtrop's Gossip Rag (3rd edition)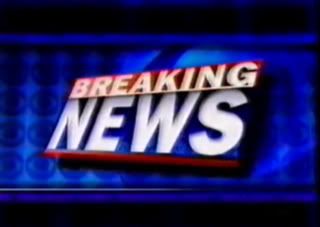 Well, not really. More of a shameless plug. By popular demand (meaning: one person asked about it) I am pleased to announce that once again, it is time for the annual Simtropolis Gossip Roundup!              [hold for applause]. And, where can one get the latest juicy gossip from around ST? The same place you have for the last 3 years! Right here!          [holding again for applause]. So, with much further ado, I present to you the THIRD ANNUAL Nosy Neighbor newspaper - Schulmania's top source for gossip and insider scoops.
To aid in the suspense of reading such an exciting periodical, it has been expanded to FOUR FULL PAGES. Yes, boys and girls, you read correctly: four full pages. Each page will be uploaded in all of its JPG glory. Now, to pace yourself, each page is represented by a clickable thumbnail. Why, you ask? because these are four FULL SIZE pages... which may runneth over slightly the image size guidelines (by say 500 pixels each). So, be sure to click on all four - in order of course.
Almost there! If you read carefully, you should find well over two dozen Simtropolis members referenced in the newspaper. See if you can find them all. And, see if you are in there somewhere. Make sure your browser shows it at full size - it will be more readable that way... it's 800 pixels across, so you can read all the news that's fit to print!
Let's read the gossipiest newspaper around - The Nosy Neighbor!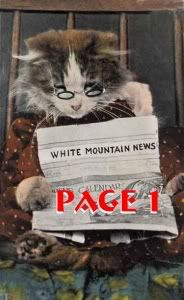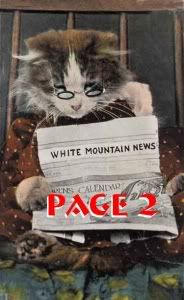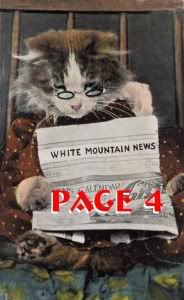 ---
Our Schulmania site visitors:
Thanks for coming!