ABCVS Birthday Spectacular - LIVE from Possum Holler!
Guess whose birthday it is today...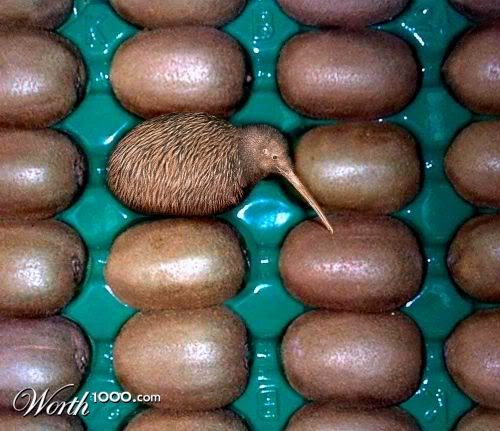 Yes... everyone's favorite Kiwi... ABCVS!
So, where is Craig celebrating his big* day? Why, where else but Lake Abcivvis! Let's see where the party starts. And, perhaps, we can sneak into the lake house for a slice of cake and a bowl of hokey pokey ice cream.
*Now, I won't say how old Craig is. But, I will show you a picture of him from his school days:
Now, to the lakeside town of Possum Holler, along the shore of Lake Abcivvis, where the party is just getting started.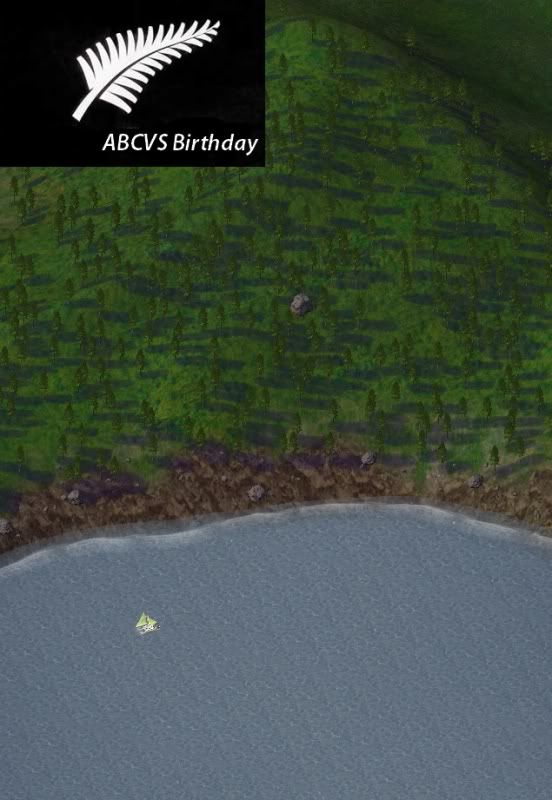 Imposing yet delicious Mt. Cadbury looms in the distance on the far shore of Lake Abcivvis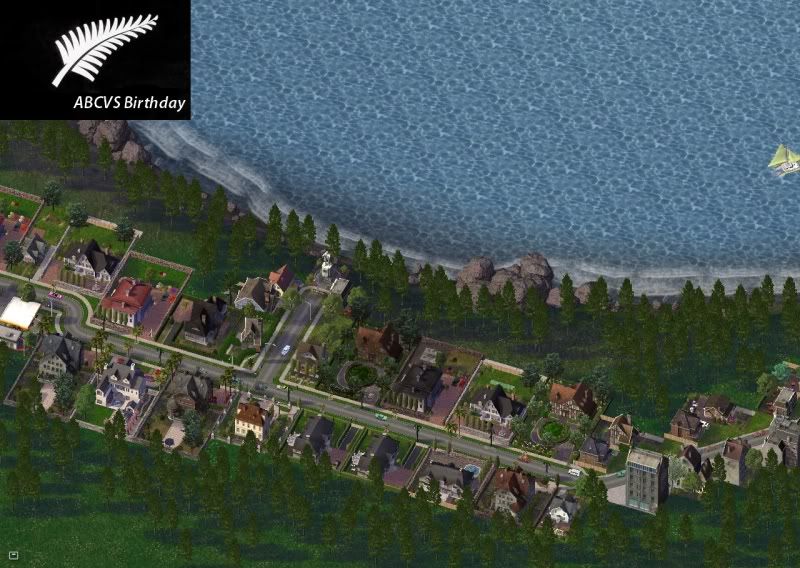 The whole town is getting excited about the big birthday party today!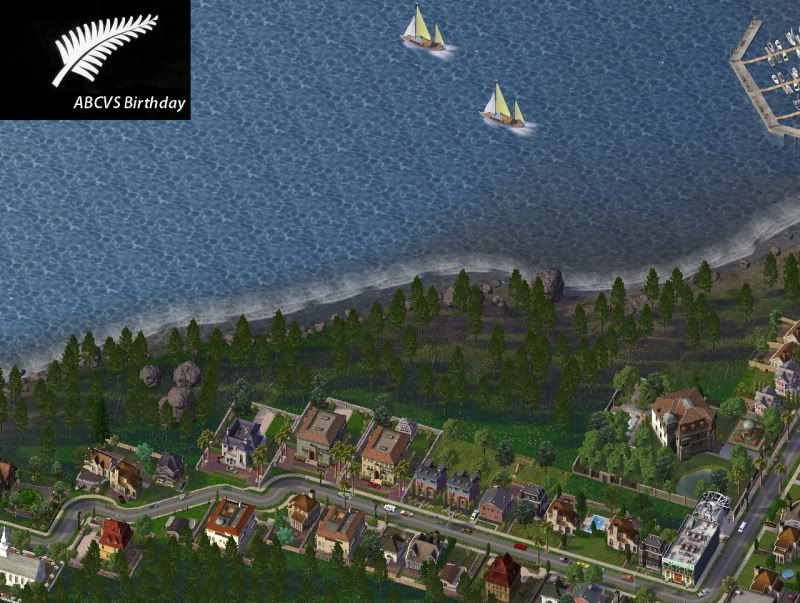 The Abcivvis Lakehouse, site of the party, is on the far side of town, near the Booster Marina & Yacht Club
Ready to party? Our guest of honour is ready to leave work and head for home.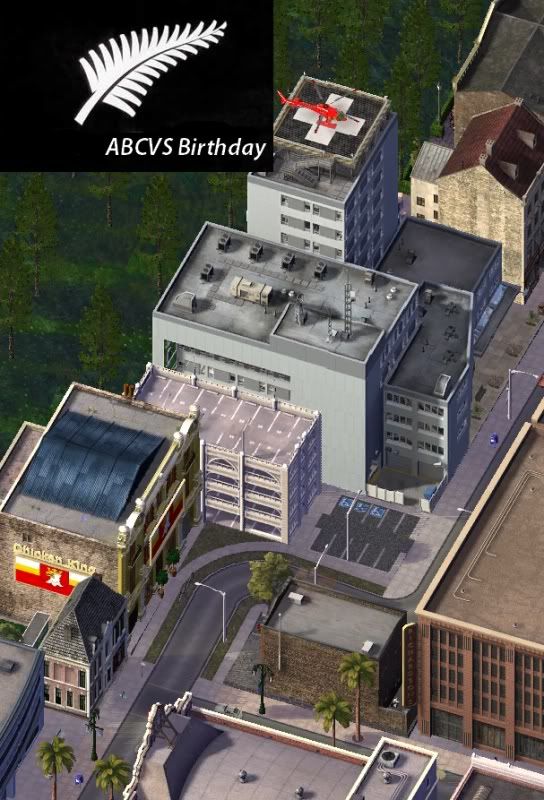 He won't stop at the tempting Chicken King because he knows a birthday cake awaits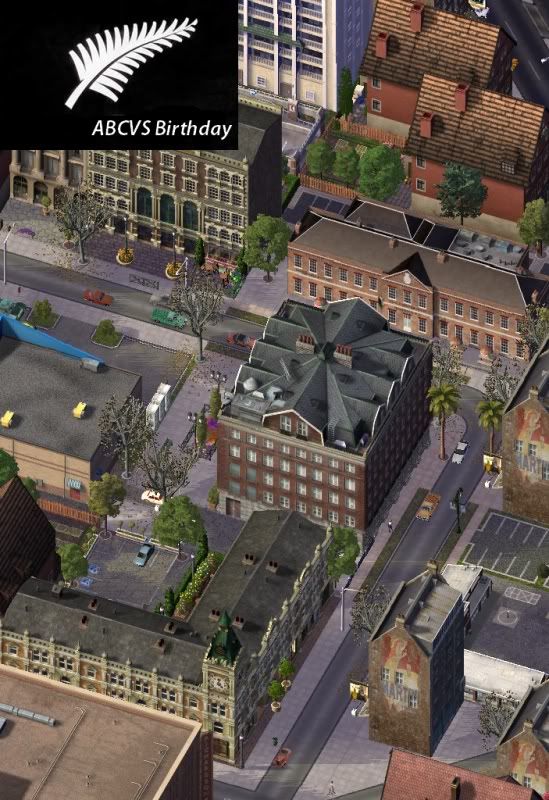 Traffic is light in town today, speeding Craig on his way. Luckily, many people are taking a holiday for his birthday.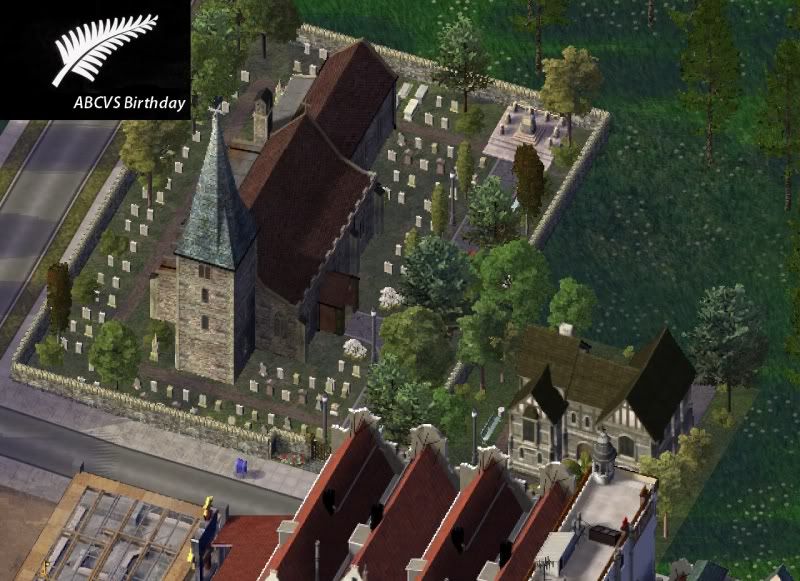 He passes through the quaint part of town on his way to pick up his guests.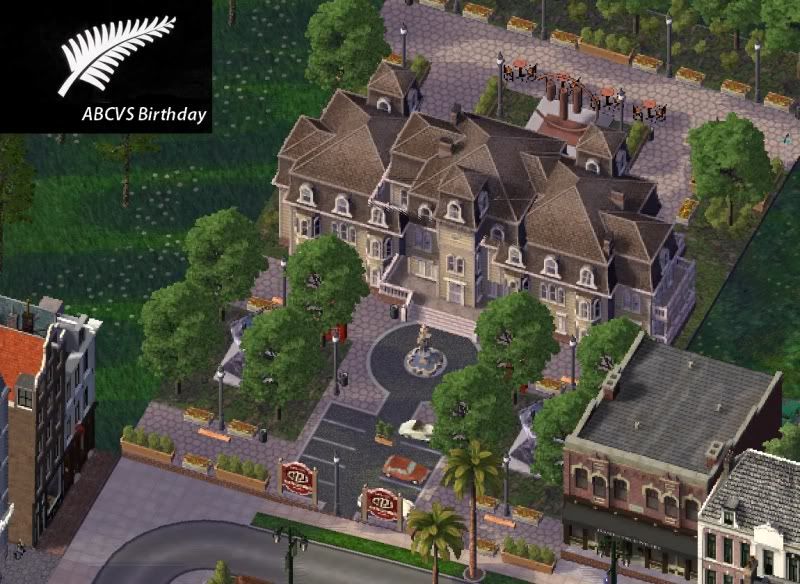 At the fabulous and renowned Chateau Chickenchip, Craig picks up his out of town guests. This year, the New Zealand All Blacks have decided to come and celebrate.
On the way to the party, Craig notices a present for him has been built: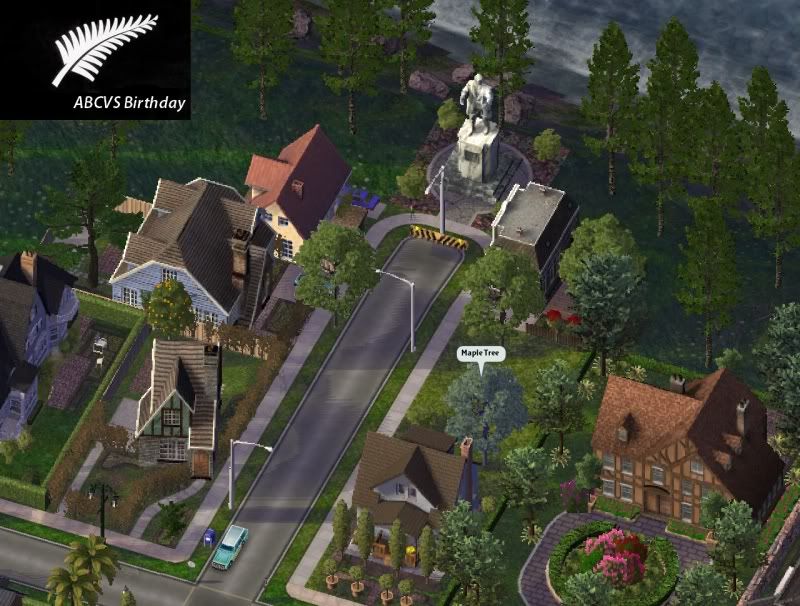 The "Helloooooo Nursinator" statue was carved for the occasion by hobbit artisans in Matamata.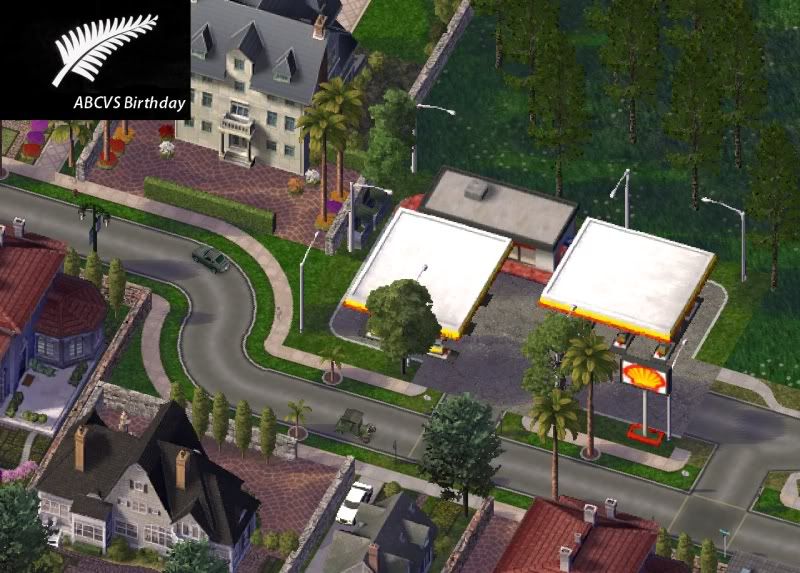 After a quick stop at the dairy to pick up a fire extinguisher (a must for such a quantity of birthday candles), he is ready to head to the lakehouse.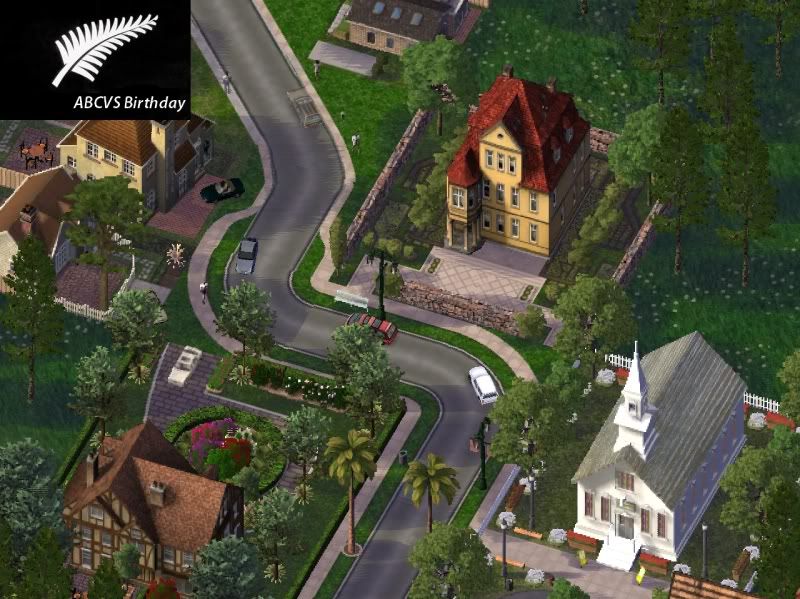 Nearly there! The excitement is building!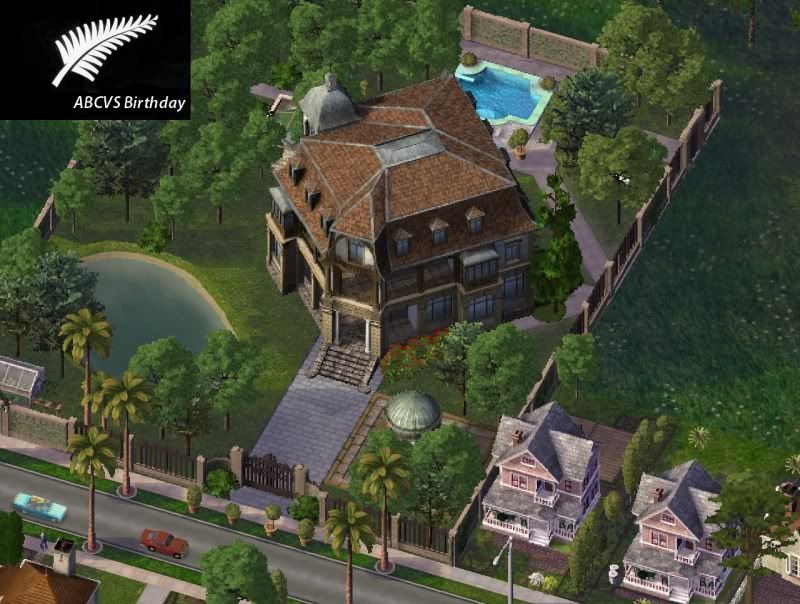 Here at last! Now, everyone, let's party!
Woo hoo! And, birthday cake is being served down by the yacht club. Come on over and get some.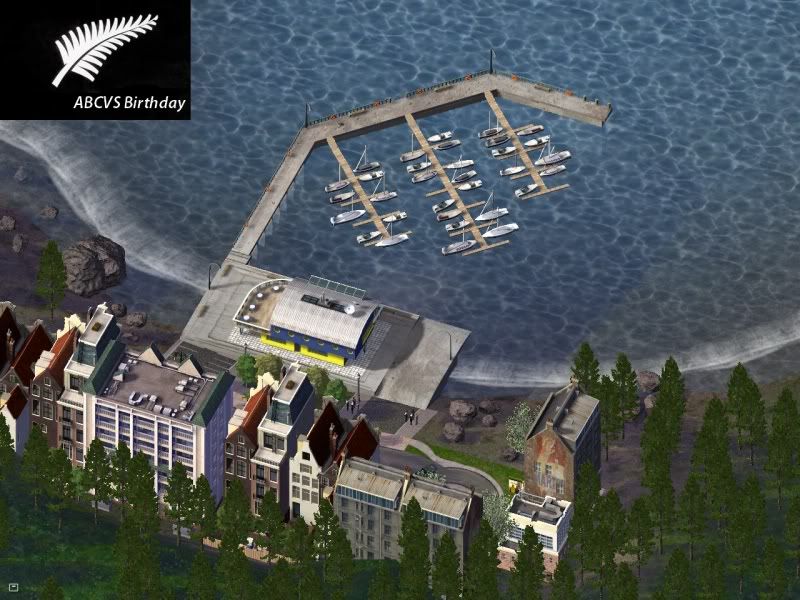 ---
Our Schulmania site visitors:
Thanks for coming!