The Longest Walk
The Longest Walk
Here's a little something I discovered while preparing the place for my next Schulmania update - the one featuring the new home of sweet baby Coco. To be honest, I was quite surprised. I never expected to see this in game - especially considering how fussy and whiny the Sims are programmed to be. But, here ya go...
And, to get a feel for the scale of what is shown in the large mosaic below, click here to view the Schulmania Region Map.
The picture I am showing you is actual size. So, I have a clickable thumbnail for you to keep the post Simtropolis legal. Lemme know what you think of this. I am wondering if Schulmania has actually reprogrammed Sim City!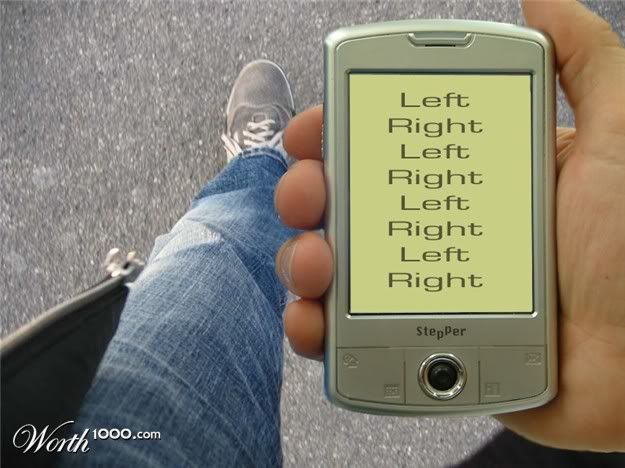 Be sure to CLICK THE PIC!
---
Our Schulmania site visitors:
Thanks for coming!